I don't know if everyone notices a problem: As long as the water needs to be used in the home, there is always a bathroom wash basin faucet?
Yes, the faucet can be said to be one of the most frequently used in every home.
Although the bathroom wash basin faucet is a small piece, its quality and reasonable design will have a great impact on the health and quality of life of the family.
Normally, tap water is weakly acidic. If a poor quality bathroom wash basin faucet is installed at home, the tap water stays in the faucet for a long time, which will easily cause the metal contaminants in the faucet to precipitate out and dissolve into the water to cause water pollution, which will cause troubles in all aspects of life
On the one hand, as far as the faucet itself is concerned, it is prone to leaks, bursts, corrosion, rust, and pollution.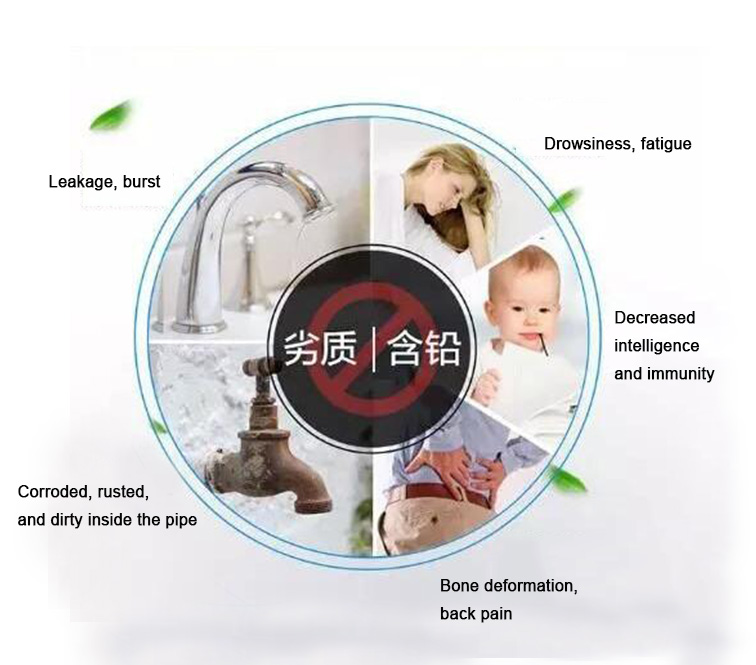 On the other hand, as far as human health is concerned, long-term use or drinking of metal, especially tap water with excessive heavy metal content, may cause damage to the nervous system of the brain, or nausea, diarrhea, sleepiness, fatigue; reduced intelligence, weakened immunity; bones The longer the accumulation of health problems such as deformation and back pain, the greater the harm to the human body.
This shows how important it is for each of us to choose a healthy bathroom wash basin faucet. This is one of the important reasons why the international production standards and quality of bathroom wash basin faucet have strict regulations.
Speaking of which, are you looking forward to the new product this time? Announce now!
KOBIA basin faucet is healthy and lead-free, and protects the health of family members. Every detail can withstand the inspection of the national standard, and it is more reliable to use! Let's take a look at the brilliance of this new product together.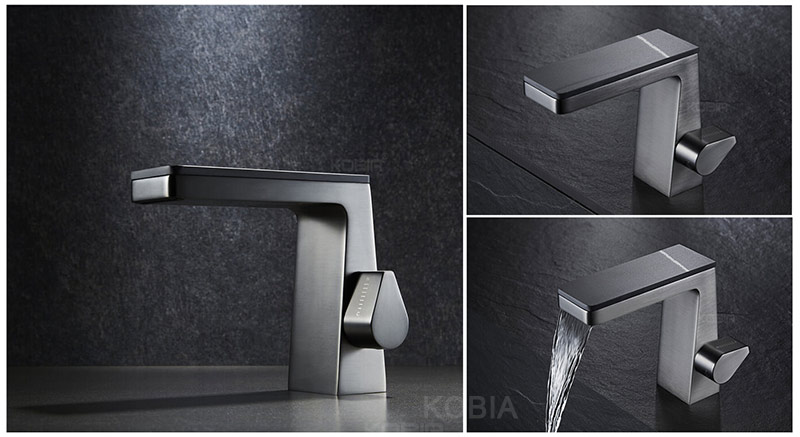 ◆  Solid brass casting safety explosion-proof
Solid brass construction, KOBIA modern bathroom vanity faucet offer a brass body with metal handle for maximum durability. Top quality ceramic disc cartridge provide flawless functionality.
◆  Built-in ceramic valve core, 24H acid salt spray test
Brushed finish is resistscratches corrosion and tarnishing. The waterfall sink tap has a 1/4 turn ceramic disc cartridge which can survive 600,000 times open & close test. Sophisticated ceramic engineering provides both convenience and control precision
◆ Soft bubbler
Cold and hot dual-control water outlet, the water outlet is soft and delicate, water-saving without splashing, fear of autumn and winter, water is more at ease.
◆ European design shows the grade
The overall appearance is presented in European style, with three colors of gun black, light chrome and rose gold  which is fashionable and stylish. It can be installed at home and can reflect the different quality of life.