After - sale protection
Kobia® solid surface bathtub offers 10 year limited warranty.
This warranty applies to all Kobia® products. Kobia® warrants to the owners that there should be no material defects arising from Kobia® sheets or shaped products for a period of 10 years from the date of purchasing Kobia® products. With the soaking tub warranty Kobia® provides free maintenance and replacement service where our service agent determines that the tubs contain material defect.
The warranty does not cover damage caused by mishandling, misuse, and damages arising from excessive heat or exposure to weather conditions.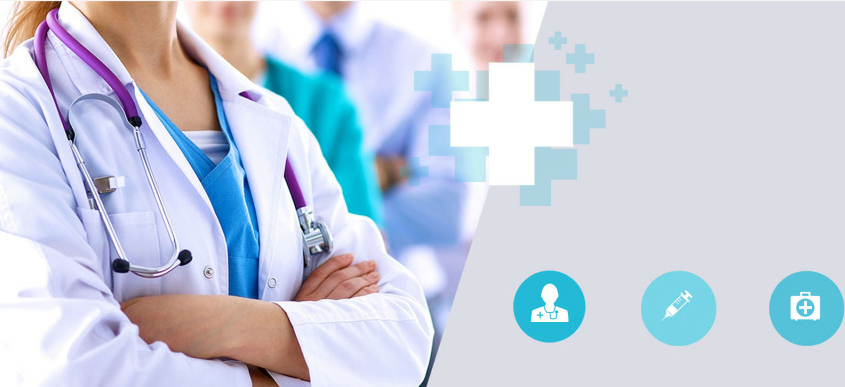 Repair and replacement
Kobia® is responsible for the problems caused by manufacturing defects. If any failure caused in repair work, the damaged parts of bath tubs will be replaced free of charge.
Using different methods for repair work according to different requirements for surface finish of bathtub:
a. Matt surface:
Use 180 grit or 220 grit sandpaper to sand the surface until the cuts and scratches disappear. Then use soap, water and cloth to make the smoothness of the surface.
b. Half polished surface:
Use 400 grit sandpaper with the non-composite abrasive cleaning agent and white cloth for repair work.
c. Polished surface:
Use 400 grit or 600 grit sandpaper with a low speed (1500-2000) woollen polishing machine, and then polish with wax.
Remark: the above all sanding and polishing work should adopt the circular motion method.