COBUILD Industry Co.,ltd is located in Foshan city.It is professional in manufacturing bathroom stunning features. We have Kobia bathtub and De Guilio bathroom hardware workshop. With new innovation concepts on products, COBUILD has created series of excellent products  to meet different requirements of customers, all our products are with the characteristics: simple but comfortable, simple but noble, simple but elegant.
Cobuild's products are mainly exported to different countries such as North American, West Europe, the middle east, Southeast Asia and Africa. The quality of the products are also recognized by our customers.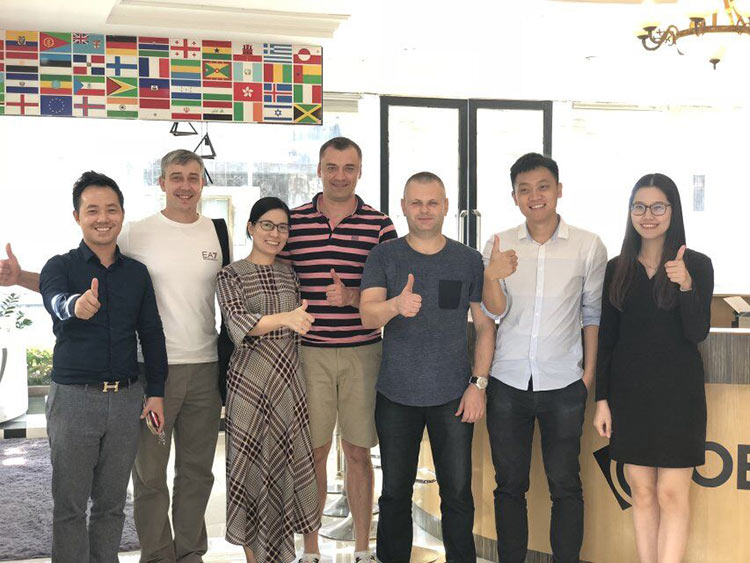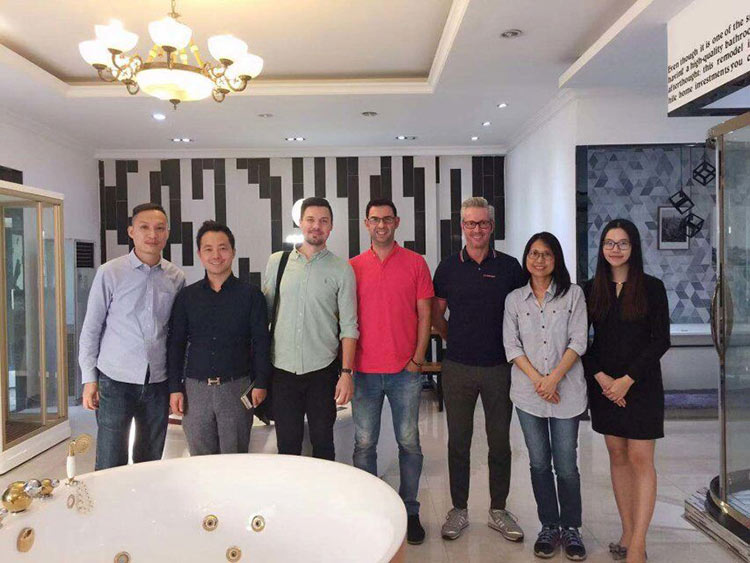 We respect our clients, benefit and focus on customers' service. We have cultivated an excellent sales team and service stuff.we have a great industry experience behind our distributors. Besides you will find our products are the core assistance to support your selling net. We have global secure payment insurance and development support system Cobuild team grows with your business growth.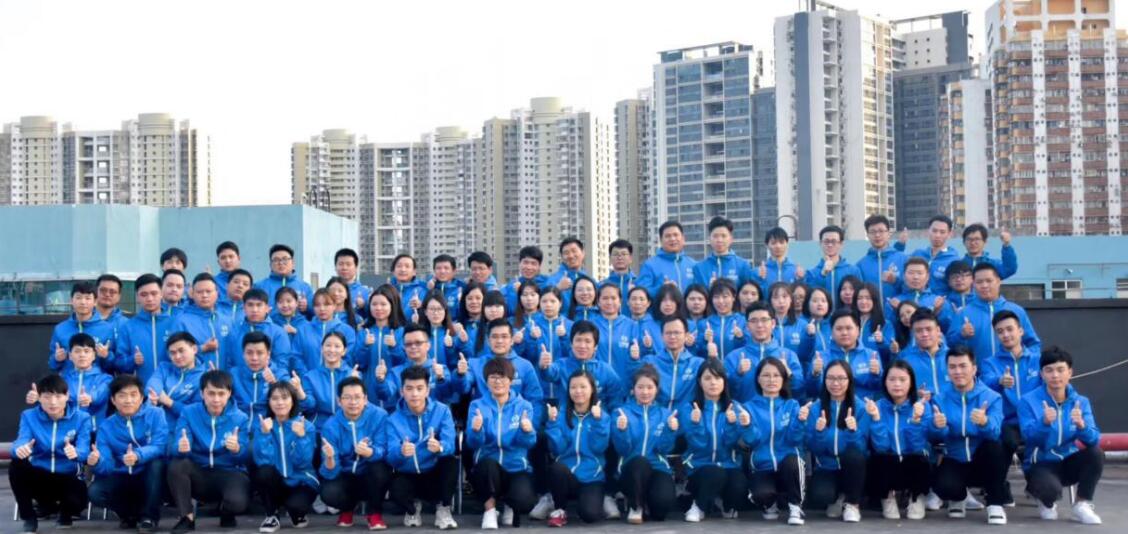 Cobuild's principle is a revenue-sharing basis with our clients and team . We keep 35% avg sales growth by improving promotions and annual designs. Cobuild keeps everyone in mind regardless of age, size or ability because the universal desire for comfort and security is same. Strict quality control is performed in every procedure from material sourcing, processing, testing to packing. Join Cobuild to Create bright win-win tomorrow.