Cobuild Industry Co.,ltd is located in Foshan city. Cobuild have Kobia bathtub and DeGiulio hardware workshops. With new innovation concepts on products, Cobuild has created series of excellent bathwares to meet different requirements of customers, Cobuild's bathroom products are mainly exported to 77 different countries. Focusing on design and function, we are proud of having a full collection of products that are not just beautifully crafted but built to last.
We pay close attention to customer feedback and industry trends of Cobuild's production.We are continually improving and expanding our collaboration with them. Kobiabath recognizes that the use of eco-friendly products is a growing trend in home remodeling, and using sustainable green materials will help preserve the health of our planet for future generations.king tub factory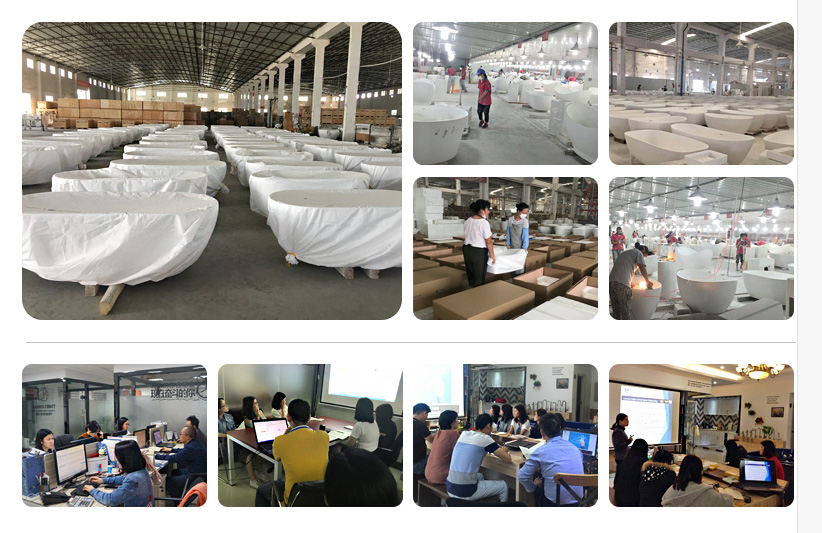 We commited to every aspect of bathroom wares,from industry reserch and points of customer feedback.We always bring superior quality product into every home.soak
ing tub factory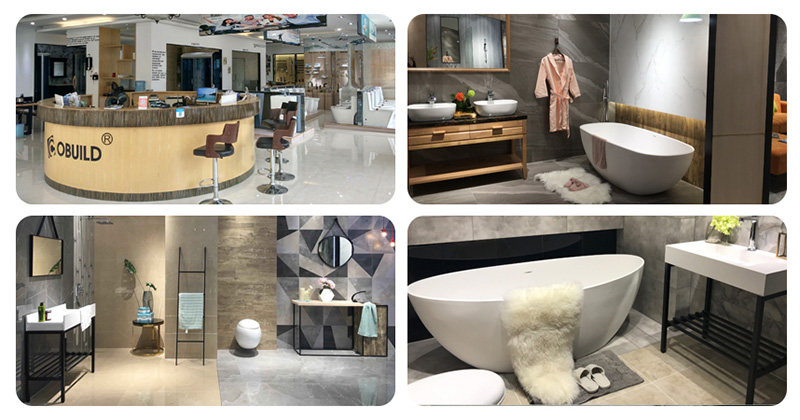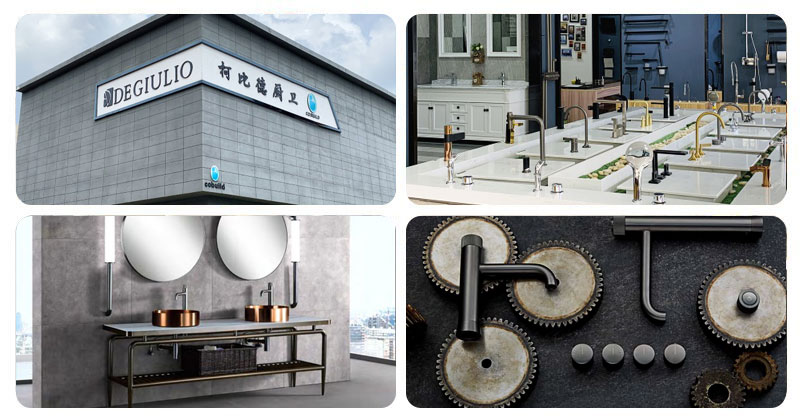 Cobuild team grows with your business:16 trained salesmen are 24 hours online for client service. 3 QC personal with 5 year experience. 4 R & D personal  with  15 year experience.   2 skilled industry designers. 2 with 23 years experienced moulding crafstman.
so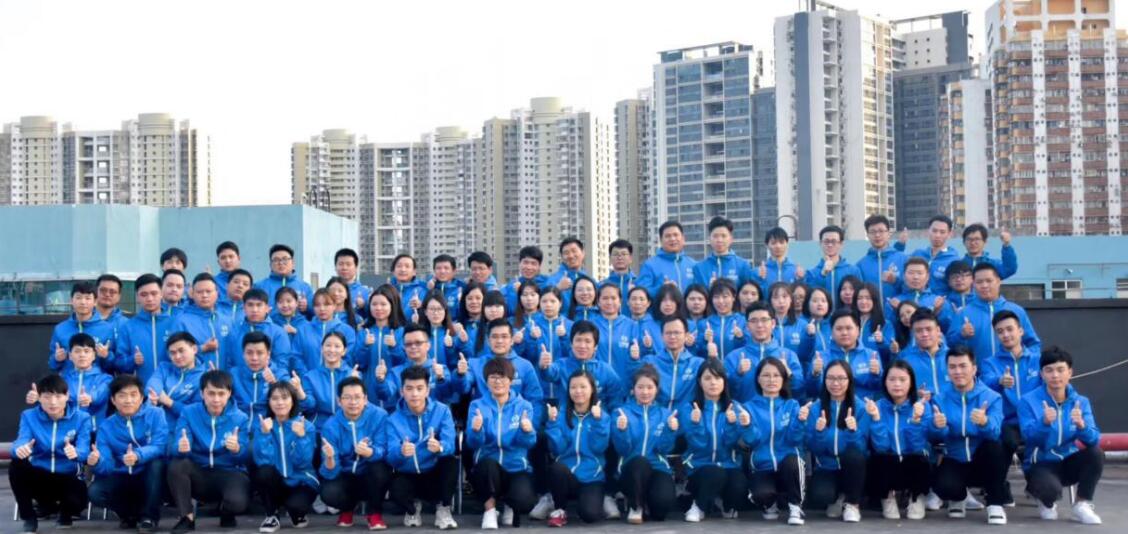 aking tub facto
ry

We have a great industry experience behind our distributors. Besides the products you will find also a fast assistance to support your selling net. We have global secure payment insurance and development support system,serving customers in 77 countries.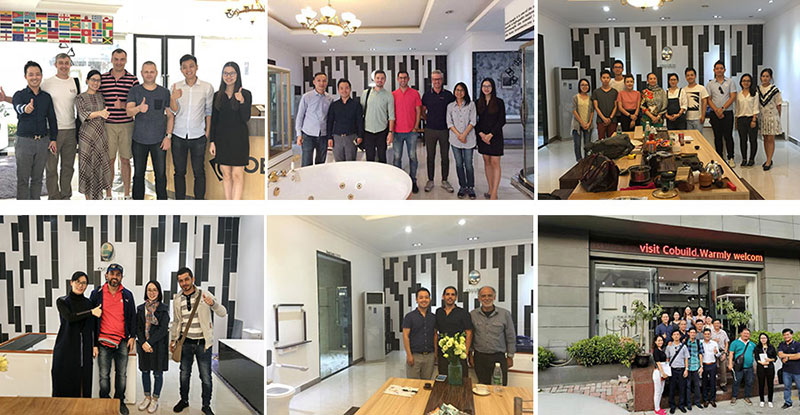 Kobiabath principle is a revenue-sharing basis with our clients and team. We keep 35% avg. sales growth by improving technology and annual designs. Kobiabath bathware keeps everyone in mind regardless of age, size or ability because the universal desire for comfort and security is same.soaking tub factory