Because given our busy schedule and permanent lack of time, a shower is often most appreciated, but it can't be compared with a bathtub. The tub is dramatically more relaxing and comfortable, perfect for a long bath and much more romantic. The tub makes the bathroom seem complete. The style you choose for the tub influences the entire decor.
Of course, your decision needs to be based on more than looks. Each bathtub style has its own characteristics and comes with something unique. It's why choosing the right one can be a challenge.
Under-mount tubs.
Under-mount tubs are actually quite similar to drop-in tubs. In fact, some bathtubs are designed to be used for both types of installation. In the case of an under-mount tub, the edge is mounted beneath a cutout solid-surface desk material and thus becomes invisible. They are usually mounted in corners or near the wall.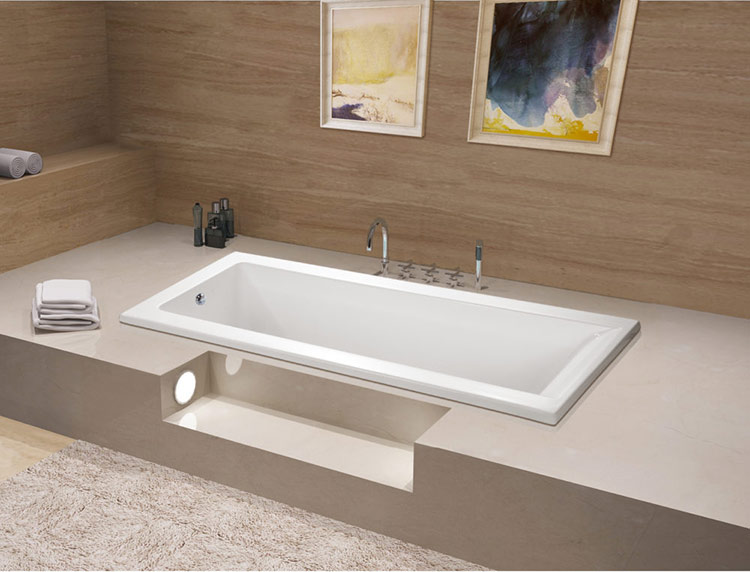 Drop-in tubs.
Drop-in tubs are designed to drop into a custom-designed space such as a deck or island. They have a rim and they can be installed in corners or sunk into the floor. This type tubs is supported from below and its edge is designed to sit over a frame.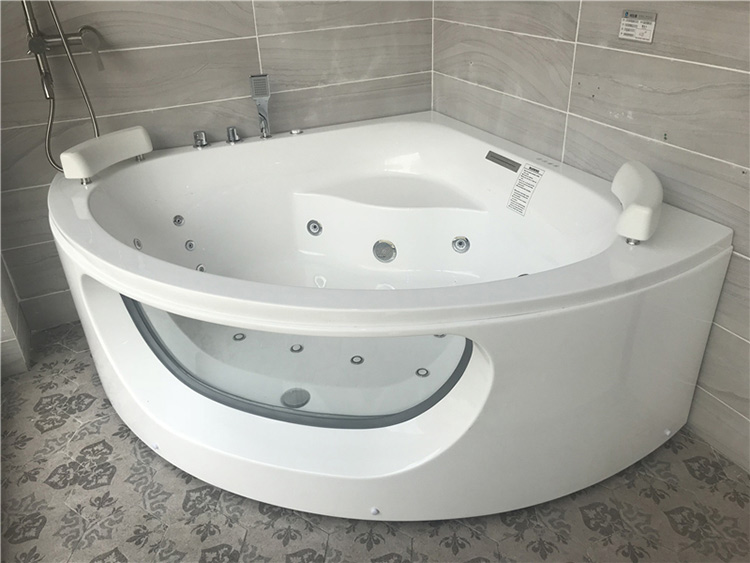 Corner tubs.
Corner tubs, as their name suggests, are designed to fit into the corner of a bathroom. The reason for that is not necessarily space related as a corner tub often occupies more space than a regular one. But the advantage that they offer is the fact their shape allows two persons to use it at the same time.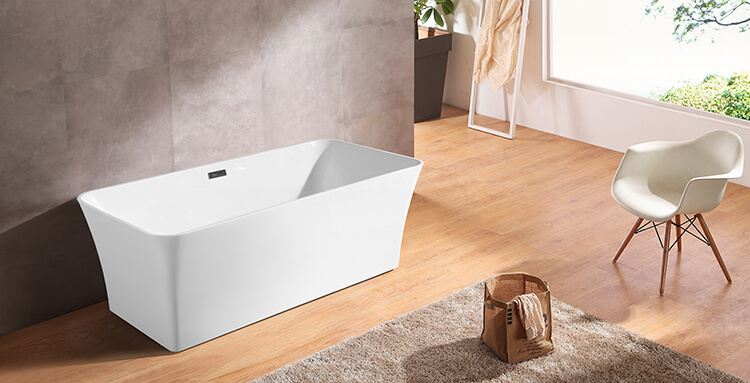 Freestanding tubs.
Very easy to differentiate from the rest of the designs, freestanding tubs offer several advantages. First of all, they are more versatile and offer more freedom as they can be installed anywhere you want. They don't necessarily have to sit near the wall so they can be placed in the center of the bathroom or close to the window.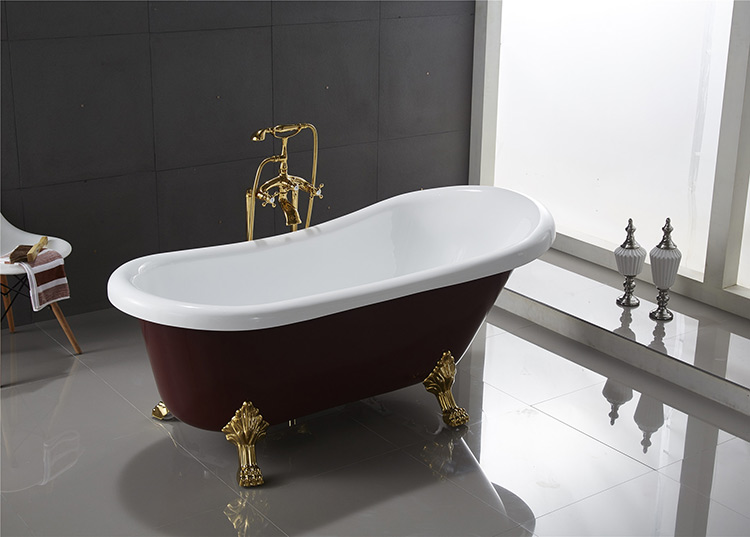 Clawfoot tubs.
Clawfoot tubs are also easily distinguishable. They feature signature legs that makes them stand out and they are usually very deep. Also, this model sometimes presents a high back for head and neck support. They add style and charm to the bathroom and they are usually used in traditional or vintage bathrooms.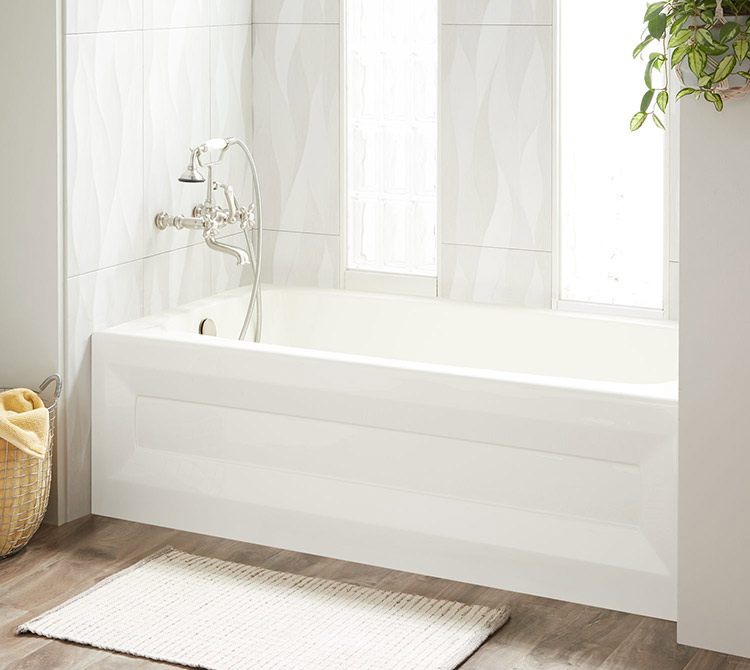 3-wall alcove tubs.
Alcove tubs are also quite common. They are particularly relaxing and they are installed into a three-wall recess that usually includes an exterior wall, sometimes with windows. This model is also very popular because it allows a wall-mounted shower to also be installed. Sometimes they also have built-in shelves or storage cabinets and they are a nice way of maximizing the space.