For parents isn't it the most happiest thing in world to see their little baby swimming in the jacuzzi baby spa tub ? Every week, we can see happy face from different client after opened their baby spa clinic.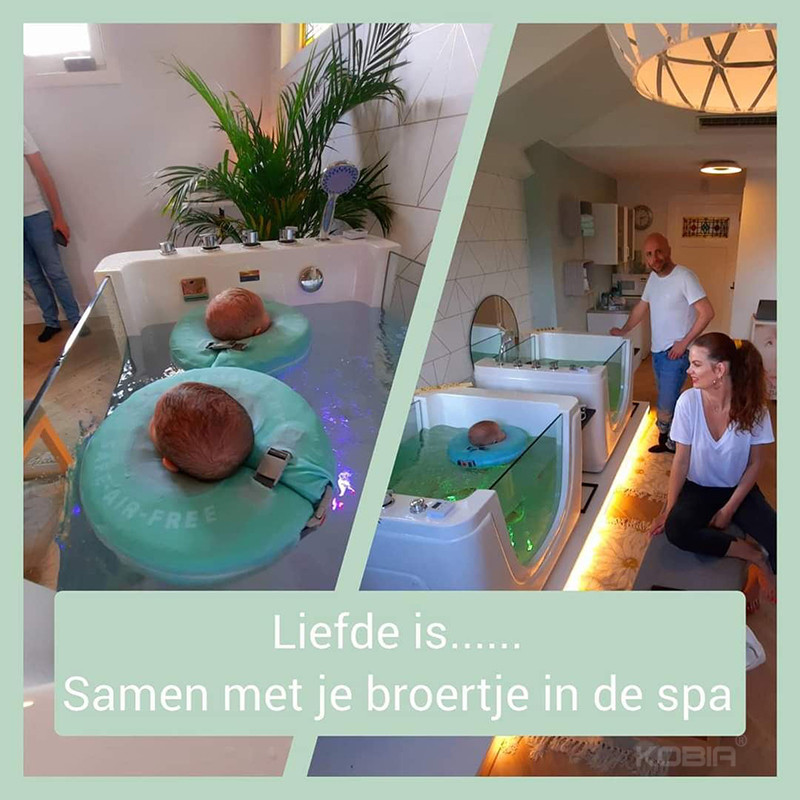 We are a professional baby bathtub manufacturer. Lots of customers found us from our office website and asked if we have ever sold jacuzzi baby spa tub to Europe, if our products meet the European standard. In fact, we have sold more than 1400 pieces jacuzzi baby spa tub to European countries in the past 4 years.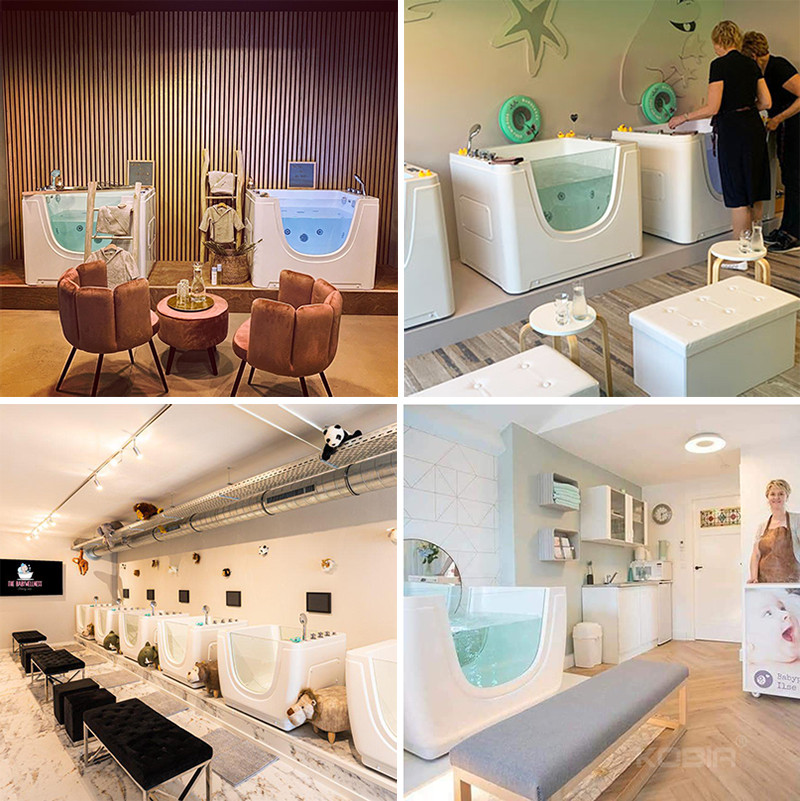 If you are concern about the transportation, we can arrange door to door shipping and take care of the customs for our customers. Our customers can receive the jacuzzi baby spa tub safely at their baby spa clinic.
How can we ensure the safe delivery ? Check out our package. The package of our jacuzzi baby spa tubs come with dual protection. We pack with bubble wrap and wooden box.  Besides, the transportation of the goods will be insured.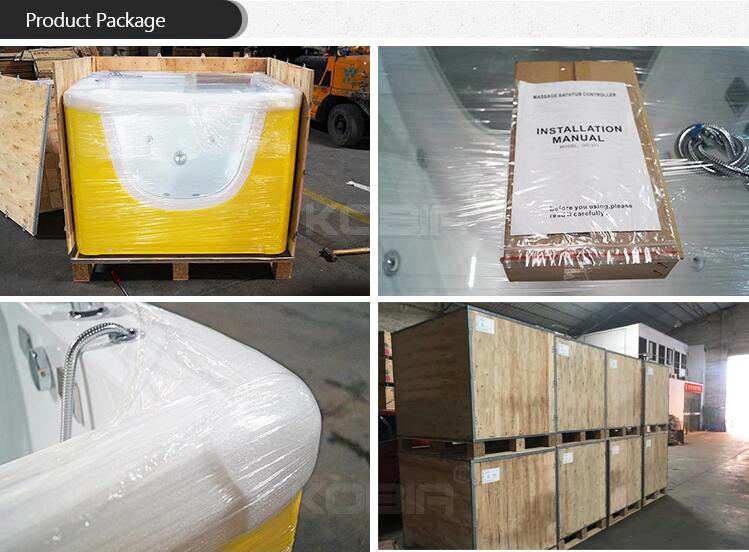 You had no idea about the installation and usage ?  Our customers can follow our installation guide , besides, we will provide videos to help our customers use it.
If you love babies, if you have a dream about opening your own baby spa, contact us immediately.