Our client has opened his second chain store in Netherlands! Congratulation! We are happy to help more clients to start their own business. with ma
ssage kids bathtub
Two months ago, we received the client's message that they are planning the expansion of their baby spa business. They are going to need to the same massage kids bathtub as they have ordered for the first time. We received the new location plan with an excitement. Because the client was very satisfied with our massage kids bathtub, so he placed the second order directly after finishing the shop decoration.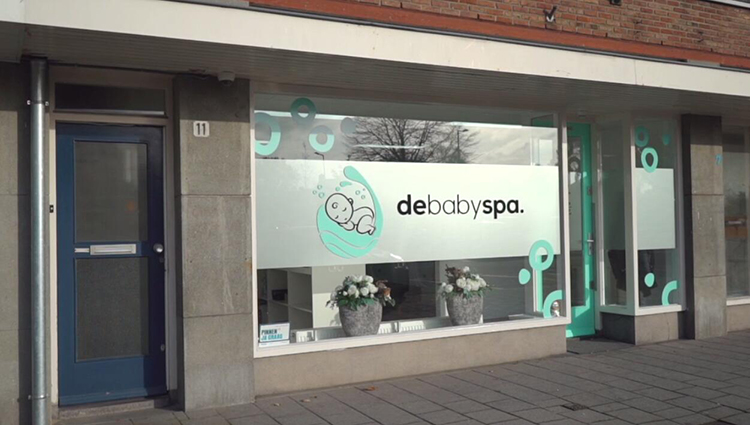 The client is very happy to send us this beautiful promotional movie . They told us they received lots of appointments from their customers before the opening of their second shop. It's a complete big success of their business. They are planing to find a third location and opened another branch. As always, we will offer the high quality and the most comfortable massage kids bathtub.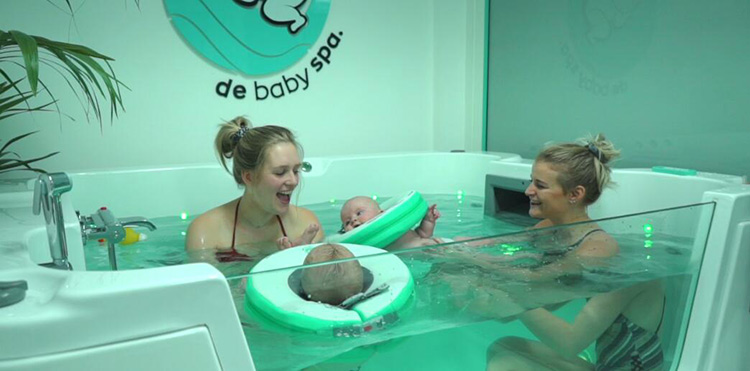 KOBIA team are proud that our massage kids bathtub can not only make our clients' business dream come true, but can also incease the connection between parents and their babies who ever enjoy the spa in the tub.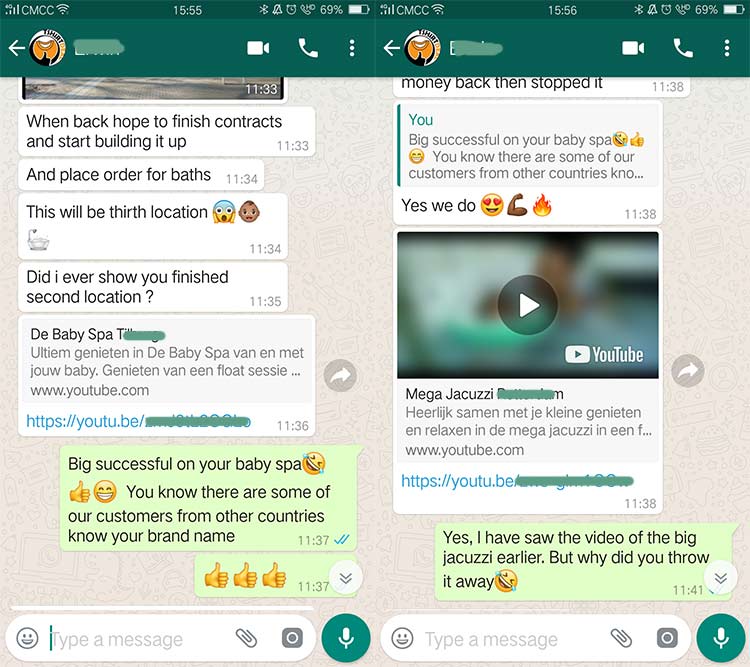 Bring your babies to the spa, let the babies do some physical exercise and free the parents hands! Nothing can trump the joy of cudding a baby or enjoy a spa with them. If you had a dream of of opening a baby spa clinic, pls don't hesitate to contact us. We can't wait to see another exciting client who have built up their own baby spa!
Date: Nov 12th,2019
Written By: KOBIA Team (COBUILD Group)
Next Chapter: Another European Baby Spa Center Opening in Belgium