Xi and Trump Meet after G20 Summit in 

Argentina
Co-operation is the best choice for China and the US, Chinese president Xi Jinping told US president Donald Trump during a Saturday dinner meeting in Argentina.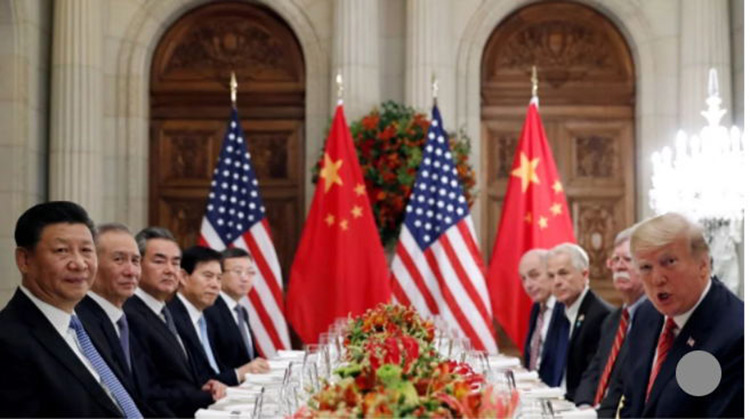 Mr Xi said he would like to exchange views on issues of common concern with Mr Trump and jointly chart the course for China-US relations in the next stage.
Mr Trump said he had an "incredible relationship" with Mr Xi before the start of the meeting. "The relationship is very special. The relationship that I have with president Xi, I think that's going to be a very primary reason we'll probably ending up getting something good for China and good for the United States, so we very much appreciate it," Mr Trump said, referring to trade.
We also believe that the contradiction between China and the United States has lasted for half  a year and the two countries are simultaneously a global economic power. If the two sides do not concede to each other, it will have a serious impact on the world. Therefore, the G20 summit will provide China and the United States with the corresponding  platform, which will not only help to achieve a win-win situation, but also excellent for the world.