Kobiabath founded in 2007, have been involved in the stone resin and solid surface bathtub production and distribution. Through our dedicated commitment to innovative design and impeccable craftsmanship, we have become one of the world's finest and leading manufacturers of solid surface soaking tub, jaccuzzi tub, walk in tub and home improvement products on the market.
All Kobiabath products are handcrafted by experienced professionals who take ample time and care making each product unique and one of a kind. Kobiabath recognizes that the use of eco-friendly products is a growing trend in home remodeling, and using sustainable green materials will help preserve the health of our planet for future generations.We takes an active role in the community, supporting the China Red Cross,and donating product to China Environment bureau.soaking tub factory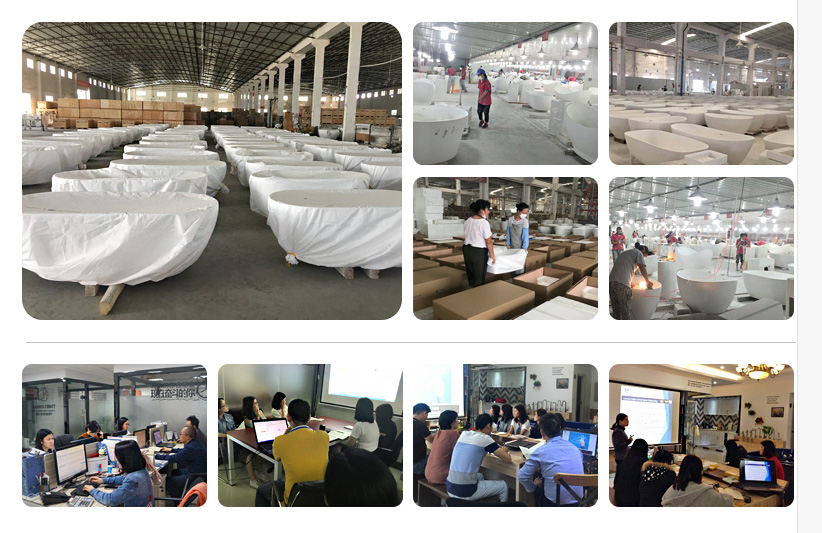 Kobiabath is an innovative soaking tub factory and marketer of individually custom-built and handcrafted premium bath products.soak
ing tub factory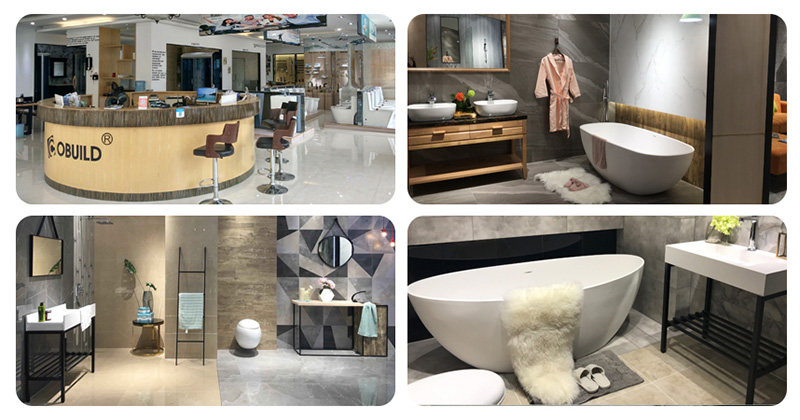 Kobiabath team grows with your business:16 trained salesmen are 24 hours online for client service. 3 QC personal with 5 year experience. 4 R & D personal  with  15 year experience.   2 skilled industry designers. 2 with 23 years experienced moulding crafstman.soaking tub facto
ry

We have a great industry experience behind our distributors. Besides the products you will find also a fast assistance to support your selling net. We have global secure payment insurance and development support system,serving customers in 77 countries.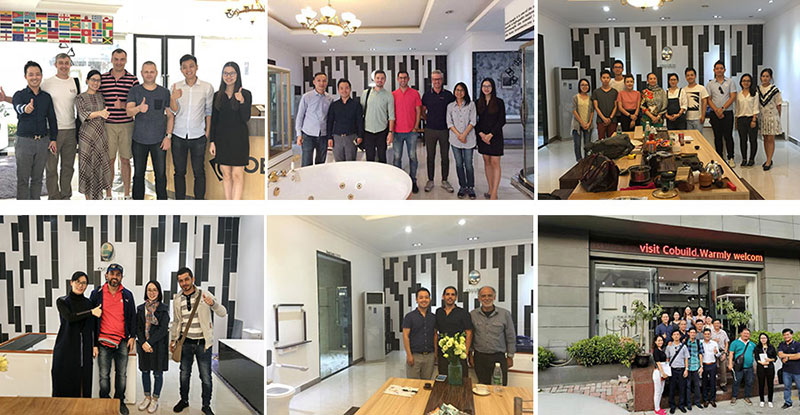 Kobiabath principle is a revenue-sharing basis with our clients and team. We keep 35% avg. sales growth by improving promotions and annual designs. Kobiabath bathware keeps everyone in mind regardless of age, size or ability because the universal desire for comfort and security is same.soaking tub factory