It still depends on the size of your bathroom shower area~
Everyone thinks that the freestanding bathtub will be more beautiful, but it is too much space in the small bathroom. The small bathroom of up to five or six square meters, the freestanding bathtub takes up nearly half of the space, and other things don't need to be put.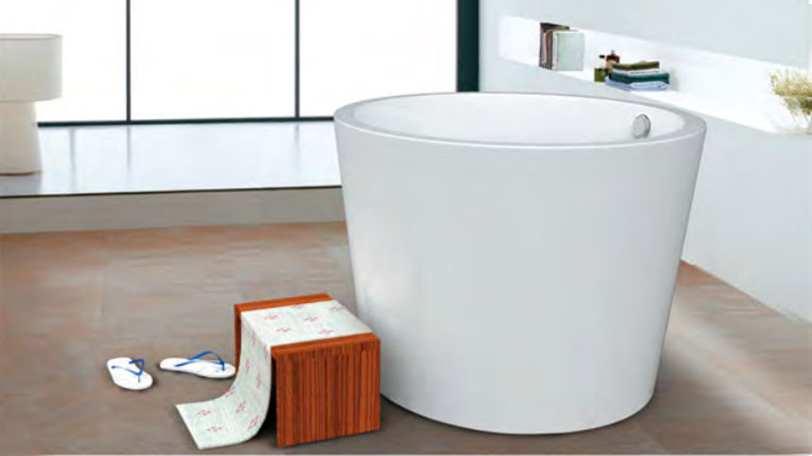 Of course, it is not impossible to choose a bathtub. When installing a bathtub in a small bathroom, the size is definitely the first consideration. It is recommended to choose a sitting free standing Japanese soaking tub, which is usually less than 1.5 meters in length, and the depth is often deeper than the average bathtub, about 70 cm.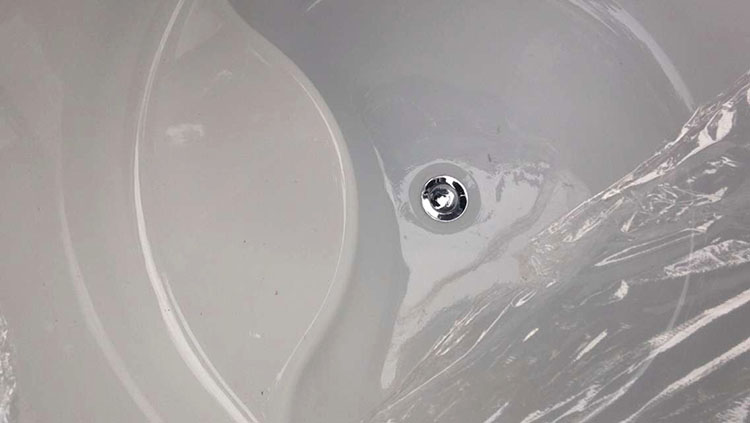 In addition, this free standing Japanese soaking tub is usually designed with a function line that conforms to the sitting position of the human body. Due to the small area of ​​the cylinder bottom, this free standing Japanese soaking tub is easier to stand than other bathtubs, and it does not affect the comfort of use at all. In this way, a shower is installed on the wall next to the bathtub, with shower curtain that can slide freely is used outside the bathtub for wet and dry separation, whether it is a shower or a bath, it can be carried out comfortably. Generally speaking, the free standing Japanese soaking tub has a relatively high height, but the width is not very wide, so it is a good choice for small bathroom.
If you want to enjoy bathing better, it is recommended to buy the type with massage, which is more cost-effective.
If it is a general bath, a free standing Japanese soaking tub is enough, which is easy to clean and move.