We have just witnessed another successfully opening from our client's baby spa in Mexico!
Our client own a health center. When she saw so many successful baby spa business in her country. She decided to start a mini baby spa in their center.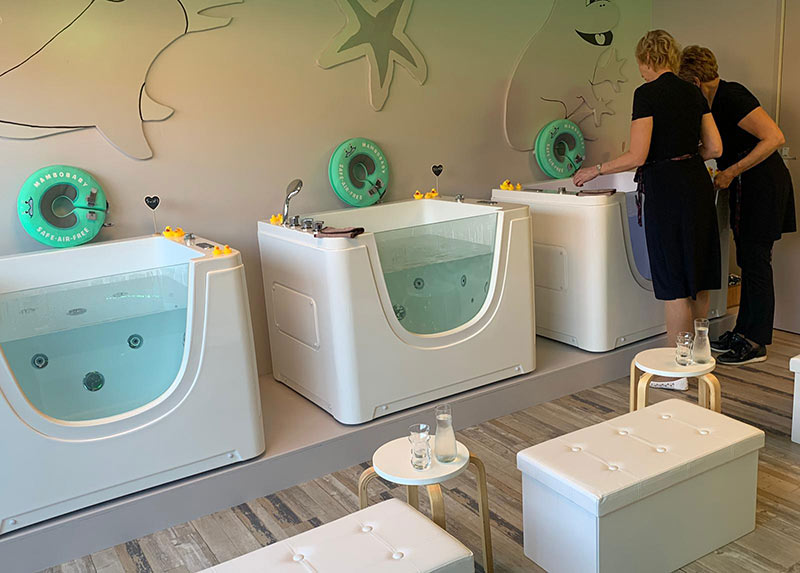 Our client decided to searche online and then found our website rank the first at the first pages. After browse so many successful case, she left us message for inquiring about our acrylic jacuzzi baby spa tub.
Through our discussion, just like other client, she had concern about our product, because this was a new business to her. But our patience and experience broke the barrier between us. After so many successful cases we had, we can provide our clients with many useful suggestions.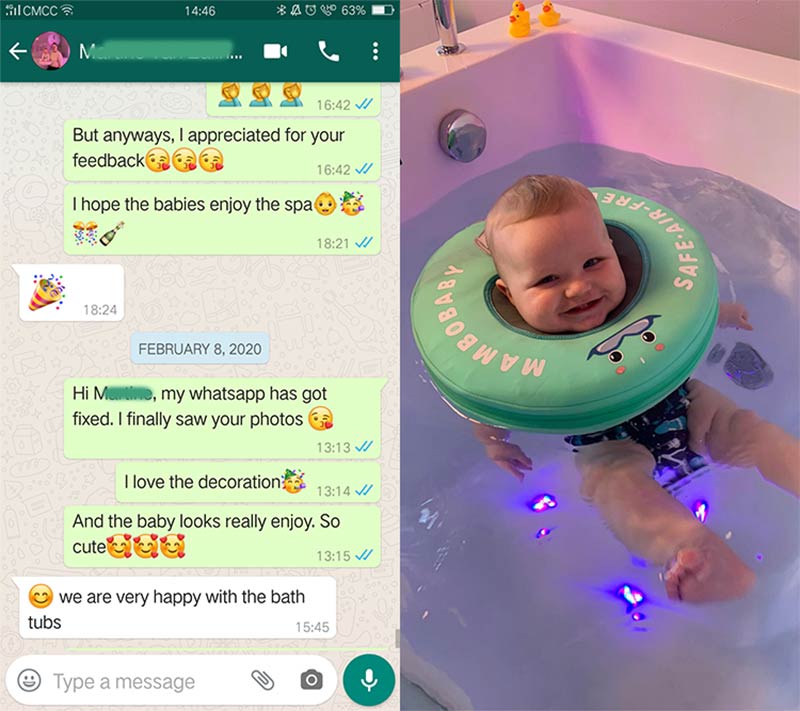 As the client said " Trust You on Your Blue Eyes ", we earned our client's trust and our acrylic jacuzzi baby spa tub helped our client to start a new business once again. We received the photos from our client during the Chinese New Year. Our client's adorable baby happily taking spa in our baby bathtub.
Whatever country you are from, as long as you have a dream of opening baby wellness clinic, our acrylic jacuzzi baby spa tub will help you dream come true !