Kory from Canada is a landlord with several apartments. After the apartments were completed, he needed to buy  concealed shower sets and LED basin mixers for his apartments' interior decoration, and some old apartments need to be renovated every 3 months . After browsing many websites, the style and price of Kobia faucet mixers attracted his attention.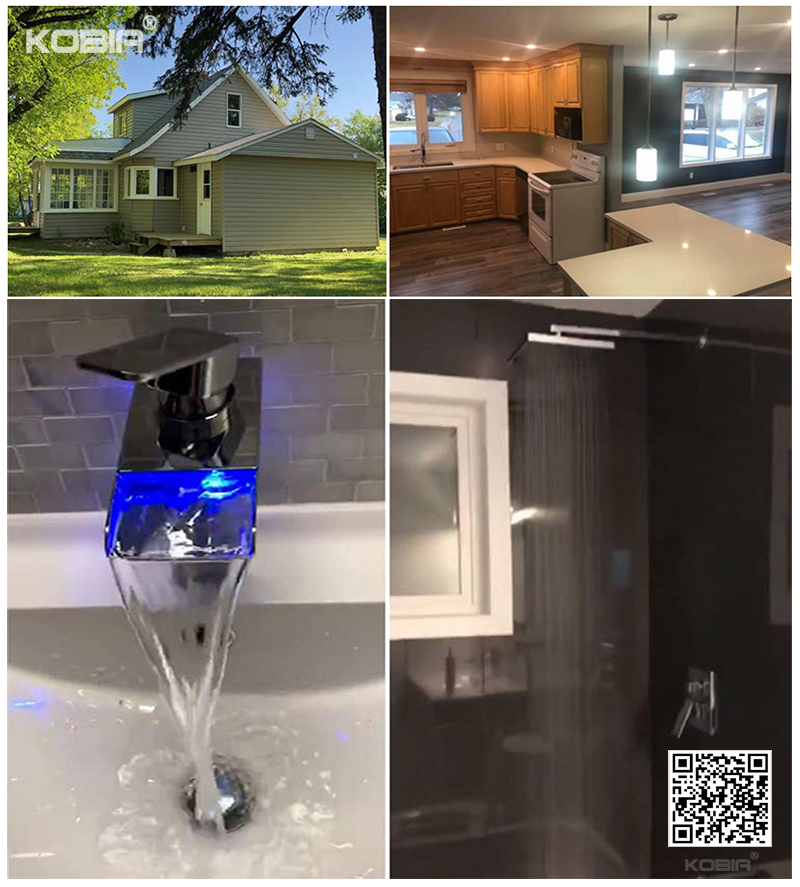 At the beginning, Kory told us that his house were for rent, so he wanted to find economical products. Therefore, I recommend these LED basin mixers and concealed shower sets that meet his requirements. In addition, we showed him the use and effect of the faucet mixers through video, Kory payed the order with satisfied.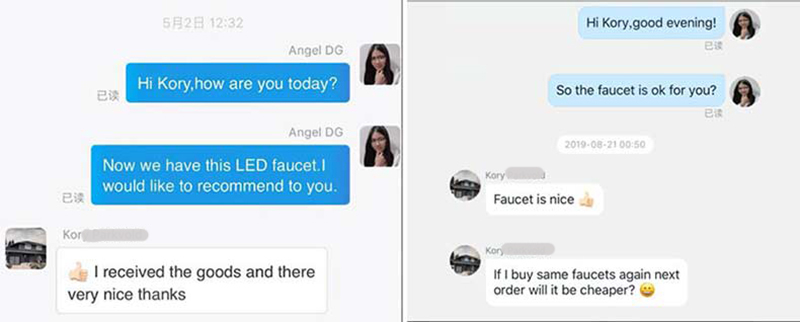 In December 2019, he has completed the installation of the concealed shower sets and led basin mixers in the apartments.
We are happy to work with Kory because he is easy going. This this is our third collaboration in this years, he bought the same design LED basin mixers and concealed shower sets for his house. Our products have received very good feedback.