We are not just selling , we are also helping.
But despite being essential for customer loyalty, after-sales service is a step that is often neglected by most suppliers, since many of them are only concerned about selling a product and yet, KOBIA team does not only selling product , we also offer an efficient support service so the the clients can get the most out of the purchase product.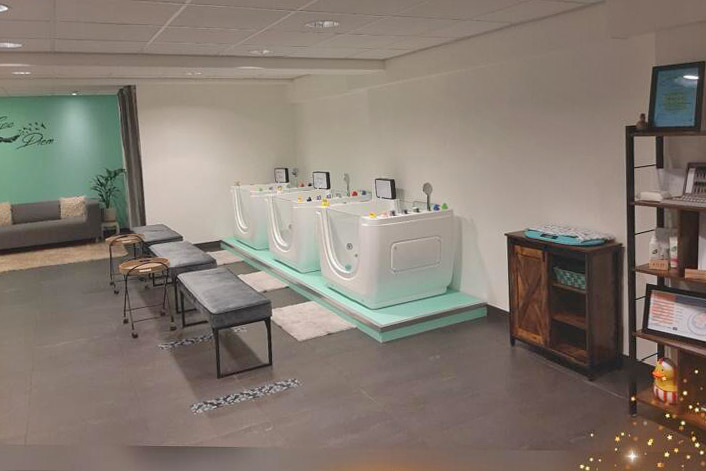 Here is one example. One of our client emailed us about problem he was having with the baby bathtub after receiving for almost a year. We reacted immediately and contact this client on Whatsapp to solve this problem.
There were lots of black particles came in the water when using the jets. The client told us that the baby bathtub are not being used for quite a long time due to the pandemic. At the beginning we supposed that it was the limescale that were rinsed out . Since we were not there , we requested our clients to take us some videos to prove our conjecture and see what was exactly happening. If it is necessary, we would solve the problem instantly by taking video call with our clients. (Reminder: You need to install a water purification device before the water pipe is connected to the baby bathtub)
After watching the video, we were affirmed that it was limescale that rinsed out and it only happen when the baby bathtubs are stopped being used for a long time. So in this case , the client only need do the water testing and turn on the massage functions until all limescale rinse out.
This is how we handle our after-sales problem. Choosing us, you will not only get the most worthwhile baby bathtub, you will also get a partner who would be 24 hours standby with you.