Our first successful baby spa clinic in Bulgaria finally opened with excitement. We are thrilled to see another potential market in Europe after the Netherlands , Belgium, France, Switzerland and Germany.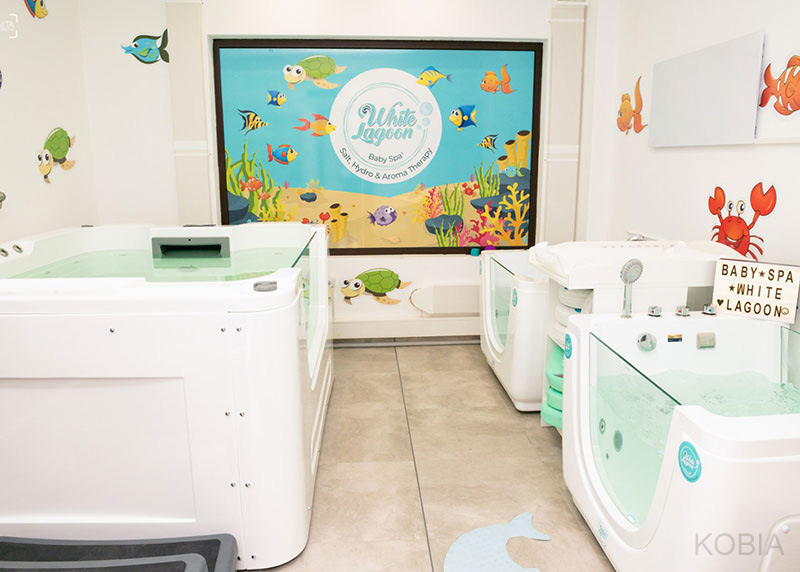 The client also found us from through our website www.kobiabath.com. She was looking for whirlpool infant tub to build up a spa. With all the experience we had for baby spa, we recommended the most popular bathtub for babies to 12 months and a big baby jacuzzi for parents and older kids. The client is satisfied with our recommendation.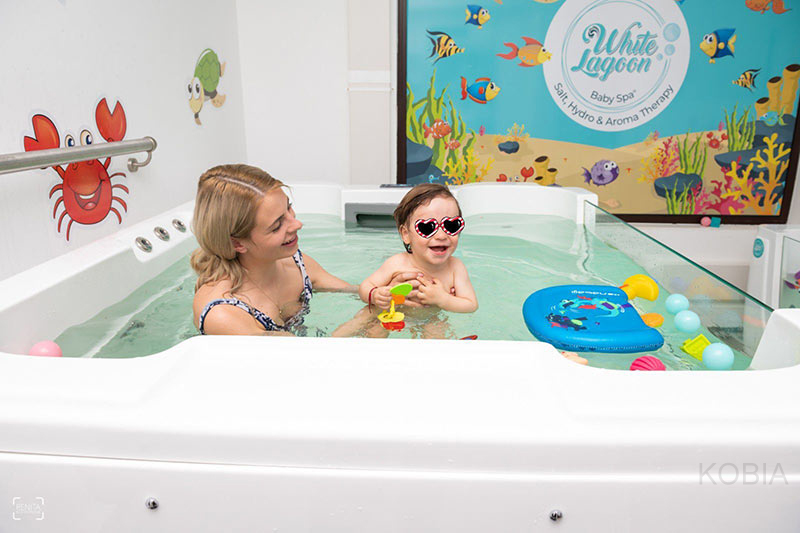 After some discussion, the client showed their interest to be our distributor of the whirlpool infant tub in Bulgaria. So they would not only build up a baby spa , moreover they would hope to sell our baby spa in Bulgaria. In fact, we also hope to cooperate with one agency in each country, to better serve the local client in every aspect such as installation, operation and maintenance.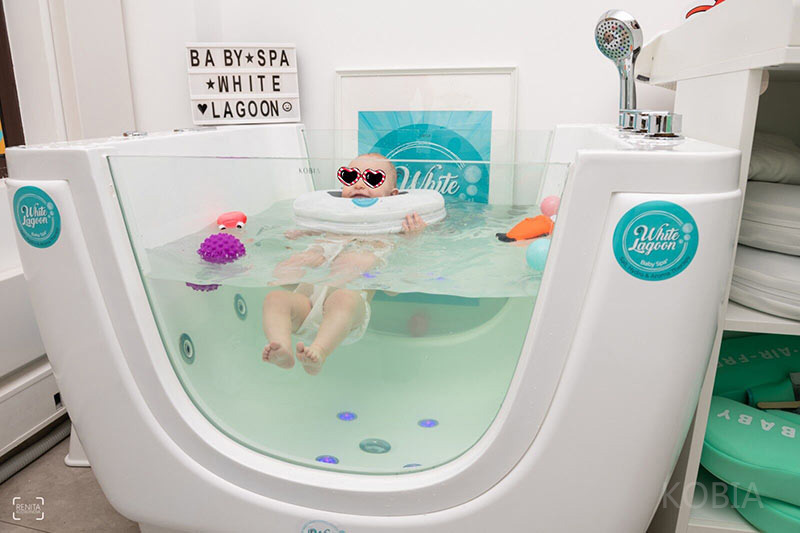 Finally we signed the agency agreement , one more agency in Europe will be serving our clients. Whoever love babies and kids, and have a dream to build up a baby spa, please don't hesitate to reach us. We can offer you the most perfect baby spa and the best service.