Cheers! 24 pcs massage baby spa tubs are ready and will be shipping to our distributor to in the Netherlands. We are very happy that our massage baby spa tubs are serving more and more baby spa clinic in the world.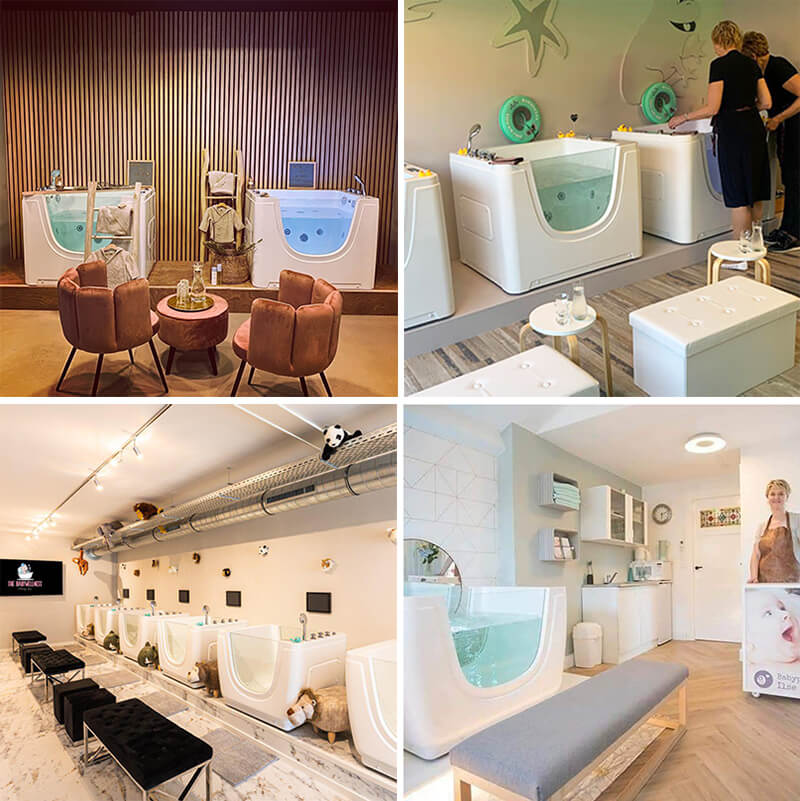 The client found us in April of this year. We introduce our products and our baby spa experience on the phone to the client. During the phone call, the client also expressed his wishes to be our distributor in the Netherlands. After the clients get knowledge of the massage baby spa tubs, he decided to placed the first order. He choose to order 6 baby jacuzzi tubs to start.
Baby Jacuzzi Tub Quality Inspection in Kobia factory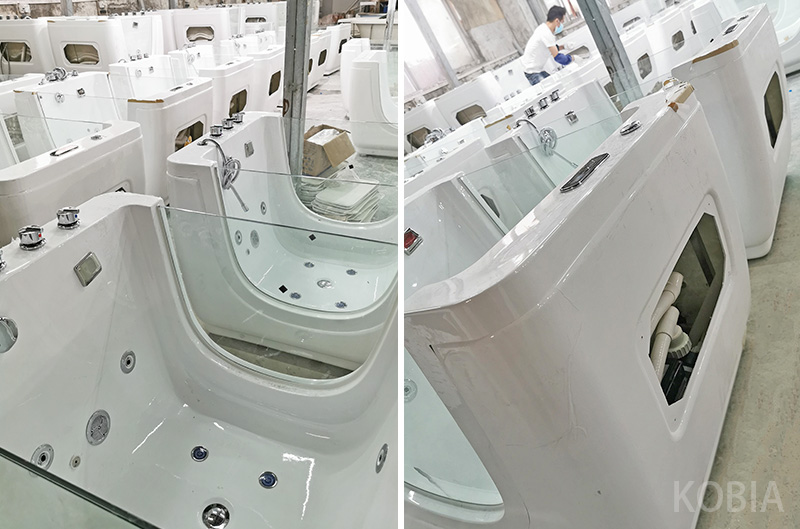 After the client received the massage baby spa tubs, we continued to assist the client with the installation and operation of the products as usual. The clients are very happy with the products and our service. Therefore, he decided order one container quantity to sell the massage baby spa tubs in the Netherlands.
As the baby spa trend is growing in Europe, lots of people see our  in the baby spa shop in their county. We never thought that we can make this far in the baby spa business. But we will keep focusing on the quality of the products and provide the best service to help more clients to establish their baby spa clinic.