Baby jacuzzi bath tub-The Perfect Bath Time Essentials Equipment
Have you ever tried to let your baby swim in the bathtub? Should you buy a Baby jacuzzi bath tub for your baby? The answer is yes. It is necessary for you to buy one. The reason as below.
Firstly ,With the ever increasing demands of work, chores, and responsibilities, it can be difficult for parents to find quiet moments for one-on one bonding with their children. So bath time can be a moment of great laughter, fun, and conversation. With busy days in and out, it's tough to give your baby your entire focus outside of bath time, so go ahead and make the most of it.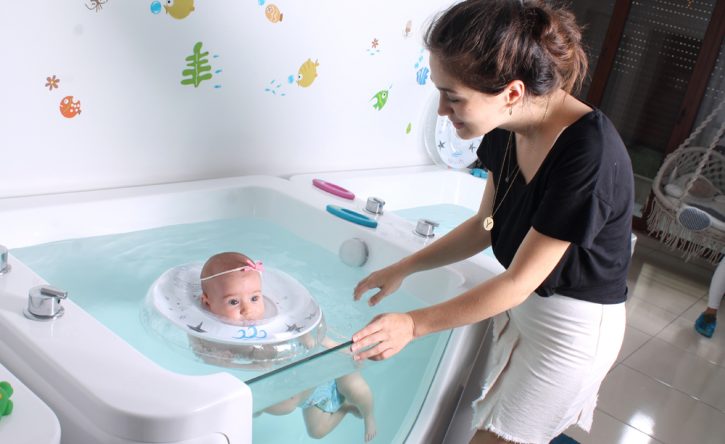 Secondly, bath time is one of those times that can be a really great bonding moment for a baby and his or her parents. Especially if you have the perfect bath time essentials equipment. so your little one actually enjoys bath time, making your job as a parent much easier! Finding the right baby jacuzzi bath tub is a huge decision when preparing to have a child.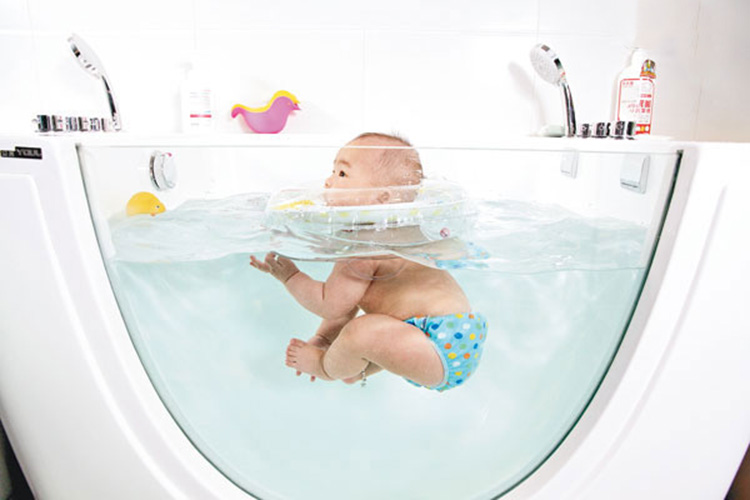 In addition, the baby spa therapy benefits the baby's digestive, respiratory, and musculoskeletal development. It's healthy for baby spa by authority analysis.
You, of course, want your baby to feel safe and secure when bathing, so it is very important to look into certain factors such as the material they are made out of, how sturdy they are, and if they are going to make your little one feel safe when using it.