Kobiabath has successfully set up the BABY SPA BATH TUBS oversea warehouse in Netherlands Amsterdam, why we choose the Amsterdam to build our warehouse there as it is the Netherlands' capital, elaborate canal system, it can serve all the clients in west Europe, like France, Germany,Belgium .....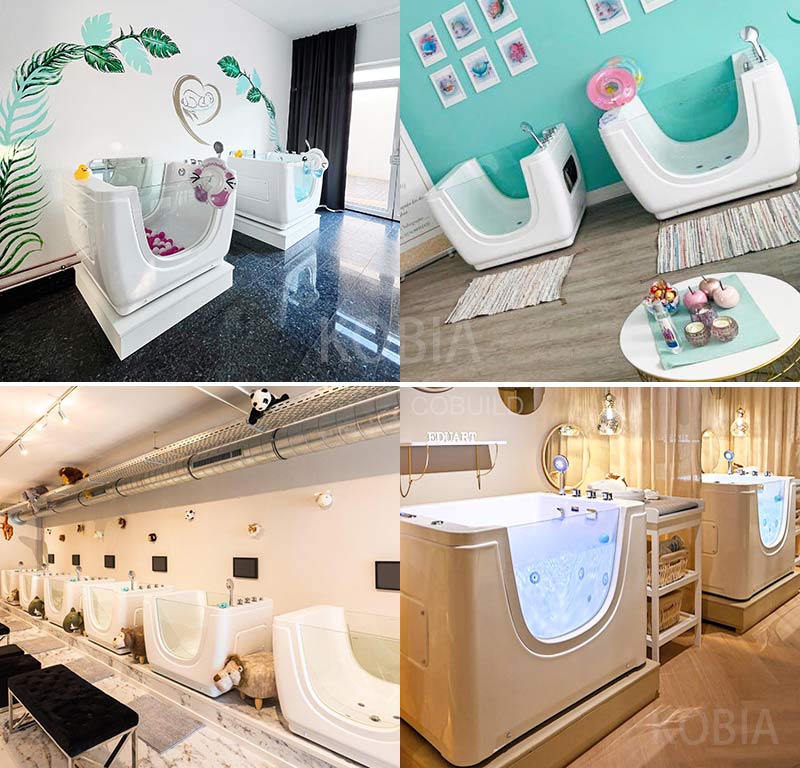 With the warehouse in Amsterdam we have had rapid development on sales and can meet the demands of clients who want the baby spa baht tubs in short time. It only takes 2-5days to reach clients and we have received so many messages to thank us on helping set up their baby spa stores.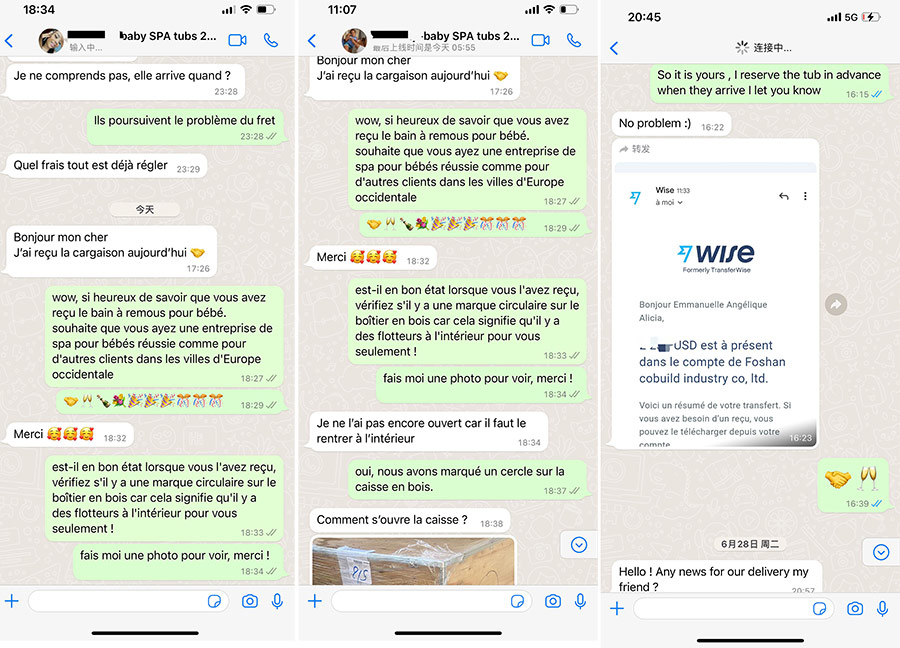 With the warehouse there we do not only have the storage of tubs but also have built up the trust between us and baby spa investors. Why we say like this?
1.Most of the clients who want to buy baby spa bath tubs for their baby spa stores,  they just have the idea to open a baby spa store for business, they do not know how to start and where to buy the baby spa bath tubs. We have so many real store there with our provided tubs and they could check and see by themselves which make it closer to their dream.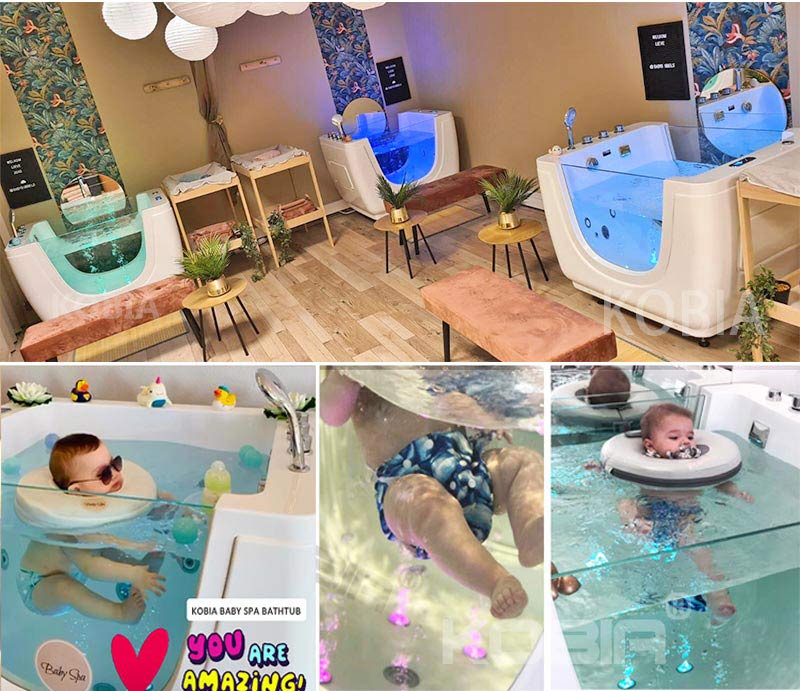 2.Baby spa tub buyers do not have an organized plan in details at begining. Do not worry we have a series of BABY SPA Guidance on how to set up a successful and attractive baby spa store. and we  can also help to collect advices from our different already successful clients according to your favorable decoration style.
3.And most of clients are afraid to be cheated if buy the baby spa baht tubs and what more is that they never import before. With our storage in Europe warehouse you can go to have a look then decide to pay And after payment you can pick up baby spa bathtubs in person.
4.If you make the payment to book the baby spa bath tubs, we can reserve the stock tubs we could keep it for you in our warehouse for free for months till you need it.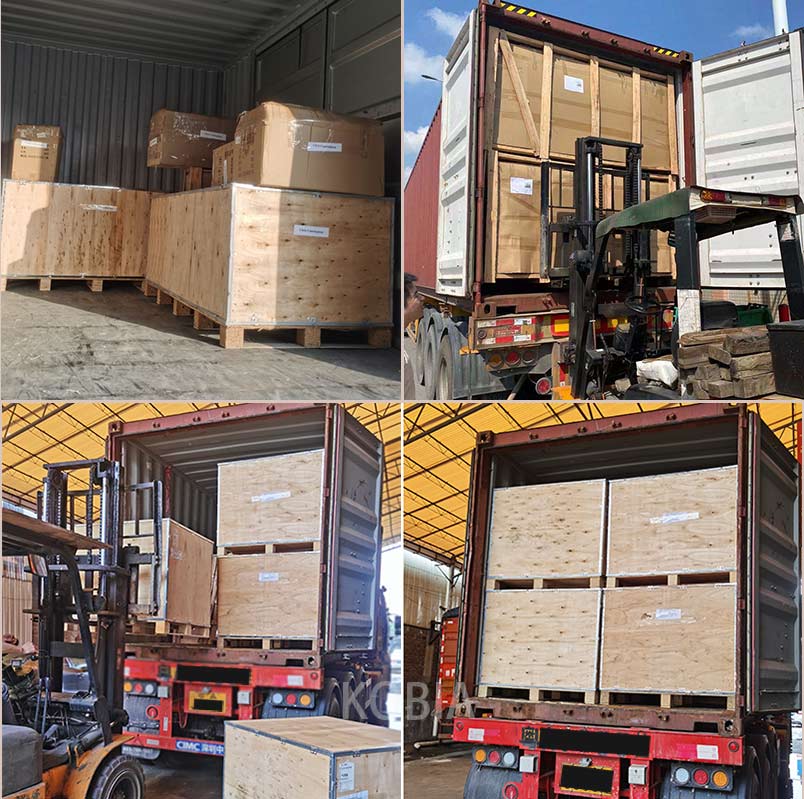 5.We have spare parts storage in our warehouse in case you need for parts replacement. And if you are our distributors you could do better service for baby spa store owners.
6.With the storage baby spa tubs in Europe, you no need to communicate with many sellers from internet and far away the scammers and substandard products meanwhile it is no need to arrange shipping, save efforts on so many importation documents, no need to argue with custom clearance agent on prices, no need to contact cargo agents and arrange loading or discharging goods..... with Kobia you just only pay one time and wait for your tubs arrival. Make things easy and save your time and efforts on a whole importation long story.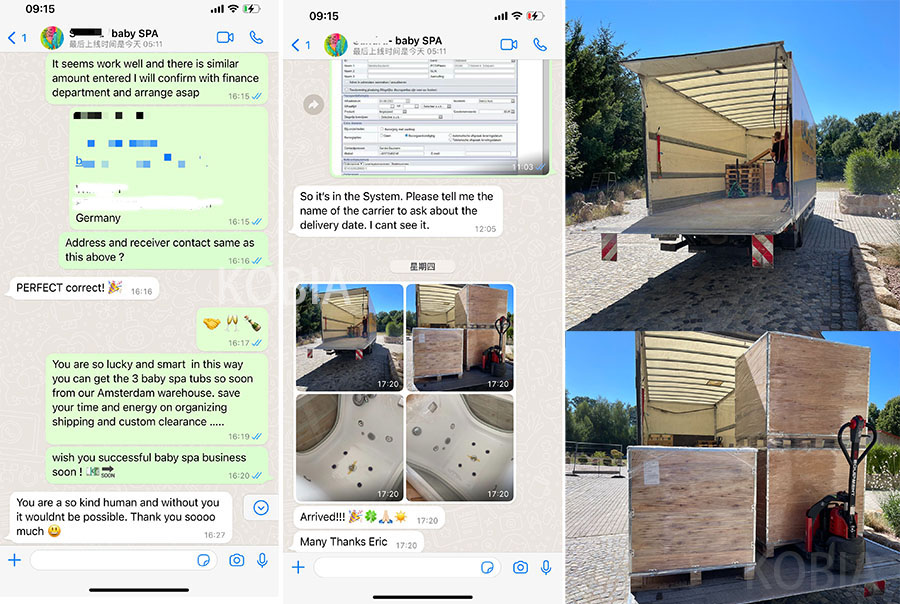 Here i attached some screen cut pictures to those potential baby spa investors who are still worrying or hesitated. Just do what you want, start your own baby spa business with the support from Kobia.