We are very happy to hear that our German client is ready to open his second baby spa! This client placed the order of 2 pcs Kobia baby tubs from us in 2020. Although there are not many bathtubs, his shop is doing very well. His baby spa called SERENITY BABY SPA which is decorated very warmly and comfortably!
We have successfully helped thousand clients to open their own baby spa all over the world.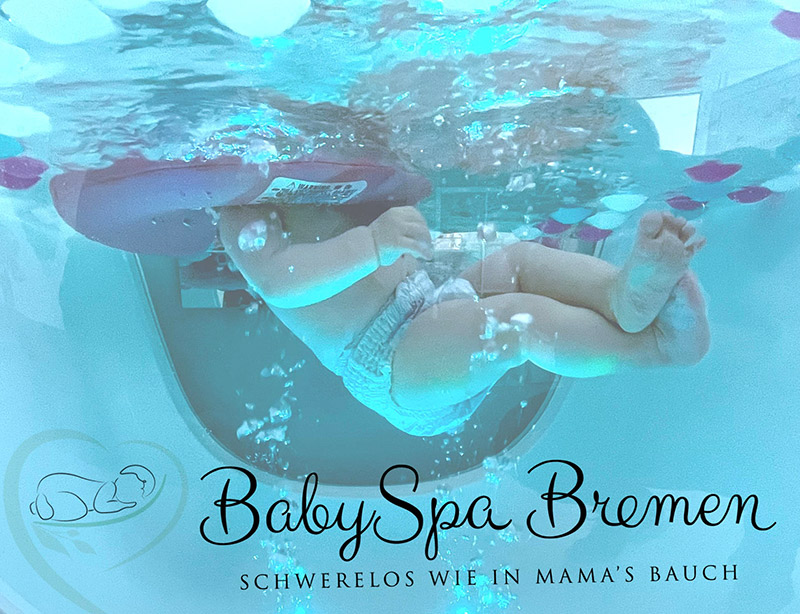 In fact baby spa is becoming more and more popular. Many people eagerly enter this industry every year. Let's introduce three preparations that cannot be forgotten before the opening of baby wellness studio.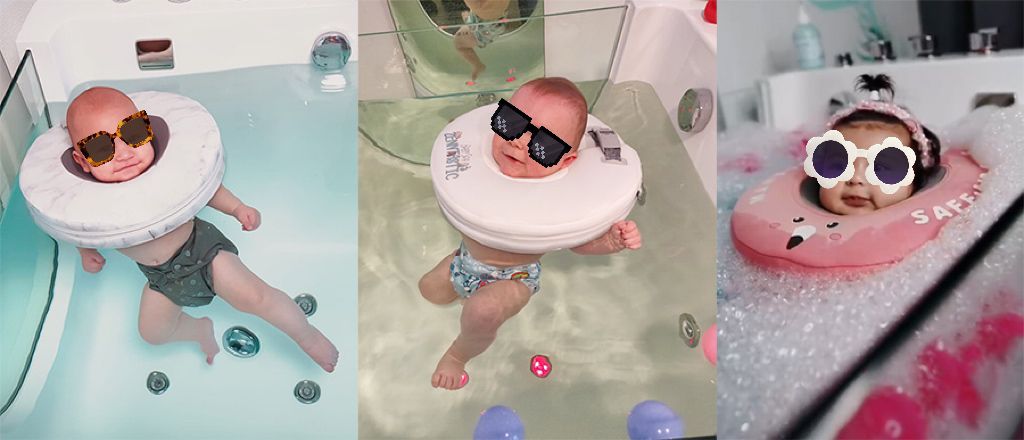 1. The market research work of baby spa 
Before opening a baby spa, the surrounding market must be investigated in advance, including not only the baby spa with the same location, but also the surrounding maternal and child stores, kindergartens, early education centers and other institutions, and detailed arrangements for the opening time, price, preferential activities, etc.
2.Preliminary promotion of baby spa wellness
The profitability of baby spa wellness is directly related to the amount of passenger flow. However, the newly opened baby wellness studio lack the basis of passenger flow, and it is very difficult to operate in the early stage. To do a good job in the promotion and publicity in the early stage, do a good job in event planning, various promotion methods and channels need to be accurate and effective.
3.Personnel arrangements for baby spa wellness
There are a lot of preparations that need to be done before opening a baby spa, and personnel arrangements are easy to forget. Recruit employees in advance and conduct training to ensure that consumers can enjoy high-end services smoothly after entering the store after publicity before opening.
​​
Of course, there are still a lot of preparations before opening a baby wellness studio, such as equipment, baby spa bath tub, decoration, franchise, in-store rules and regulations, membership management system, purchase of consumables, etc. Opening a baby spa takes energy and money, and it is very important to makes preparations before opening a baby spa.