Your New Go-To for Newborn Baby Spa
Grand opening occasions deserve a grand celebration!
A new baby spa is indeed a special event and a joyful occasion to the owner Mrs. Ana Liza Tominez-Orfalas, and her strong back-up Mr. Danny Sollesta Orfalas. They are very kind and grateful to peoples, to extend their many thanks go to all who help them in this business.
The new baby spa named Beauty Planet skin solutions is serviced not only the newborn baby but smart mother. Their running concept is "Ture care from skin to soul" They offer newborn baby spa massage, swimming, grow therapy, adult footmassage, women skin care, muscle relax, sauna oil treatment and so on, which good for the newborn baby and tired mother relaxing. It is a amazing enjoyment for a baby spa and loved mother.
Every new business opening is not easy. Your encouragement and support will undoubtedly inspire and motivate them to do their best in their new endeavor. Let's see how this happened with Kobia newborn baby bath tub company.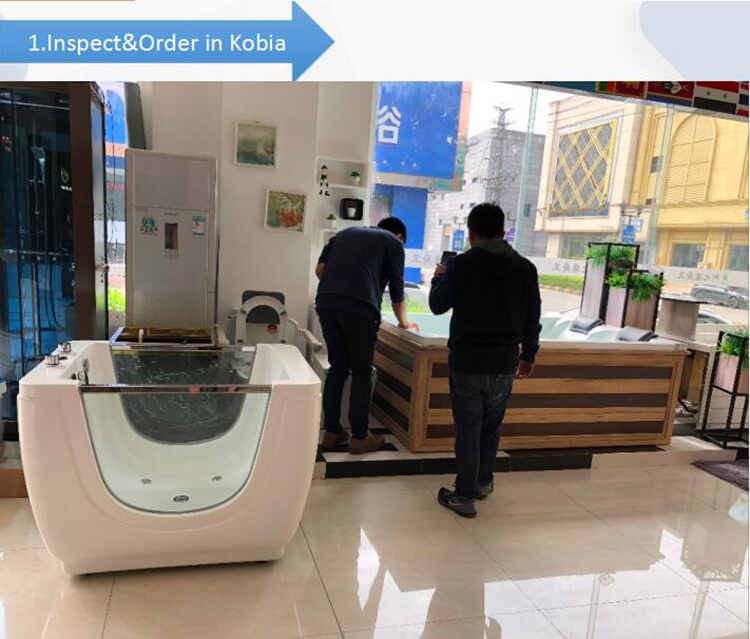 It's a sunny day when we met Mr. Danny Sollesta Orfalas in Kobia Showroom on 3th,Nov,2018.
After checking and cam-communication with Mrs. Ana Liza Tominez-Orfalas,Mr. Danny Sollesta Orfalas chose K531 newborn baby bath tub with two glass windows and big jaccuzzi baby swimming pool with full function(anti bacterial ozone, massage whirlpool,air bubble, led moodlight, thermostatic, self-cleaning system) for more kids entertainment., finally he paid the 50% of the newborn baby bath tub at site because he was so satisfied with the quality! Kobia Team accompany the whole procedure and arrange the car to send Mr. Danny Sollesta Orfalas to next trip.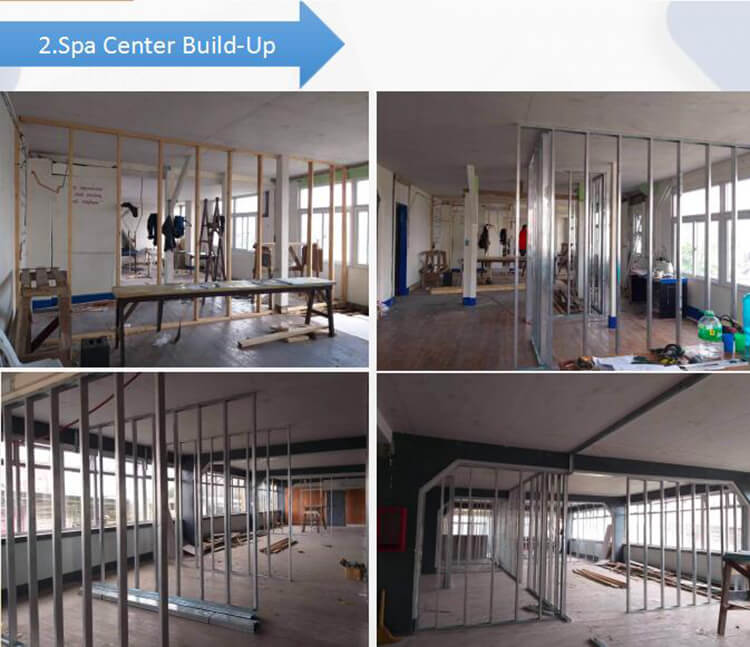 Meanwhile, the new baby spa center have been remodeling by Mrs. Ana Liza Tominez-Orfalas and her team, you can imagine how much stress are there for a new shop. But it can't be blocked each step, everything is well organizing.
The newborn baby bath tub, jaccuzzi baby swimming pool and other stuff were delivered to the beauty planet.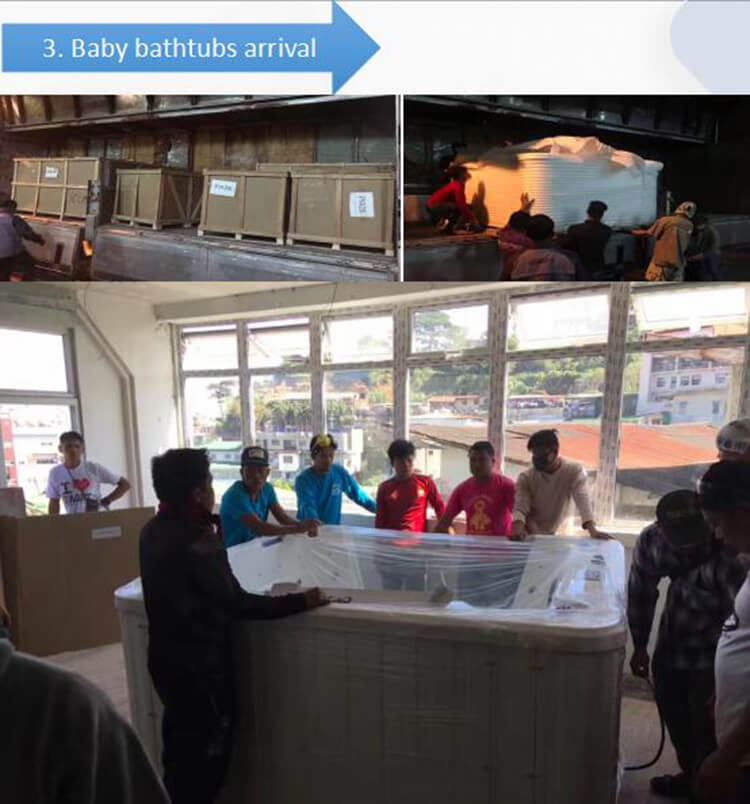 "Oops! It's real a heavy jaccuzzi with CE certificate water and air pumps, solid stainless steel structure, clear pipes guide line. Amazing, it's no need to assemble, you only need to connect with plug for electricity for usage." This is very helpful news about the stressful work for Mrs. Ana Liza Tominez-Orfalas. Once you see there are kids in the jaccuzzi baby swimming pool you will much assure that it's a smart choice.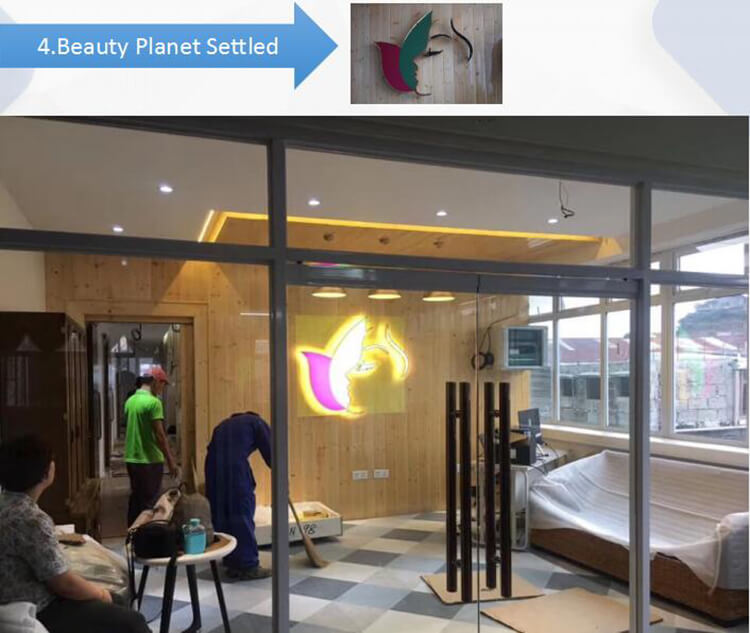 Finally,the Beauty Planet settled and welcome all the customers to visit and relax.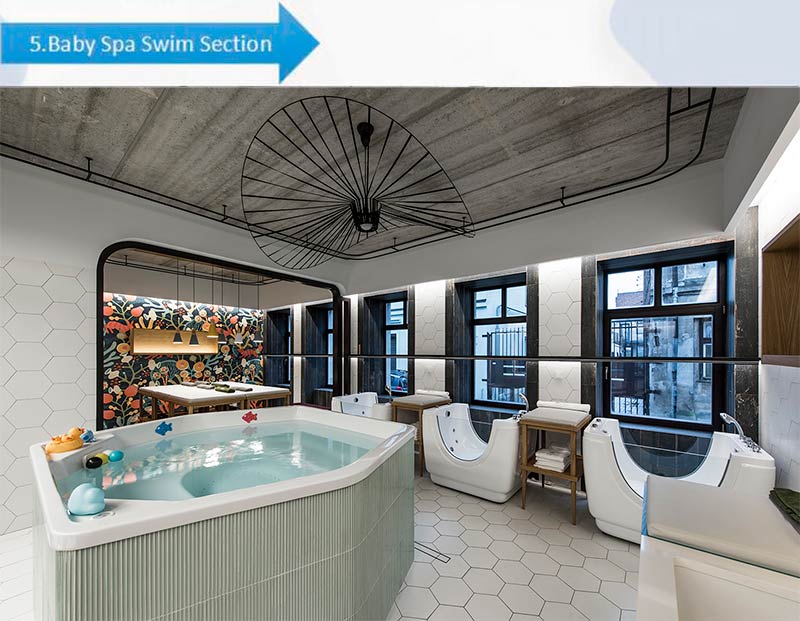 Baby spa therapy can promote baby's digestive system, such as speed up the bowel movements. It's healthy for baby spa by authority analysis.
1, Respiratory System: water pressure can make the intercostal muscle, diaphragm, pectoralis major muscle exercise, lung capacity increased;
2, Digestive System: the amount of baby movement in the water increased, making the gastrointestinal motility, defecation faster, improve anorexia;
3, Musculoskeletal: use the buoyancy of water to exercise the flexibility and flexibility of the bones and muscle system;
4, Nervous system: the spa simulates the amniotic fluid environment, the baby is happy, the nervous system is active, and promotes brain cell development;
5, Circulatory system: spa training can promote infant heart rate, strong myocardial contraction, blood circulation, improve heart capacity.
In addition, the baby spa can help your baby establish normal sleep habits and promote emotional communication between parents and children. Good treatment for babies with premature infants and brain damage.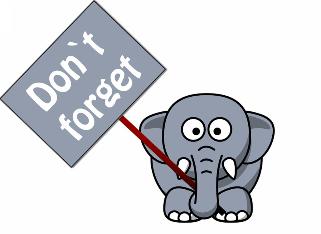 Reminder: The spa should be carried out under the guidance of a professional staff to avoid danger or infection. Choose a regular month trained center  for baby spa treatments, and make sure your baby's spa is fun and enjoyable.We strong recommend beauty planet is your best choice in Philippine.
1st Baby Spa in Baguio City,Phils:
Main Add: Gnd Flr. Stal No.3,Tumaac Building,KM4 La Trinidad, Benguet Phills.2601
Branch: St.Vincent Gym, Naguiillan Rd, Bokawkan, Baguio City Phils.2600