Bathroom Accessories,shower room,faucet, in Norwegian International School, Nigeria
Norwegian International School is situated in Port Harcourt, the capital of Rivers State, Nigeria. Port Harcourt is an industrial town, located in the southern part of Nigeria. It is also a major oil producing city in the region.Several pavilions with different education disciplines and functions form the new school.Norwegian International School offers top quality, vibrant international education in a safe environment in Port Harcourt, Nigeria.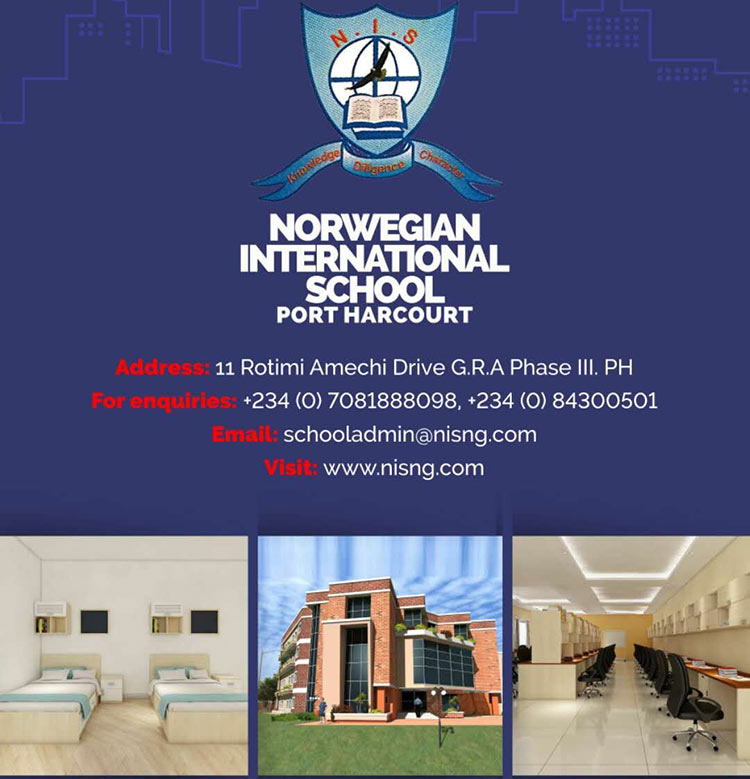 Norwegian International School was established in 1983 and has sustained the mission to provide a dynamic international learning environment to pupils aged 2 to 16 years old. Our pupils enjoy very rich and rigorous education, based on the English National Curriculum.the school is divided into three sections:
Early Years (nursery, foundation and reception classes)
Primary (Key Stages 1 and 2)
Secondary (Key Stages 3 and 4)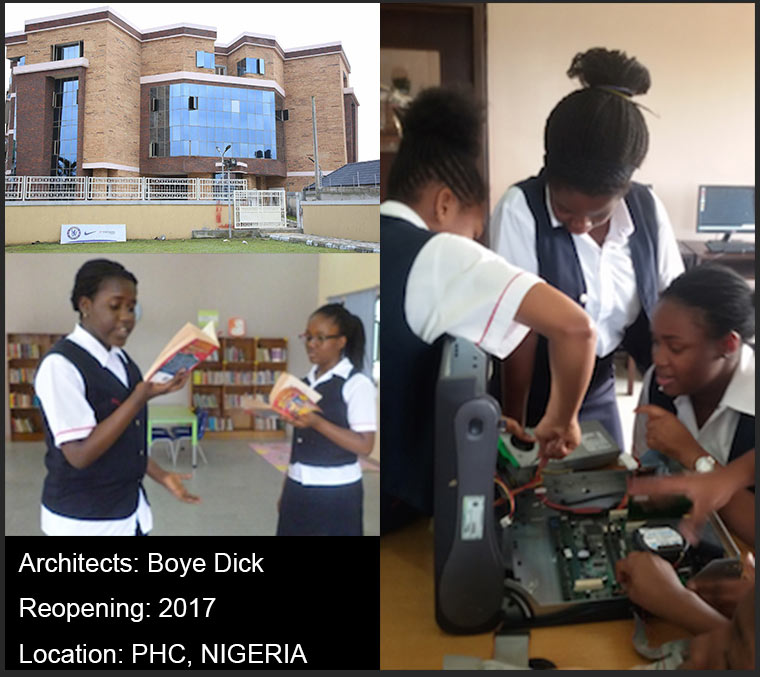 As one of the school's construction suppliers, we supply a full range of sanitary ware, like washbasin; COBUILD pro toilet; purchase products Carrara marble bathroom, urinal, shower room, shower, faucet, bathroom accessories.The person in charge of the school is very satisfied with our products. After the project was completed, he also kept in touch with us and gave us feedback on some pictures of the students.