How Many Styles Do You Know About the Bathroom Vessel Sink Faucet?
If you've looked through any faucet website or major home improvement store, you know that faucet options seem endless. Finding a bathroom vessel sink faucet that will match your personal style may seem daunting.Here are a few of our basin faucet to inspire you when planning a contemporary bathroom.
1.Waterfall Faucet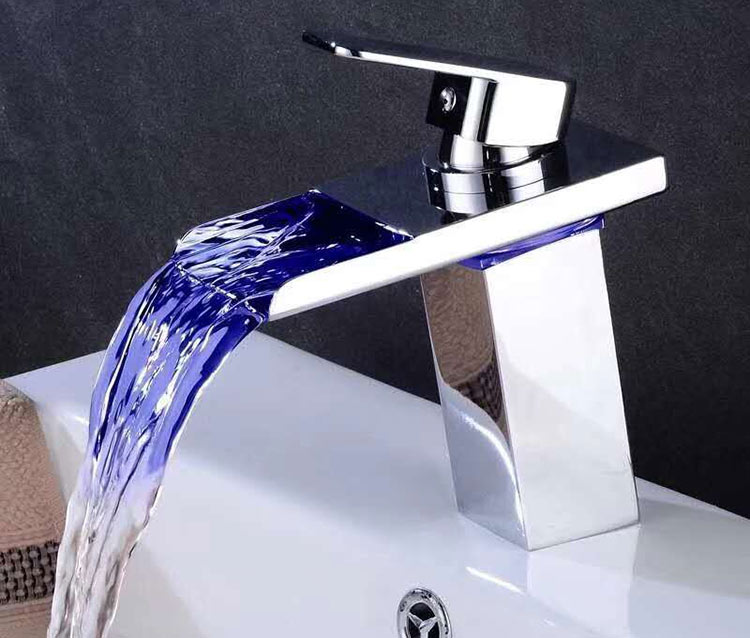 Waterfall-style bathroom vessel sink faucet brings serious impact to a contemporary bathroom. With a widespread water flow, you can bring spa-like luxury to your space.A faucet like this can add a bit of sparkle to an otherwise minimalistic bathroom.
2. Minimalistic Rounded Faucet for an Urban Bathroom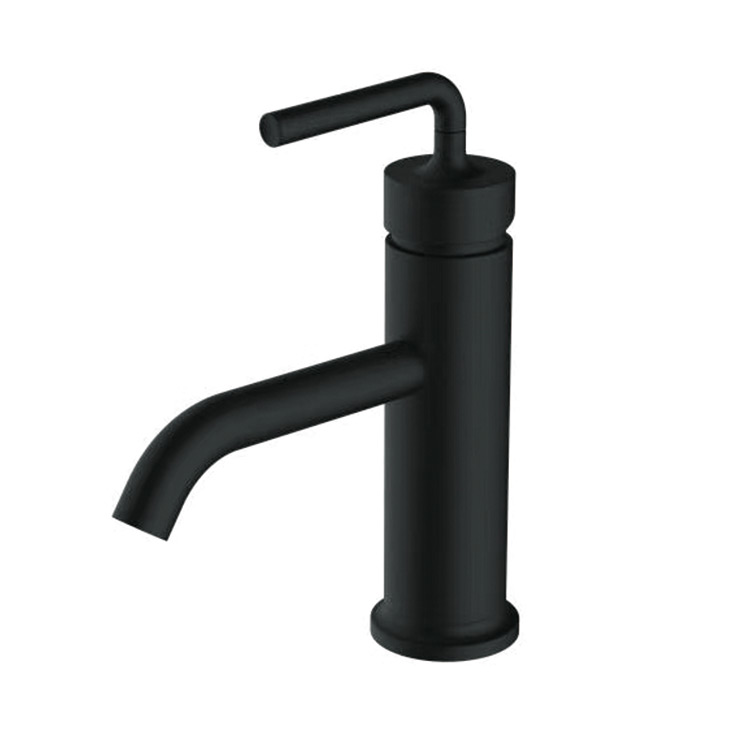 A minimalist faucet, complete with an incorporated handle, is a great fit for any smaller space. The clean form features a bit of industrial appeal and works well with a modern bathroom interior. Plus, the industrial finish of chrome-plated surfaces prevent natural aging, ensuring your faucet will only grow more refined with time.
3. High Arc Faucet Brings Luxury and Practicality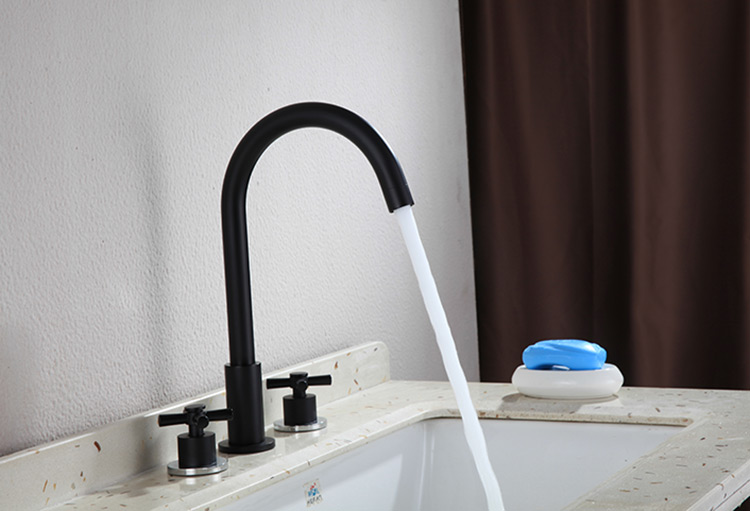 The high arc spout in this bathroom vessel sink faucet set gives the room a sleek and luxurious feel. The stunning faucet offers a beautiful, but highly practical design since the high arc accommodates more space for washing. The accompanying handles are a good design and surface finish leaves the faucet looking good. Add to any bathroom that needs a touch of sophistication.
4. A Charming Copper Faucet With a Rustic Look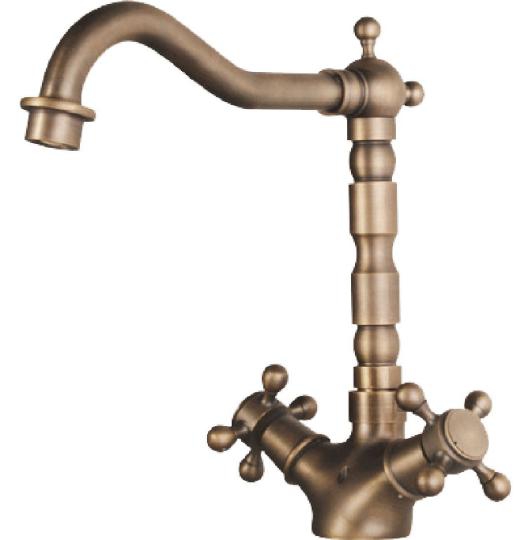 This single hole deck-mounted bathroom vessel sink faucet brings an industrial aesthetic to an otherwise ordinary bathroom faucet design.This style of faucet is ideal for bathrooms where the goal is a happy medium between sleek and rustic industrial.
5. Sharply Angled Faucet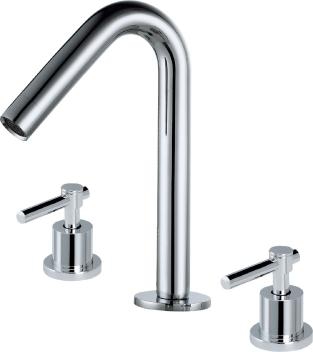 High-end bathroom vessel sink faucet spouts often come in uncommon shapes. This particular model is a widespread faucet with a sharply angled spout. If a high arc isn't appealing, the acutely angled spout is a perfect alternative.
Impressive Results With Contemporary Design
Whether your taste is more avant-garde or mid-century modern, these faucets will add personality to your space and bring your design to the next level. Find the perfect faucet for your bathroom remodel in Cobuild. And if you can't find a product you love, Pls feel free to contact us.