What are the Precautions for Using a Floor-standing Bathtub Faucet?
2. Lightly switching: no matter what type of floor-standing bathtub faucet is used, it does not need to use too much force when switching, just need to gently twist. Even the traditional floor-standing bathtub faucets do not need to be screwed to death. It should be noted that the handle should not be used as a support for the armrest. After using it for a period of time, the net cover of the water outlet should be disassembled and washed to remove impurities. If the hose is configured, the hose should be kept in a natural stretch state to avoid breaking.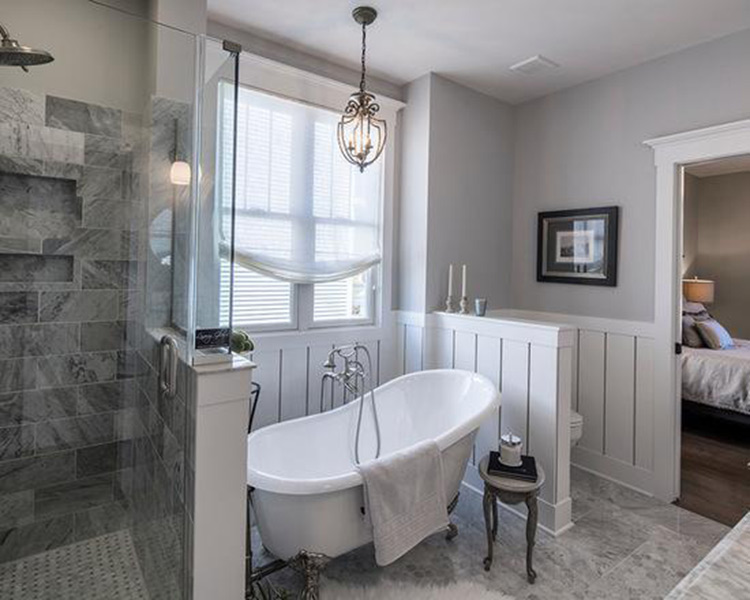 3. The floor-standing bathtub faucet should be kept stretched: the metal hose of the shower head should be kept in a natural state for the floor-standing bathtub faucet. Do not coil it on the faucet when not in use. When using or not using, be careful not to form a dead angle between the hose and the valve body joint to avoid breaking or damaging the hose.
4. Be sure to clean frequently: Floor-standing bathtub faucets that are not used for a long time may sometimes cause incomplete closure, leakage, loose connection of the connection port, loose handles, etc. Under normal circumstances, the owner can solve it by himself. If it can't be solved, please ask the professional to help. service.
5. Be sure to clean frequently: Floor-standing bathtub faucets that are not used for a long time may sometimes cause incomplete closure, leakage, loose connection of the connection port, loose handles, etc. Under normal circumstances, the owner can solve it by himself. If it can't be solved, please ask the professional to help. service. Chapter 1