At the end of the work day, is it all kinds of back pains, and then go home and lie down. But if you can take a comfortable bath in the Freestanding Corian Bathtub, it is really a treat. It will not only help you wash away your fatigue all day, but also help blood circulation and make your body healthier.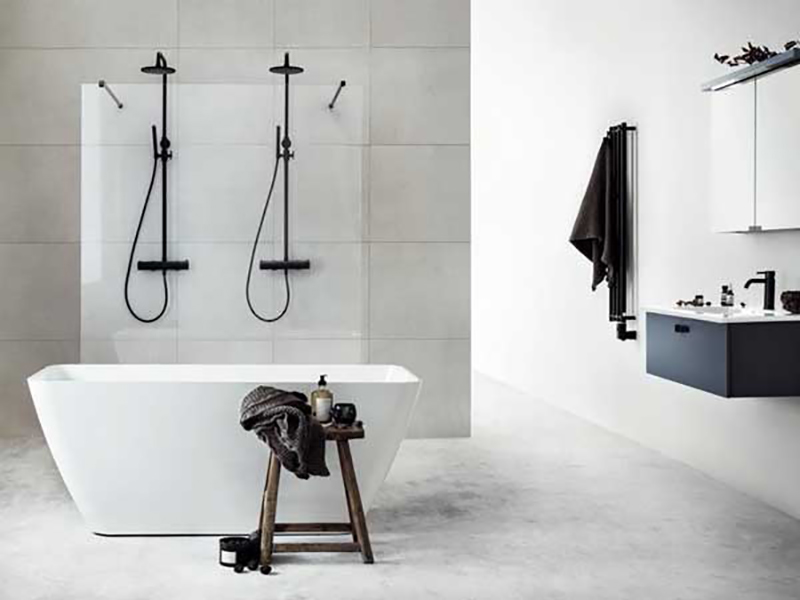 Nowadays, many families will install bathtubs, and freestanding corian bathtub have opened a new chapter in family life, bringing a more comfortable and healthier life to the family. The freestanding corian bathtub is made of solid surface stone resin. Since solid surface stone resin is used instead of natural stone, the color will still be more colorful, and the design can be based on what you like. In terms of appearance, it is beautiful, it is easier to clean and take care of, more comfortable and healthier when in use, its high strength, high toughness, easy to clean, easy to repair and other advantages, more suitable for a wide range of social development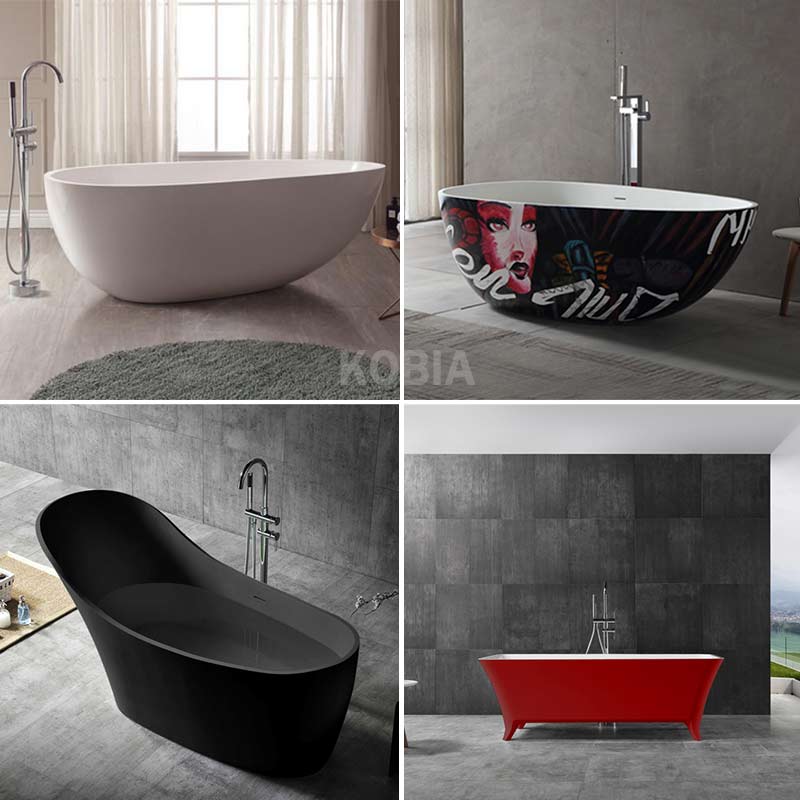 The solid surface stone resin used to make the freestanding corian bathtub is used as a green decoration material, which is more healthy and environmentally friendly, and is widely used in all aspects of life, such as soild surface countertops, wash basins, shower trays and so on. In addition, in many public places, such as hotels, coffee shops, discos, hotels, etc., you can see artificial stone statues. Artificial stone statues are used as building materials, many people call them works of art.

With the continuous development of society, the style of the city is getting better and better, people's requirements for the quality of life are also increasing, and people are born for light. In fact, it uses the transmission effect of ordinary light to produce a feeling of invisible or visible. This feeling is very dazzling as if in a dream. Its unique characteristics, elegant and beautiful appearance, Make the building more three-dimensional and contemporary. It also promotes the modernization of buildings.