Help You to Choose the Right Bathtub
All bathtubs are not created equal. That is a simple fact. No matter that they may appear the same at first glance, it pays to look beyond the surface and see just what is behind the bathtub you are considering. After all, once installed, you expect it to stay in place for many years
There are a number of factors to consider that will ensure you are buying the best – an attractive, genuine design, high quality, reliable, robust and long-lasting bathtub. Here's a quick checklist to get you started. 
Unique and Genuine Designs
As with our manufacturing processes, our in-house industrial design and electronics engineering teams work continuously to design and refine, innovate and improve.
Each bathtub we make is unique to us, with registered and pending industrial design patents which incorporate our advanced technologies.
Not do we simply focus on being fashionable and cool like some of our competitors. We design with the bather's utmost comfort and pleasure in mind. Every new model is created using advanced CAD/CAM, ergonomics modeling and full-scale bathtub models that are tested by simulated user groups of various age groups, height, and gender.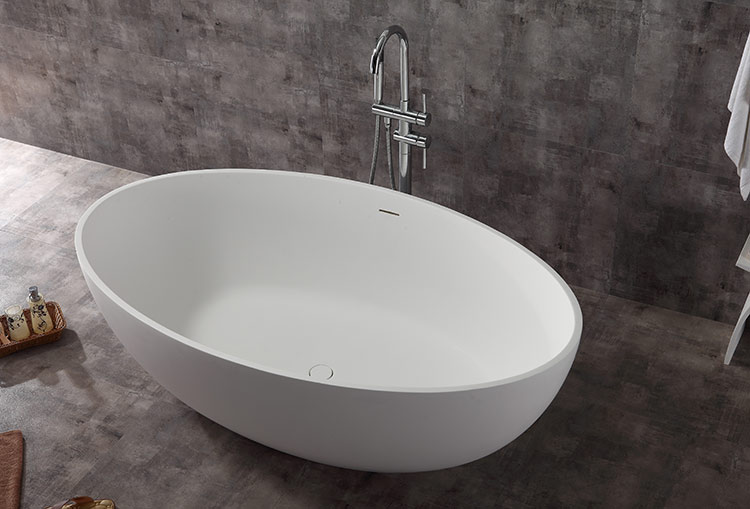 Colors and finishes
Because Kobiabath understands the need to make your bathroom unique to your style and taste,  we have created elegant, long-lasting colors and finishes to grace any home.
For example, Kobiabath is available not only in pristine white, but also graphite black and glossy red that are not simply on the surface but part of the material itself.
Likewise, the smooth, warm, velvety surface of Kobiabath makes it a wonderful bathing experience.
Price
That old saying about " paying peanuts and getting monkeys " is certainly true of bathroom ware. If you see a bath that is 'touted' to be the best quality for $300 or $400, be very suspicious.
Kobiabath  bathtubs are not cheap.  But when you purchase one of our baths, you can rest assured you are buying from a market -leading brand that delivers high-end, high quality, crafted bathtubs that are built to last, built to stay looking beautiful for the full term of their life. That's guaranteed.  
Delivery and supply
Kobiabath sources its raw materials from oversea. To assist us with this, we have developed a unique packaging system that consists of an internal layer of 20 mm honeycomb carton, encased in a reusable hinged wooden crate. This indestructible package is suitable for country-wide and international shipping.