Our jetted massage tubs come in a variety of styles and sizes ranging from a 54" roll-top to a 72" dual ended bathtub. These air-jetted and whirlpool tubs are top-quality tubs which make every bath the ultimate in relaxation. For over 7 years we have been perfecting these air and whirlpool jetting systems. Most come with a limited lifetime warranty. We offer jetted massage tubs with 4 different types of jet systems, we can customize according to your needs.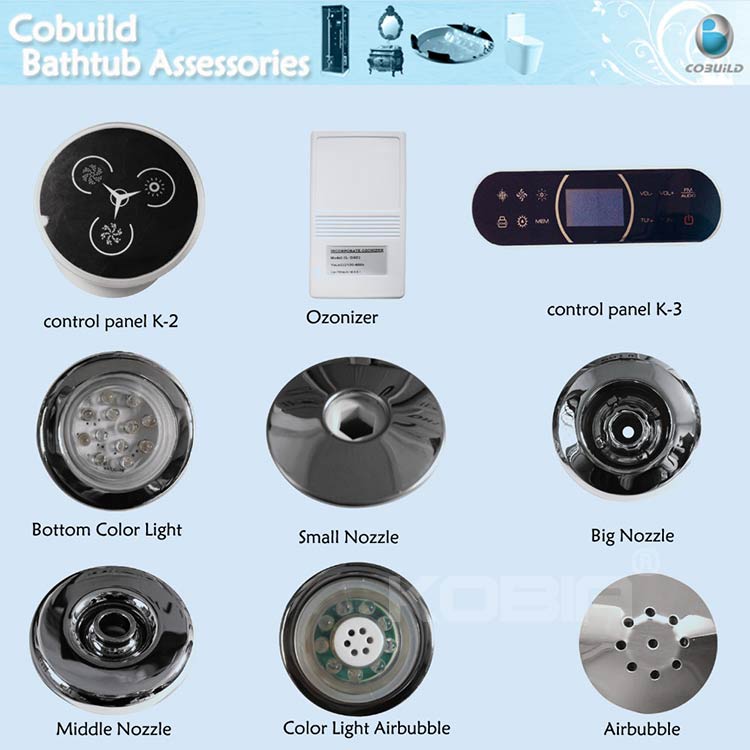 The Air Injection system, available on our Double Slipper Tub and the Slipper Tub.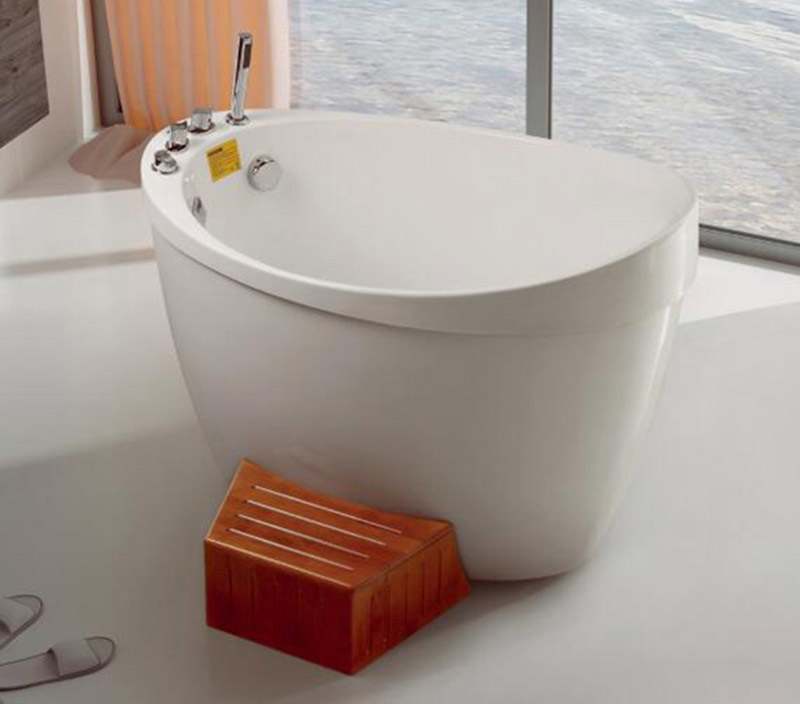 The Champagne Massage, available on all tubs where the name is preceeded by the word "massage". And last but certainly not least, we have actual Whirlpool Jets in our jetted massage tubs.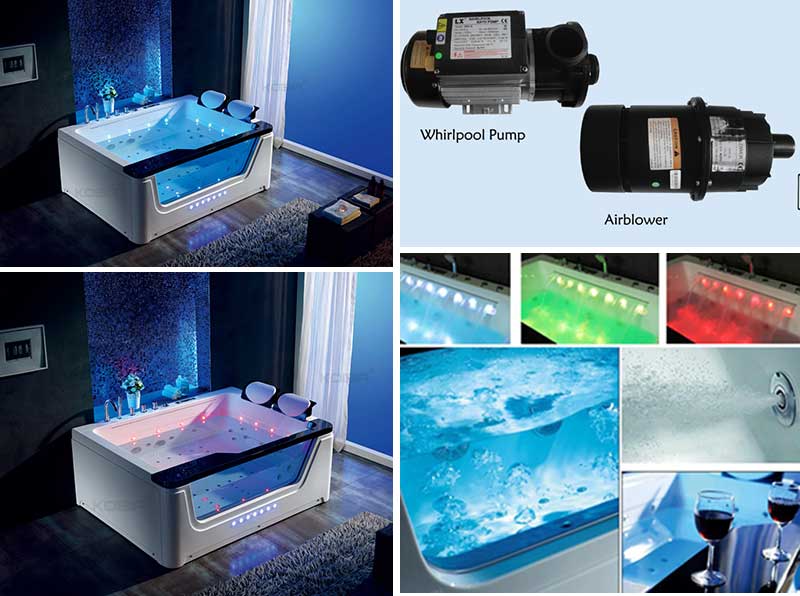 Each of these "Jetted massage Tub Systems" has something a little different to offer. We will continue to innovate to achieve the best level in the world.