1.Clawfoot Tub
Clawfoot tubs are cute, retro, and oh so trendy right now. Clawfoot tubs are a type of freestanding tubs, but they sit on little feet, rather than on their bottom.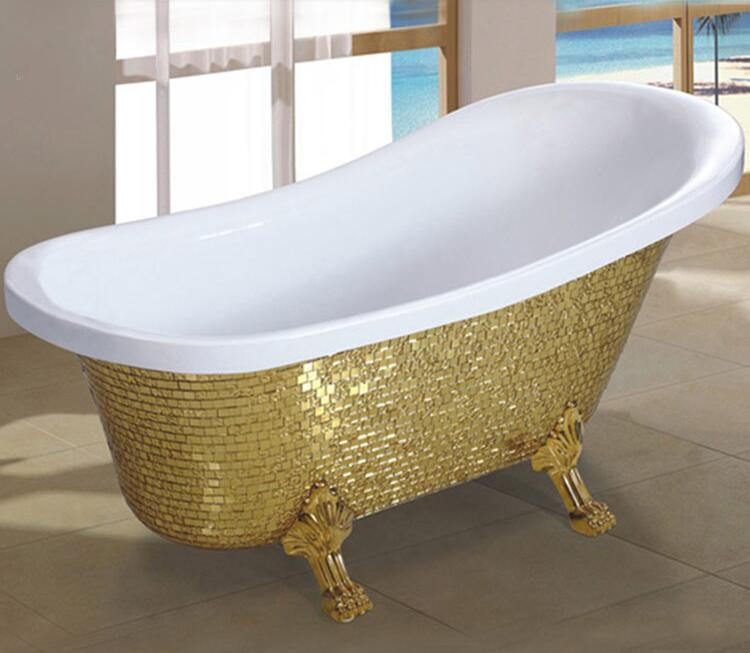 You can have a lot of fun playing with different types of feet; in the case above, a design and photo by Beginning in the Middle, the feet are sculptural, and their finish contrasts with the finish of the tub.
An angled freestanding tub has a side that's higher than the other, to provide support for your back, neck and head as you relax in a hot bubble bath. This angled tub by Kobia  shows you just how comfy and modern it looks.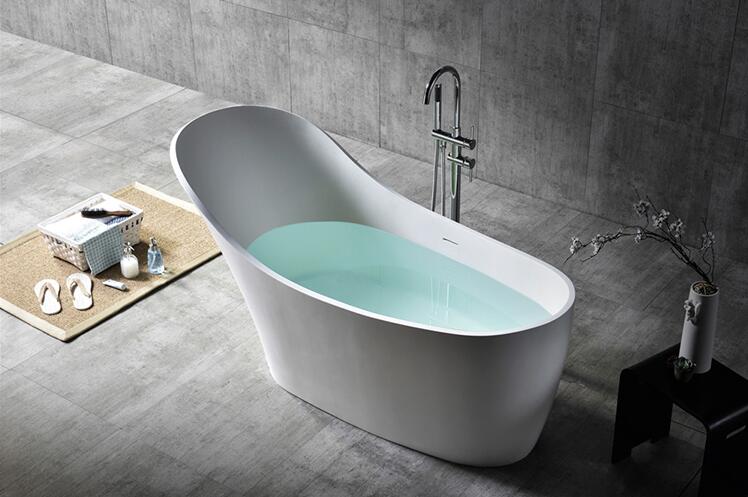 Angled tubs are generally flexible in terms of style. You can pair it with traditional accessories, as above, for a classic comforting look, or put it in a modern space for a sleek take on the traditional freestanding tub.
Alcove tubs are your typical apartment bathtubs. They are surrounded by walls on three sides and have only one finished side. Taps are embedded in the walls, and they also serve as showers.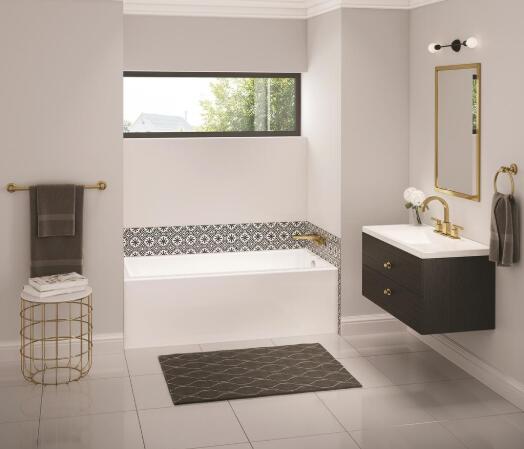 There are many styles and looks for alcove tubs. The one featured in this bathroom is sleek, minimal, and modern.
A drop-in tub can be similar to an alcove tub, except that it is surrounded by tile or another material on at least three sides. It means no tub-like appearance on any of the sides.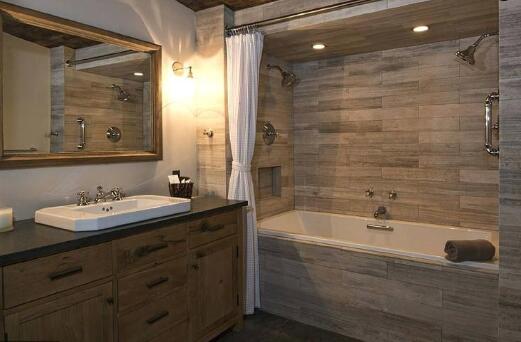 Drop-in tubs require a bit more financial investment and work at installation, but their installation is quite versatile and they require little maintenance.
The Japanese approach bathing from a totally different direction: they prefer to sit with water up to their chin, rather than lie down. This is a very space-efficient way to enjoy a good soak; and we know that the Japanese are very fond of space-efficient things.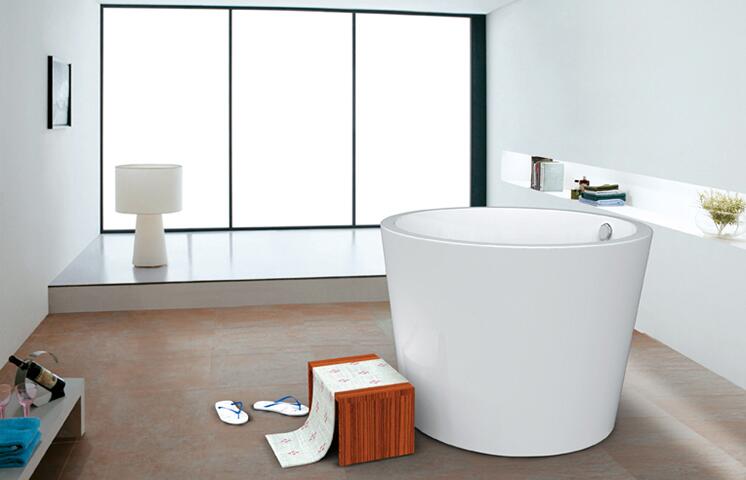 Before the advent of the ceramic or stone tub, people took baths in wooden barrels. Usually made of treated cedar, modern barrel tubs are favourites of rustic and farmhouse decors. And they are definitely making a comeback.
This particular cedar soaking tub,  with a faucet that looks like a hand-pump, and a few farmhouse accessories on the ledge. Notice the rough-hewn bench in the corner, where you can put your towel and bathrobe.