A number of advantages of floating in bubbling baby spa tub are, it promotes the sleep rhythm and calms babies, has a positive effect on digestion and the intensity of colic. But there are 3 situations in which it is not suitable to bathe your newborn baby. I would rather not wash it than harm the baby.
1. You should not take a bath right after feeding. because the baby's stomach is in a dilated state, taking a bath immediately can easily cause vomiting. So bathing in bathtub should usually be carried out 1-2 hours after feeding.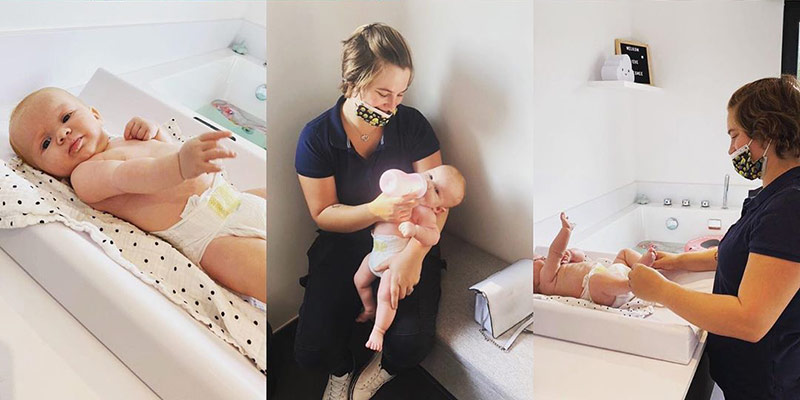 2. Do not bathe your baby into bubbling baby spa tub immediately after the vaccination; bathing will easily contaminate the invisible pinholes, so you need to protect the pinholes with bandage.
3. It is not recommended to take a bath within 48 hours of fever. When a person's body temperature rises to 38°C, the body's calorie consumption can increase by 20%, and the body is relatively weak. Taking a bath in bubbling baby spa tub immediately can easily cause another fever.
Meanwhile, WELKOM LIEVE MANOU! we celebrate the new baby spa in Zedelge, Belgium. Liyo's baby spa offer baby wellness for the babies who are from two weeks to 8months.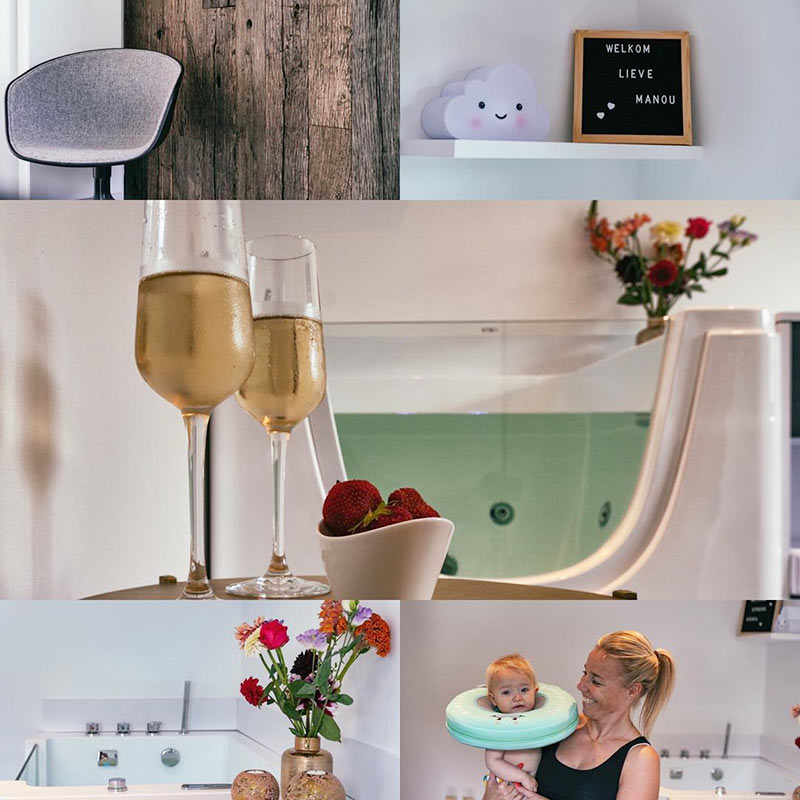 Kobia manufacturer insist in producing qualified newborn bubbling baby spa tub for sale, welcome the customers who are interesting in the baby wellness join us.