New infant bath tubs come in all shapes, sizes, and colors. Some can be used in the kitchen sink while others are used in a full-size bathtub. Still others can stand alone on a countertop. With so many choices available, it can be hard to know which option is best.
At KOBIA, we delve deeply into products to find out how they work and which ones are best.To let you quickly understand the types of infant bath tubs
TYPES OF BABY BATHTUBS
Basic plastic new infant bath tubs
A basic new infant bath tubs has a contoured seat with a sloped back so the baby lies at an angle. Many have a foam liner that helps keep the baby in place. If yours does not have a foam liner, you can use a washcloth or hand towel instead.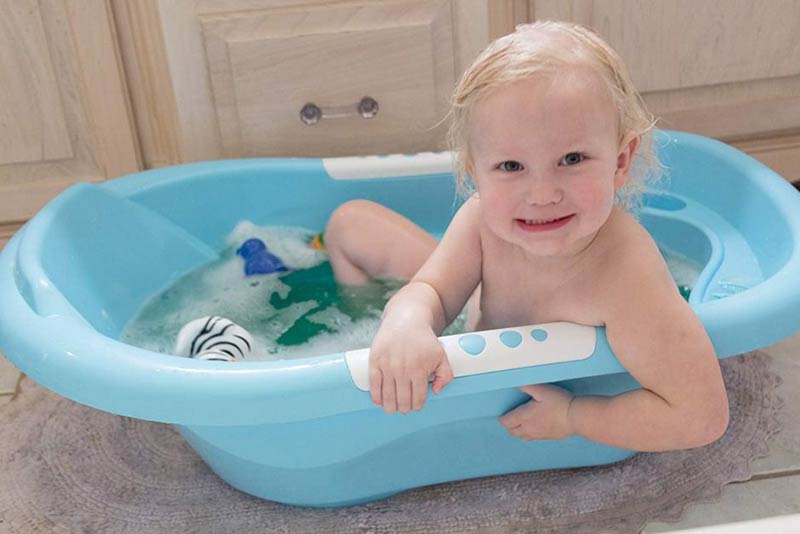 Hammock new infant bath tubs
This is a basic infant bath tub that includes a mesh sling. Supported with either straps or rods, the sling cradles the child like a hammock. In most cases, the sling is removable once the baby outgrows it.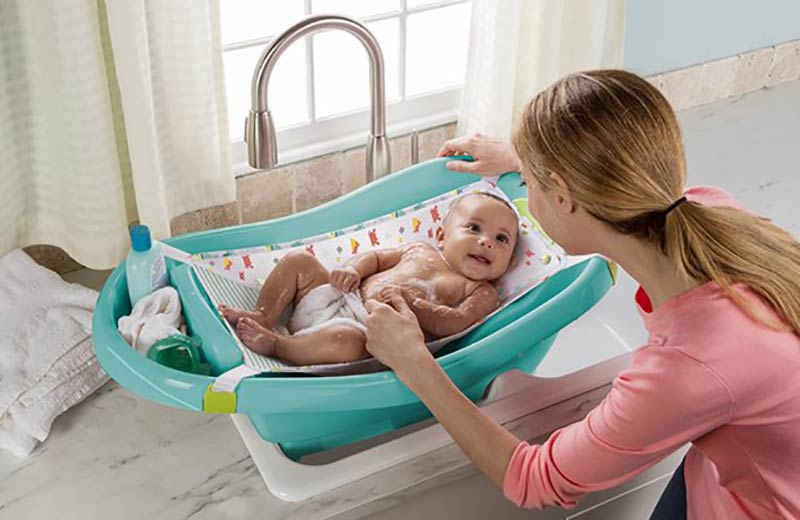 Convertible new infant bath tubs
Convertible new infant bath tubs grow with the child from infancy to early toddlerhood – or even longer. There is enough room in a convertible bathtub for the baby to lie in a reclined position or sit up. Many convertible tubs contain a mesh sling that can be removed once the child is old enough to hold her head up. Maximum weight allowances vary by model, so be sure you know what the weight limits are for the infant bath tubs of your choice.
Foldable new infant bath tubs
These little space-savers work well if you've got limited storage space. Usually, both ends of the bathtub fold toward the center, making the footprint smaller for storage. Sometimes these models can't hold much water, because they start to leak once the water reaches the hinge line.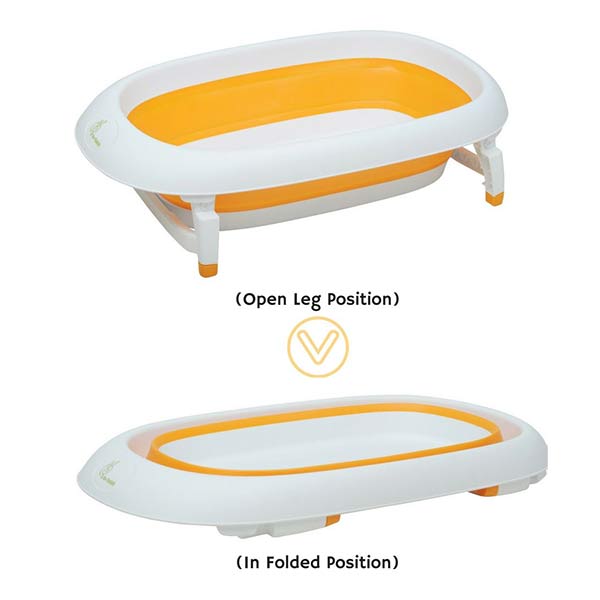 Free-standing baby spa tubs
These luxury Baby spa tubs have some amazing features. Most have battery-powered water jets; some even have a shower head. Studies have shown that swimming in these free-standing baby spa tubs is beneficial to babies digest, blood circulation, bone growth and sleep, so these baby spa tubs are favored by baby spa clinic.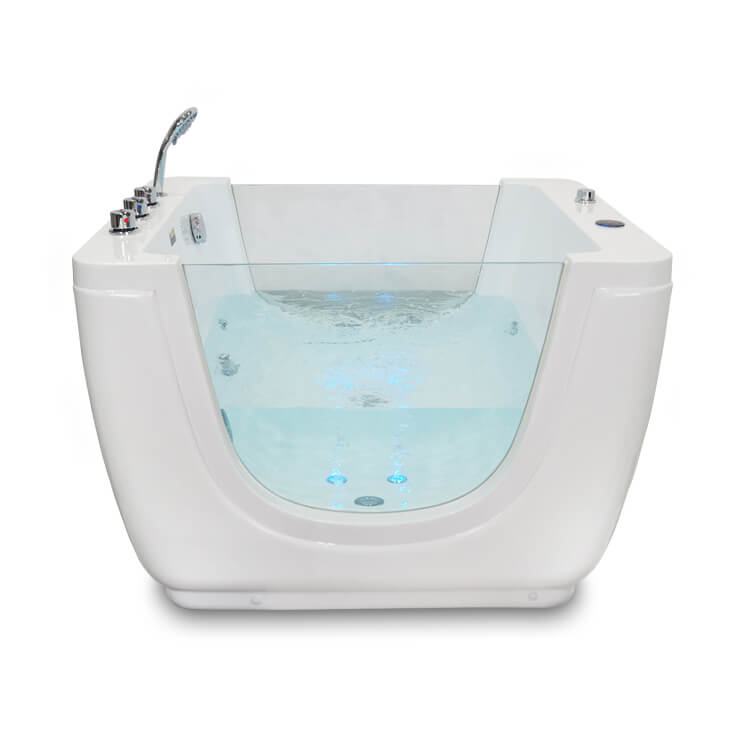 bucket new infant bath tubs
As the name would imply, a "bucket" baby bathtub is shaped like a bucket. This type of tub fits in a kitchen sink or regular bathtub, some big new infant bath tubs can only be put in the bathroomthat keeps the child nicely contained. But bucket new infant bath tubs should be used with caution. Only babies who can sit up independently should be bathed in them.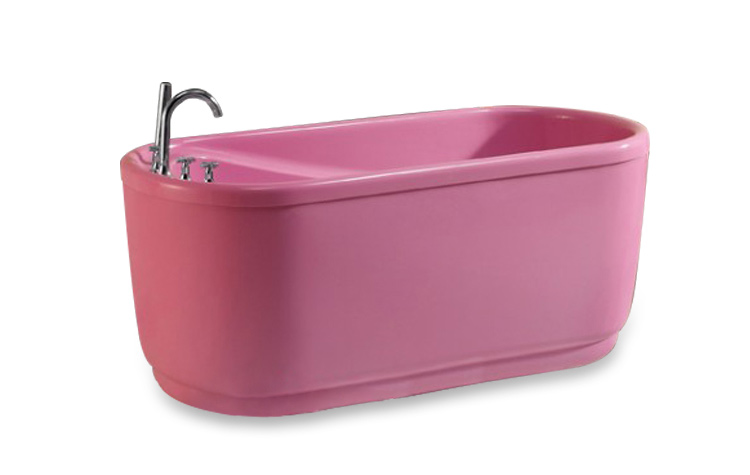 As with any vessel, a bucket tub could pose a hazard if left unattended while still filled with water. Some bucket new infant bath tubs come with a stand to move it into a higher position, but we recommend against using this type of stand, as it could pose a tripping hazard.
Not usually recommended: inflatable infant bath tubs
Of all tub options, inflatable infant bath tubs are the easiest to store, as they can be deflated after every use. However, the use of inflatable infant bath tubs is not fully endorsed by pediatricians and other experts.
Inflatable new infant bath tubs could potentially deflate while the baby is inside, subsequently causing the child to slip. Furthermore, if water splashes out of the tub while in use, the tub could actually float on the water, creating an unsafe situation for the child.