There are a lot of requests and questions about smaller bathtubs. With a lot of homeowner's looking to add an additional bathroom into their existing square footage or looking to spruce up their existing bathrooms, space is always an issue especially with so many other components to consider. Regardless of the space, adding a comfortable bathtub that you can soak in is as important as the size.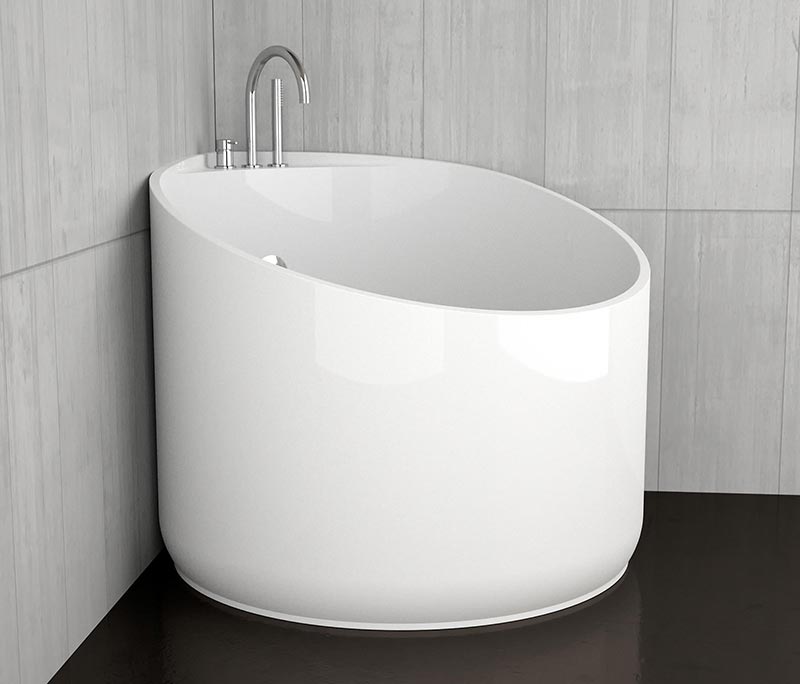 The corner bathtub is a kind of small bathtub,most of these bathtubs are 48 inches from corner to corner making it a perfect choice for a space looking to add a whirlpool bathtub but doesn't have much room to work with. The bathing well dimension is a comfortable 40 inches in length at the bottom allowing you to comfortably soak in your corner bathtub. You also have the option between an massage and a soaking.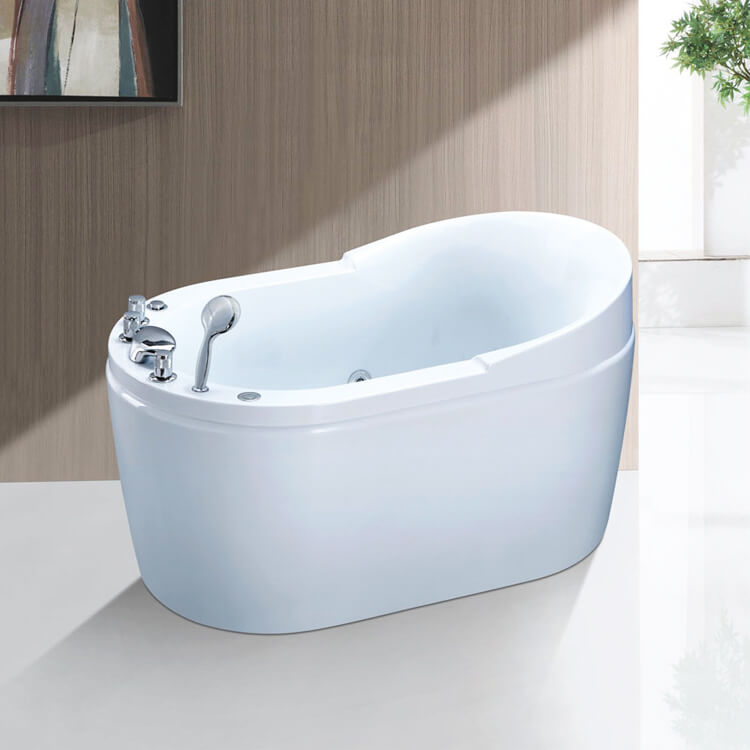 A small acrylic bathtub can be hard to come by. The 48 inch cast iron bathtub is one of the few on the market. The stylish small bathtub is perfect for a child's bathroom and comes available in your choice of clawfoot finish.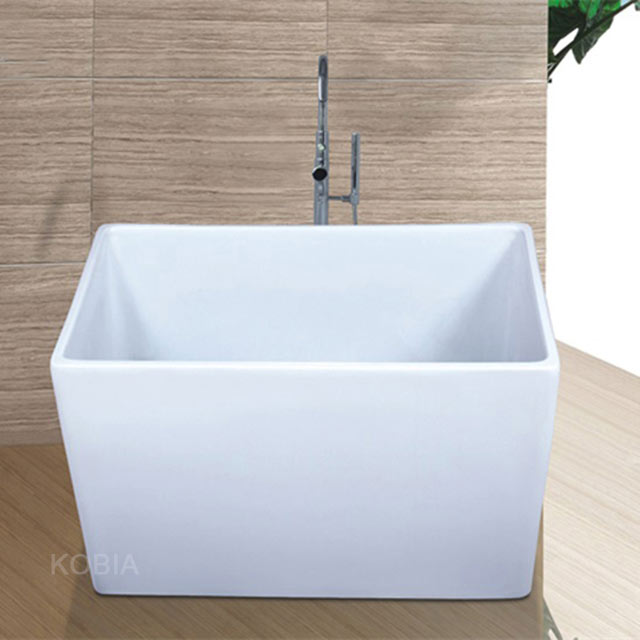 A baby bathtub is one kind of small bathtub. It is used for bathing infants, especially those not yet old enough to sit up on their own. These can be either a small, stand-alone bath that is filled with water from another source, or a device for supporting the baby that is placed in a standard bathtub. Both types are designed to allow the baby to recline while keeping its head out of the water.