Ebru , our client who was from Germany contacted us on Ali baba a few months ago. Through communication, we know that she is a newborn photographer who likes children very much. She was also a kind mother with a little girl. Therefore, she planned to open a baby spa this year and record the happy moments with her camera while the babies enjoy the spa. She planned to start with two whirlpool baby spa bath tub.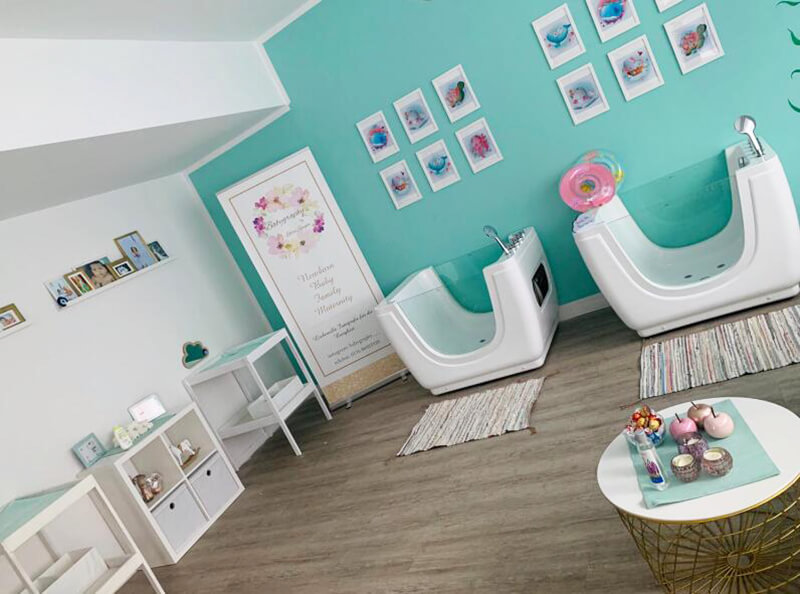 Baby spa was a new business to Ebru, so she asked us for some suggestions. Based on our sales experience and the decoration style of her shop, we recommend one of the best-selling k-531 whirlpool baby spa bath tub to her. Ebru accepted our suggestion, after understanding the function, delivery date and shipping cost of our whirlpool baby spa bath tub, she placed the order happily.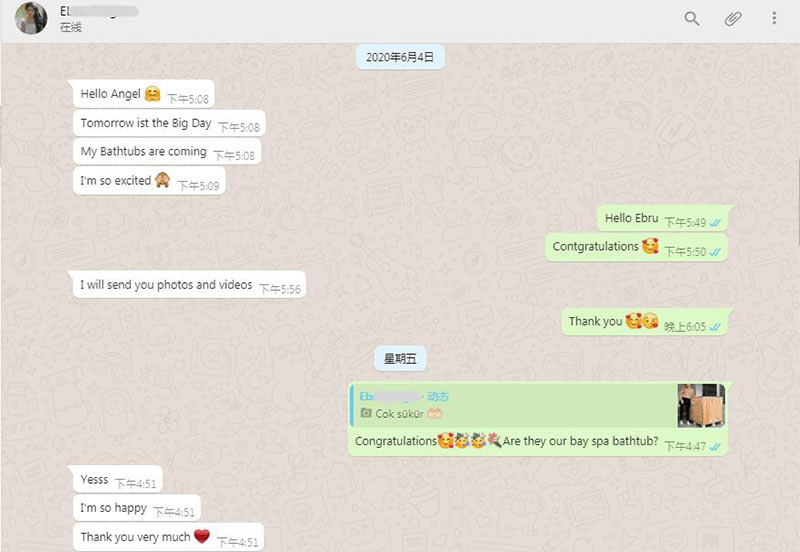 After two months, Ebru received the whirlpool baby spa bath tub and shared us photos with excited and gratitude. The baby spa opened in June, 2020. Now we can see beautiful spas with some pictures on the wall. Ebru will also share these happiness in her Instagram: Babyspabremen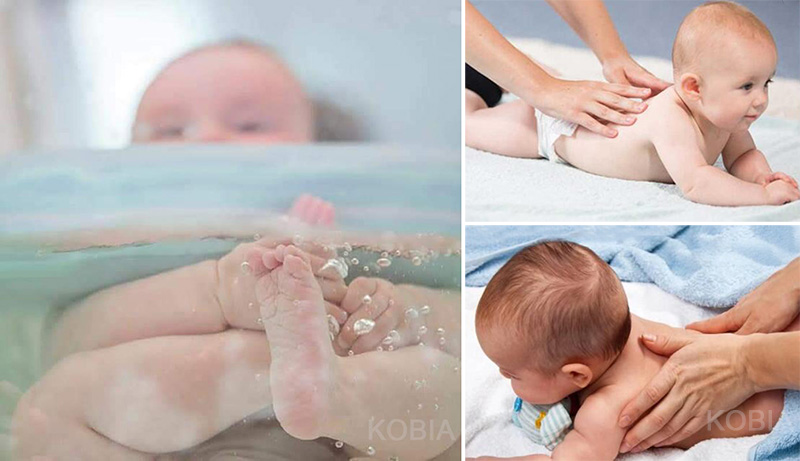 "Many parents in the local area are aware of the benefits of baby spa, so they like to bring their babies to enjoy massage and swimming" Ebru Said. In order to make the babies more interesting in the bath, Ebru will put some toys in the  whirlpool baby spa bath tub to let the babies play in the water. At present, Ebru's baby spa is welcomed by more and more locals, which not only realizes her photography dream, but also makes the babies grow up happily and healthily.