KOBIABATH New Design Touch Kitchen Faucet
I believe that many housewives have such troubles. When washing the chopping board or pot in the kitchen sink, there are always some corners where the water can not be washed by the tap. It is really troublesome. If there is a touch kitchen faucet like a shower faucet, so you can easily wash things up, is there really such a faucet.
Kobiabath has launched a new kitchen faucet recently,not only it can be convenient like the shower faucet,but also it can be controlled by your hand touch,you can touch it anywhere,and then be on or off.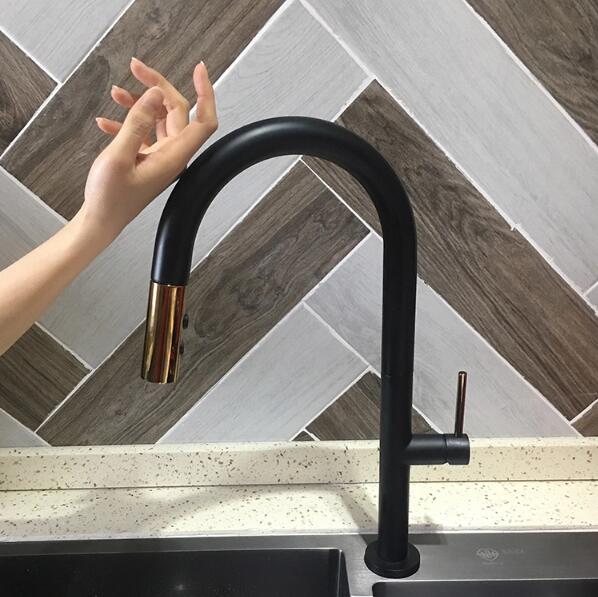 The design of this pull-out faucet is very user-friendly. It can be fixed on the sink, used like a normal faucet, freeing our hands, making it easy for us to wash dishes, or holding a hand shower like a shower. It is very convenient to let the faucet clean directly!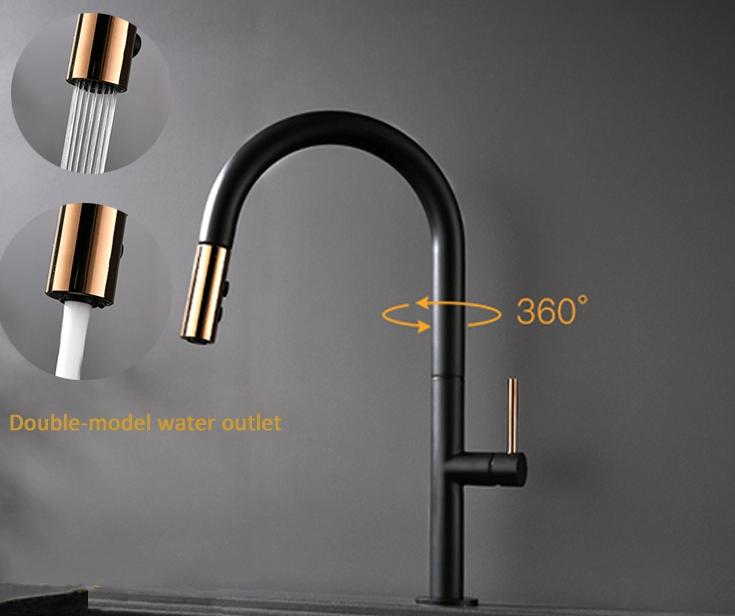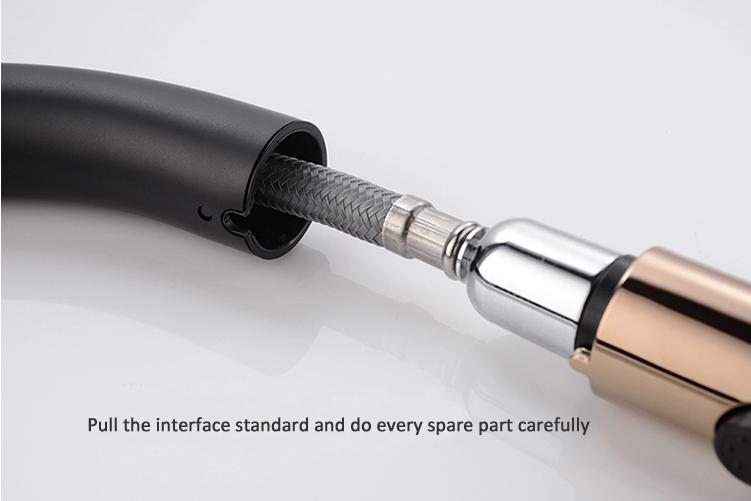 Usually, when we wash the chopping board and other large items, if we want to wash the cauldron, we must hold the cauldron and move it back and forth in the sink, so that we can clean the pot and splash the water on the countertop. It is really troublesome, but with this pull-down touch kitchen faucet, we can hold the faucet in one hand and the pot in one hand, so that it can be easily rinsed, saving time and effort!
Similarly, when cleaning the sink and the countertop near the sink, we can also rinse the faucet to every corner with one hand. When washing the vegetables and fruits, we don't need to hold one by one and put it under the touch kitchen faucet. The touch kitchen faucet can be rinsed and washed faster and cleaner.
Do you also think this kind of pull down touch kitchen faucet with sensor touch is very convenient?