Kobiabath introduces a new collection embodies the carbon fiber woven understated elements of bathroom faucet. As you know the carbon fiber is using for aviation, sports equipment and automotive industry.This collection is made for accommodating everyday use in your bathroom for it's outstanding 10X durability. It's 10-layers wrapping technical craft for anti-corrosion surface.They form a honeycomb-like woven which makes the collection very strong but light.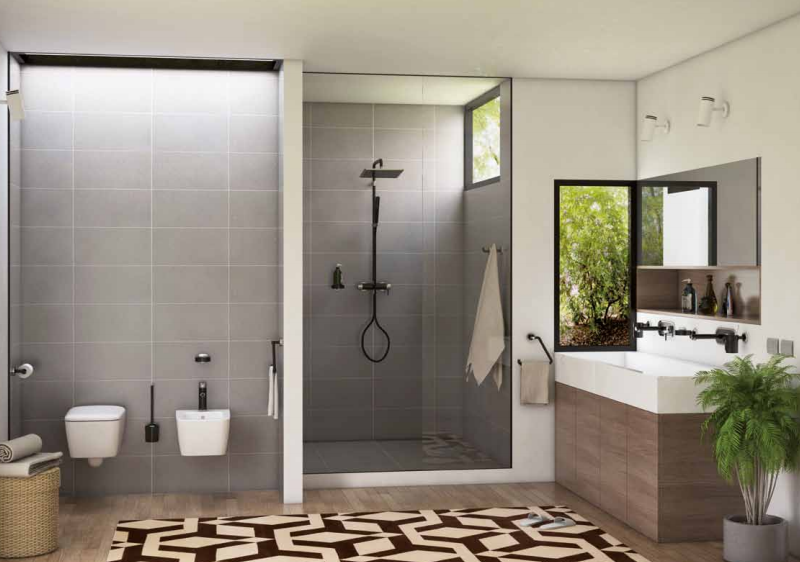 The Standard chrome single lever combine with fiber black woven bathroom faucet, twistable lever controls flow and temperature. Boasting incredibly strong solid brass and top quality Spain CITECERAMIC cartridges that make the internal hardware virtually to wear and tear.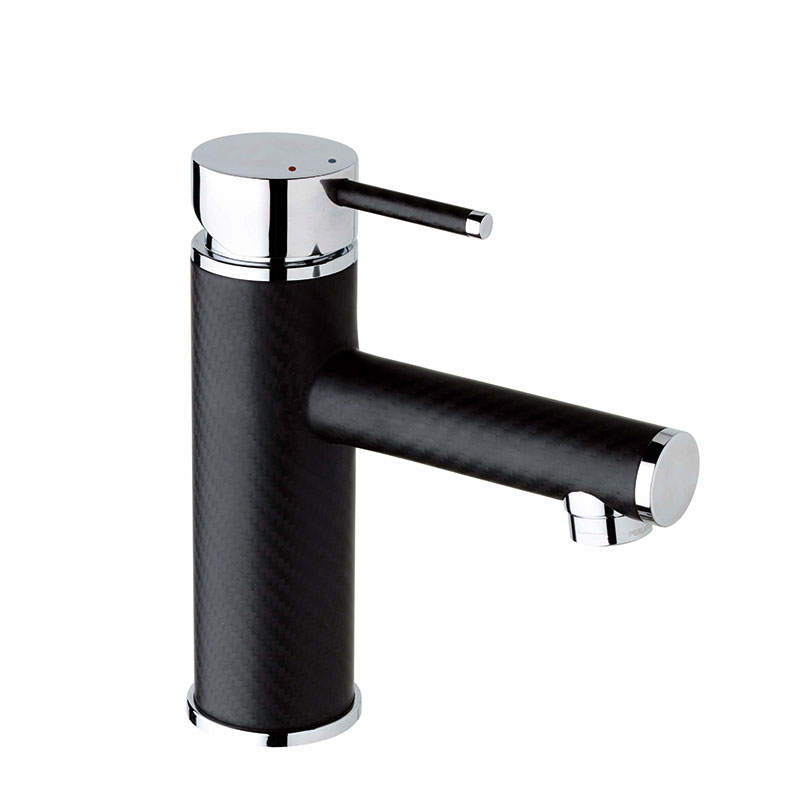 The wall mounted bathroom mixer with integral plate for effortless installation and maintenance. Swiss NEOPERL AERATOR ensures non-splashing soft stream, choose from a cool polished chrome or warm brushed nickel. This fiber woven finish would turn your bathroom up.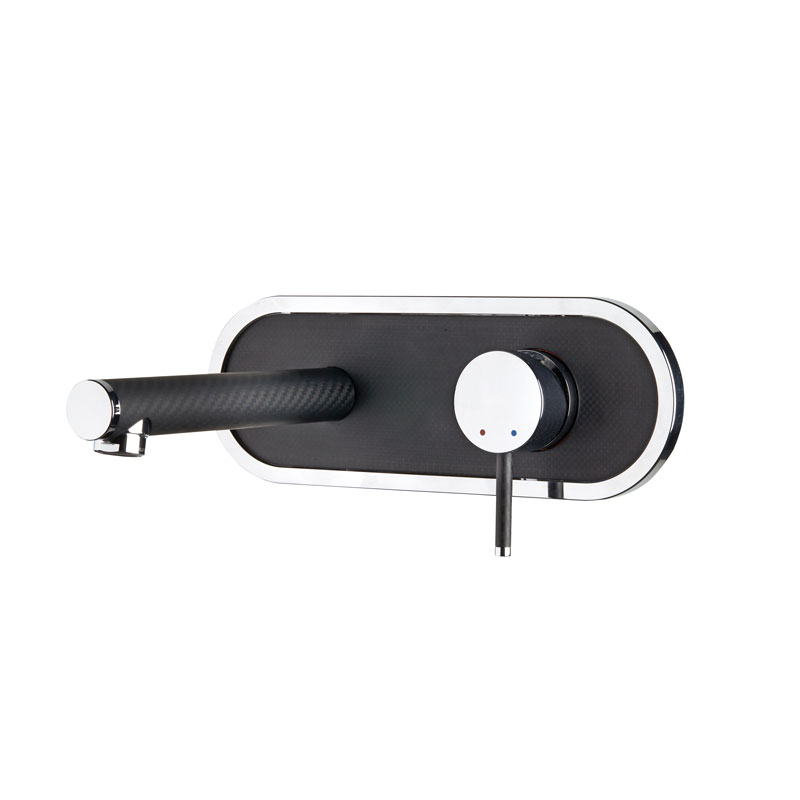 The rain shower kit designed to use existing valve, it is much easier to replace the old shower system of modern style bathroom. Coordinates with faucets, bathroom vanity and accessories in the carbon fiber woven collection, please contact kobia team for more details if you are ready to renovate the bathroom faucets.