Another client just share his joy with us, after receiving his gun metal shower, wash basin and faucet. We would be more than happy to see another contemporary style bathroom setting up.
Gun metal bathroom trends emerged at the end of 2018, and bloom in 2020-2021. A contemporary alternative to the rise in metallic bathroom hardware. Gunmetal is perfect for modern spaces, complementing a wide range of decor themes, textures and shapes.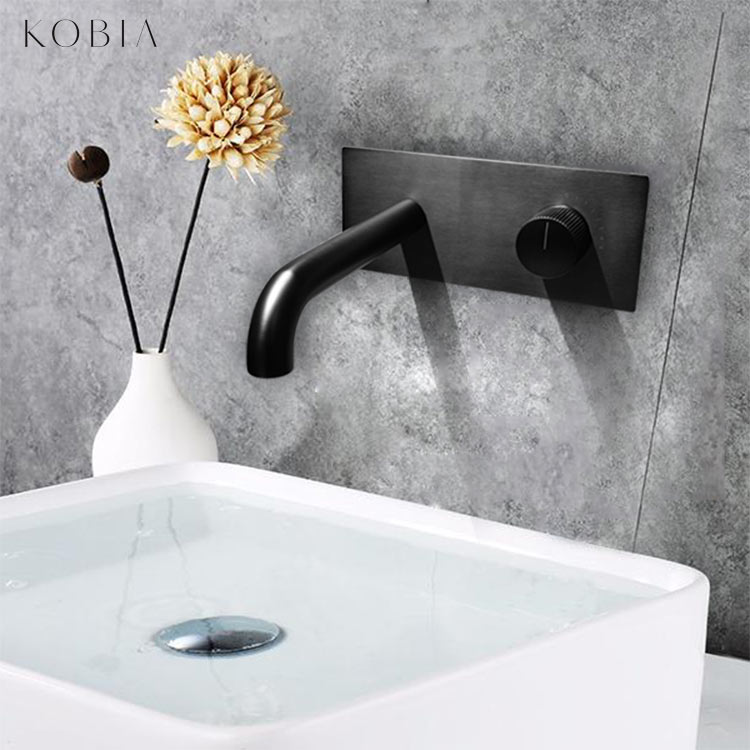 Metallic finishes are appearing in all parts of the bathroom, from bathroom accessories , shower , faucet and wash basin. If you're planning on channeling an industrial theme in your space, there's no better option than striking gunmetal.
If you're looking to add gunmetal to your bathroom, let us give you some Cobuild Living inspiration to get you started. We're delighted to announce a group of our brand new gunmetal bathroom accessories range, a collection of stunning bathroom taps, showers and more in the desirable dark grey hue.