PMMA Market is expected to reach USD 10.87 billion by 2020.
The Global Polymethyl Methacrylate Market is expected to reach USD 10.87 billion by 2020, according to a new study by Grand View Research, Inc. Growing demand for LED flat panels and LED TVs is expected to be one of the key factors driving PMMA demand, especially in Asia Pacific, which is a major hub for electronic manufacturing. Growth of major end-use industries including electronics, automotive and signs & displays, mainly in emerging economies of China and India, are expected to boost the demand for PMMA over the forecast period. Grand View Research further observes that increasing R&D activities for developing bio-based PMMA coupled with emerging applications for optical grade PMMA in medical and healthcare, coatings and emulsions and solar power sectors is expected to drive its future market.
In addition, polymethyl methacrylate—an environmentally friendly material, is also one of the raw materials for artificial stone bathtubs.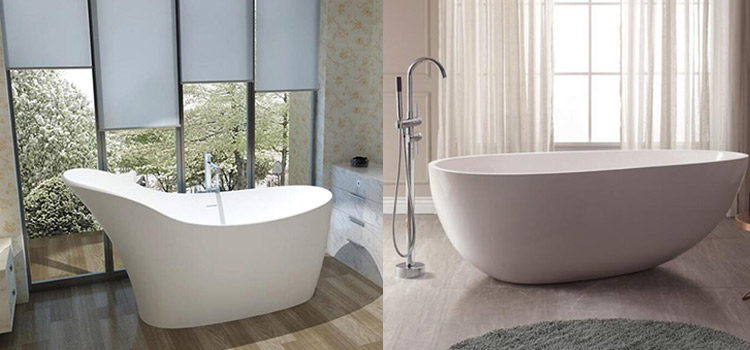 The solid surface bathtub made of 40% pmma+60% aluminum powder combines a variety of advantages and is the latest bathtub to show off the inadequacy of the ceramic bathtub and cast iron bathtub, which is the representative of the trend and high quality. In recent years, solid surface bathtubs have become more and more popular, the demand for purchase has been expanding, but also to promote the development of polymethyl methacrylate market.