With the development of science and technology, there is an inseparable connection between the sanitary ware industry and e-commerce, so how does the bathroom industry seek its own development?
Survival of the fittest is the principle of natural survival, and the sanitary ware industry is also unconventional. Sanitary wholesale acrylic bathtub companies can only continue to strengthen their own development strengths so as not to be outdated when faced with the "shuffle" of various markets. Then how to adjust the self-development of sanitary enterprises, find a better way of development, change the development model, dare to "negative" self, closely follow the pace of the market, closely follow the needs of consumers, is the core of the development of sanitary companies in the future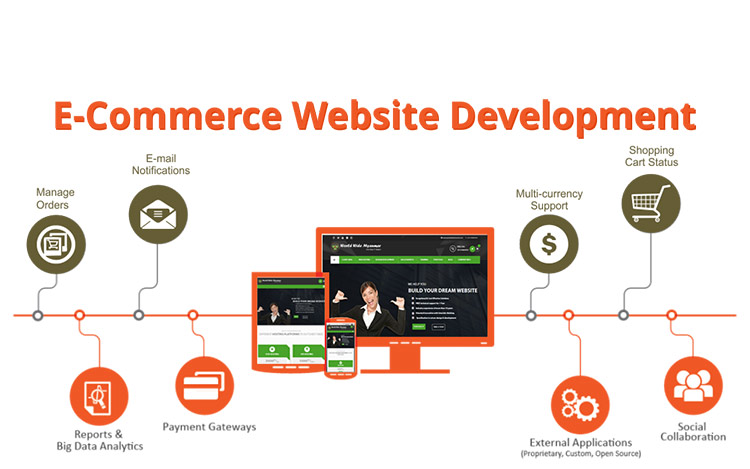 Nowadays, the era of e-commerce has come. For the sanitary ware industry, the growth of e-commerce does not result in the emergence of a new overlord, but weakens the inreplaceability of channel resources, and leads the market once again from the "channel to king" to " Brand is king" era. Therefore, companies should actively innovate and improve their internal strengths, so that brands can find innovation in various channels, identify unique competitive advantages for each channel, and ultimately promote channels and brands from the perspective of consumers. To consider, eventually make the corporate brand bigger and stronger.
In a word, keeping up with the pace of the times and learning to look for opportunities in the rise of e-commerce is the hard truth that promotes the development of the industry.