The new trend of the bathroom sinks made from 304 stainless steel,which is the best material compare with enamel steel, copper and other metal bathroom sinks.
There are pedestal sink, counter vessel, wall hung lavatory basin are constructed from solid 18 gauge, type 304 stainless steel with seamless welded construction. 304 stainless steel basins are uniquely manufactured in thousand of shapes, sizes and colors.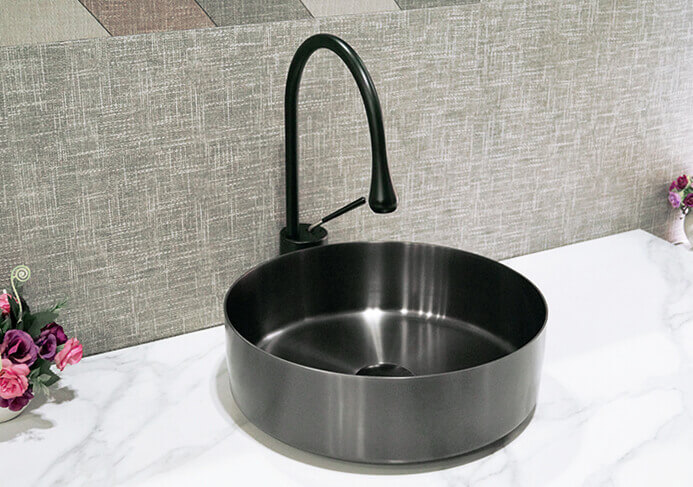 The PVD special finish can offer the fingerprint-free effect, which keep the surface new and clean. It is a dazzling collection of convenient necessity to enhance the bathroom environment, including the faucets, towel ring, soap dispenser, and flush button.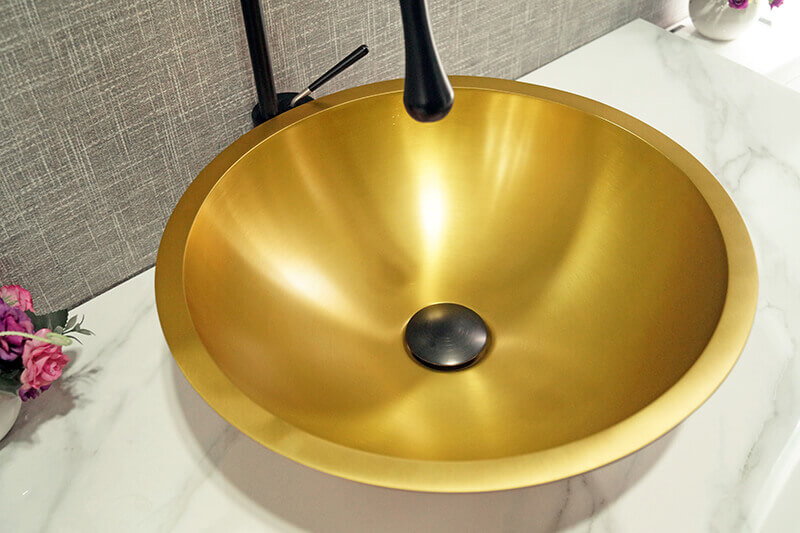 Stainless steel vessel sink provide practical durability for commercial, aviation and hospitality facilities. In addition, the 304 stainless steel vessel sink is easy to be cleaning; you can wipe the surface with a soft cloth after usage. How about to get a pair of this stainless steel sink with your favor tall vessel filler or wall-mounted faucet for nice look?