Dry-wet separation
In addition to the open kitchen, the open bathroom is also very attractive. But the prerequisite is the need to plan the bathing line and separate dry and wet. The path from the sink to the bathroom tub should not intersect with the leisure area, and there should be a suitable interval between the two areas to facilitate the management of water stains and dirt.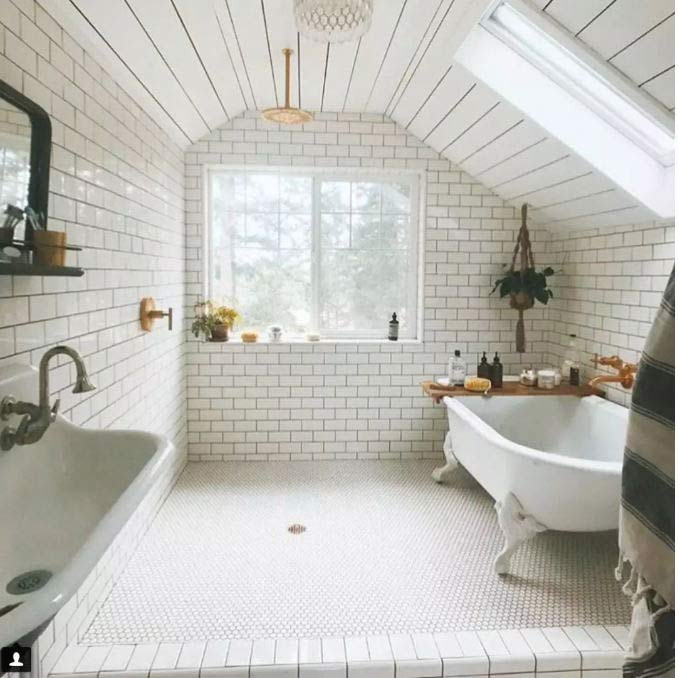 Embrace the sunshine
It is best to have a window in the bathroom, so that you can enjoy "sunbathing" while keeping the entire bathroom dry and bid farewell to invisible killers such as mold and bacteria. When brushing your teeth in the morning, open the window and feel the breeze and the caress of the morning sun. A beautiful day starts like this.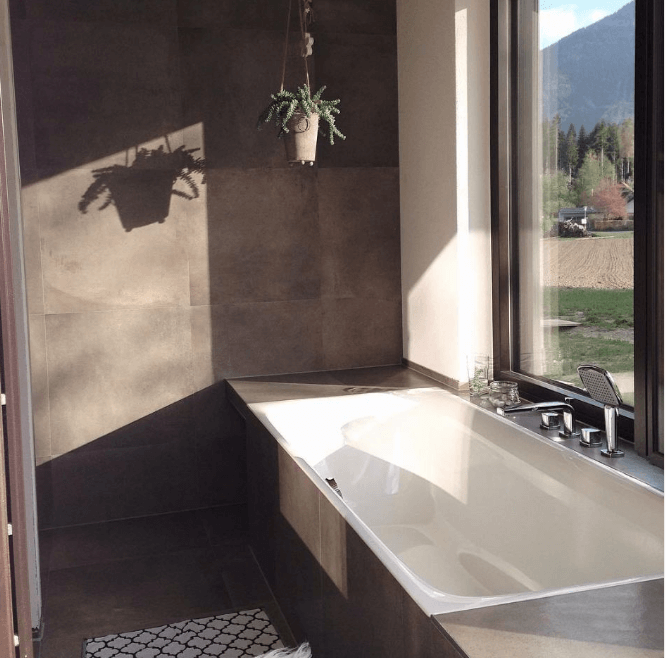 Ventilation and dehumidification
The bathroom ventilation design is very necessary. It is best to put the bathroom tub on a seat next to the window. If the outside of the window is blocked by other things, causing poor convection, installing a ventilation fan can also make the moisture easier to disperse.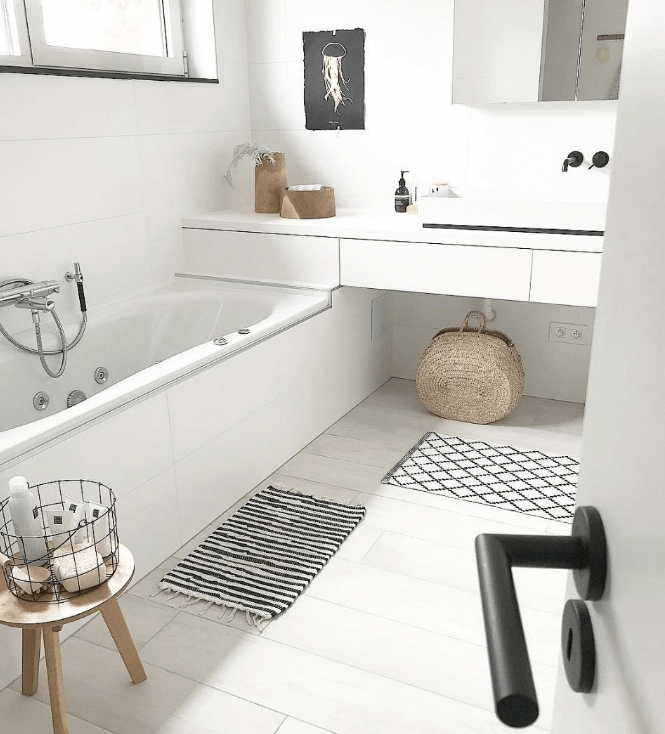 Avoid dead ends
The bathroom tubs we see are always in the corner. We might as well change our habit of thinking and try to place the bathtub in the center of the bathroom. It not only makes the whole bathroom more unique, but also effectively avoids the hidden dirt in the sanitary corners, so that there is less worry about cleaning.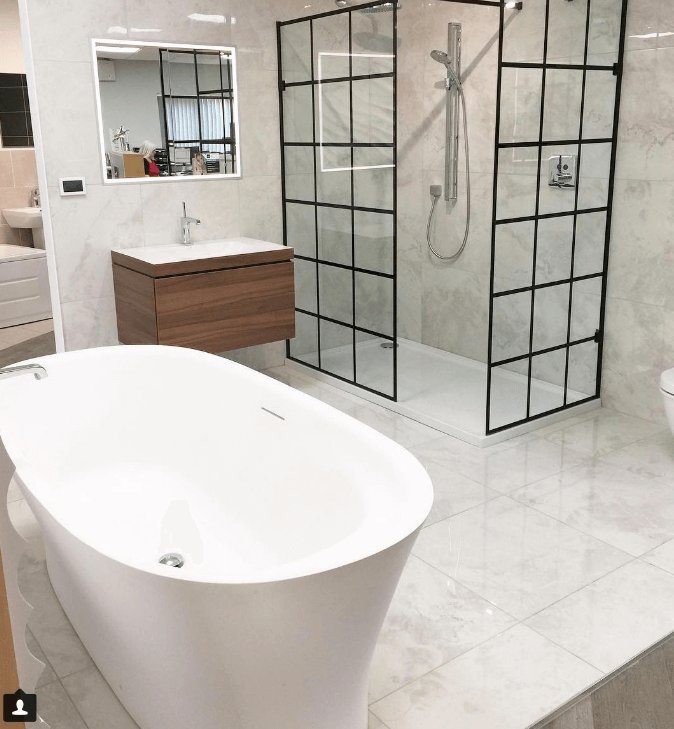 Storage
Nowadays, many people integrate the dressing table with the bathroom, and the cosmetics are piled on the washstand. Installing a storage cabinet can help you simplify things, classify your items perfectly, and store other toiletries.