Recently, the gynecological clinic of Foshan Fosun Hospital has received many patients, young girls as young as 4 or 5 years old, and sisters who are of childbearing age. " vulvar burning pain", "discharge odor".
The swimming needs bring more and more peoples like to have the personal swimming pool.Let's see how a personal swim spa hot tub pool combo could do.
Advantages of Smart Kobia Swim Spa Hot Tub Pool Combo System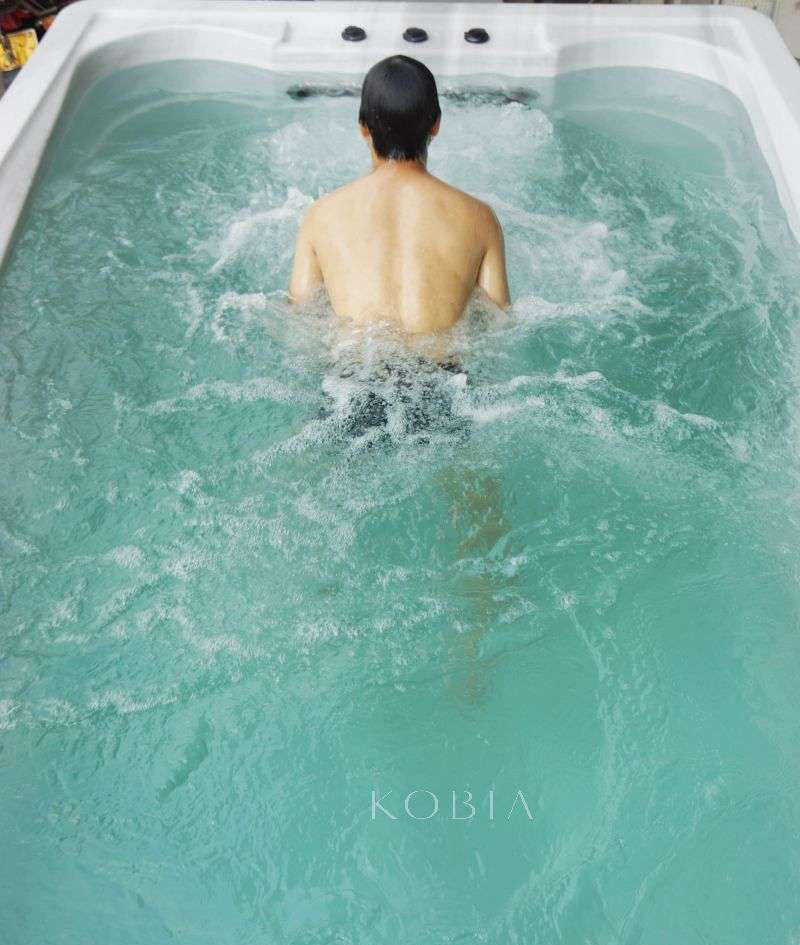 1.No civil engineering installation needed
All Kobia swim spa hot tub are pre-installed at the factory, and just need to connect the power supply at the site. All equipments are built-in, and no need to reserve equipment room. Also, the maintenance is much more easier.
2. Integrated intelligent operation
In addition to Aristech Acrylics' excellent gloss and color retention, our Bio-LokTM surfaces are naturally impervious to microbes, without the need of added chemicals. The non-porous nature of Aristech's Bio-Lok sheet defends against the penetration and growth of microorganisms on its surface. Bio-Lok swim spas are shielded against microbes, easy-to-clean, durable, and do not contain any anti-microbial chemicals, Pesticides or similar additives.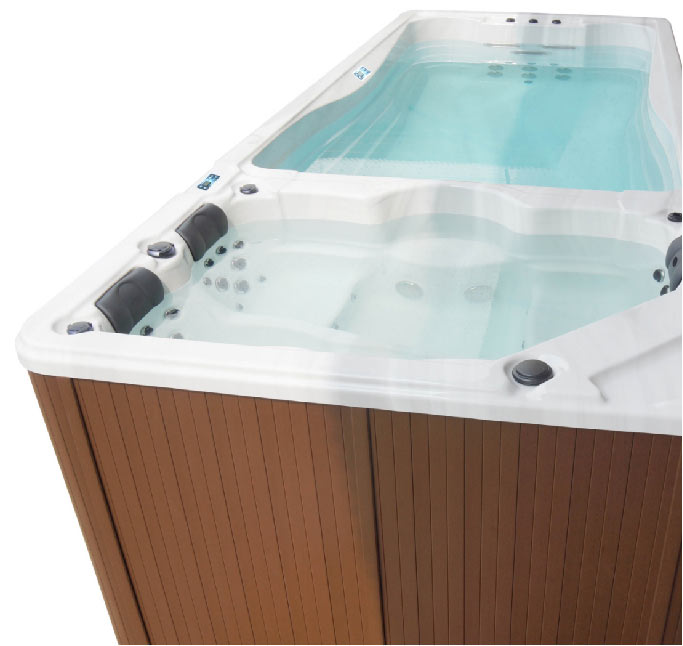 PS environmental protection skirt,it's effortless maintenance,anticorrosion even after years.
3. Swim Spa Hot Tub Pool Combo high-density insulation cover
Each jacuzzi hot tubs integrated with swimming pool disinfection, circulation, filtration, constant temperature, massage system and swimming mode. All these functions can be easily controlled by the control panel.
4. Rapid heating ● energy saving and constant temperature
The outdoor jacuzzi tub ave 5 heat reflecting and preservation measures. KOBIA swim spa hot tub pool combo can achieve good water temperature for swimming by using very little power.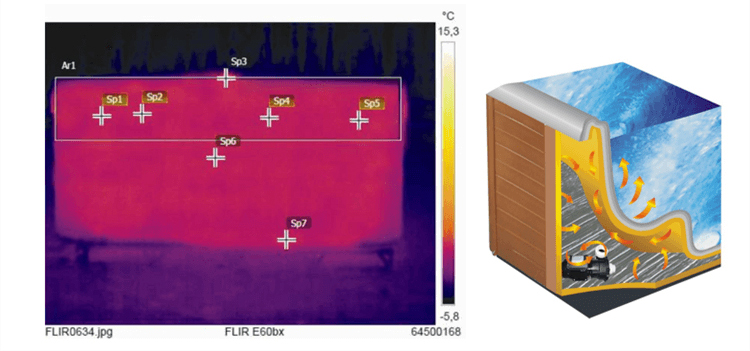 5. More safe and health swimming expenrience
For the elderly and children, there is a lot of chlorine gas (used for swimming pool disinfection) in public pools, which can damage the skin. Public pools are also easily to spread diseases, especially red eye disease.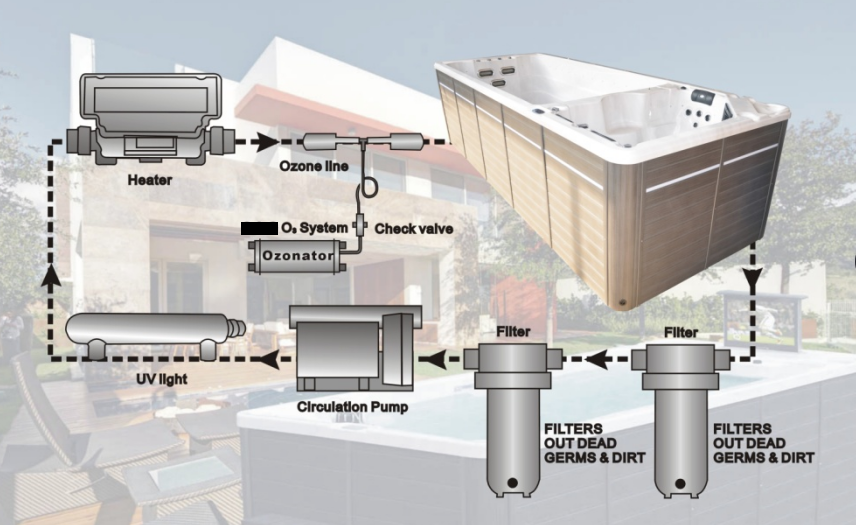 KOBIA is a professional manufacturer dedicated to produce high-class hot swim spa tubs in China with 15 years experience.Great construction of factory facilities, which ensures the efficiency and quality of our products.Production output: 700 sets of spas per month; 8000 sets spas per year.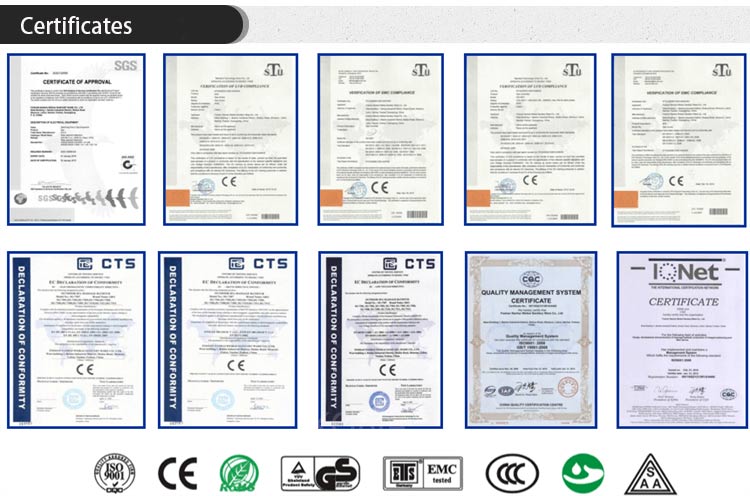 Certificates: all our hot tubs are certificated by the EU's updated CE directives and the SAA certificate.