Wilma is from who is a Philippines construction project leader. He bought basin faucets, shower faucets, toilets, accessories from us in 2021. These products fit his project perfectly. It solved the trouble that he did not make up his mind due to the style and price in the local area.
We got his enquiry in August of this year, he said that he needed to buy some bath fixture, such as basin mixers, shower mixers, toilets, accessories, etc. This is a small project he received which with 25 rooms. We was glad to told him that we are very experienced in engineering. Then we sent him our catalogs. He liked our bath fixture styles very much. After a few days, he chose lots of styles from us. We spent almost a day making a quotation for him. He said this was his first time buying these items from China. He was inexperienced and asked us many question. From purchasing methods to product materials, production, installation, quality assurance and other issues, We answered him one by one.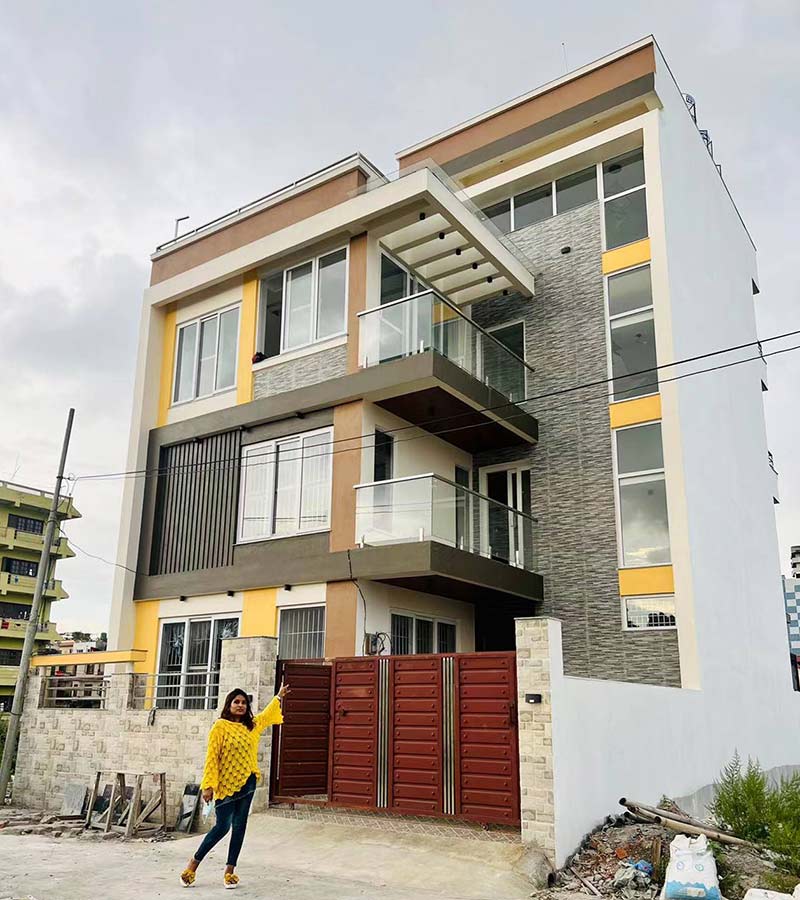 After that, he told us that he was more confidences in importing from China. He was very satisfied with our service. After checking the quotation, he felt that some styles did not meet his budget, so we recommended some other new designs, and he also agreed to change some bathroom items. After constant negotiations, we finally carried out our first cooperation, which was very happy. He said that we will continue to cooperate with us in the future because there are many projects in hand.