The quality of kobiabath thermostatic baby jacuzzi tub has been recognized by Netherlands customers once again!
Erwin, our customer who's from Netherlands reached us during Chinese New year. Even if we are on New Year holiday, we contacted him immediately when we received his inquiry. For better communication, we added his Whatsapp so we would not have any boundaries of time difference.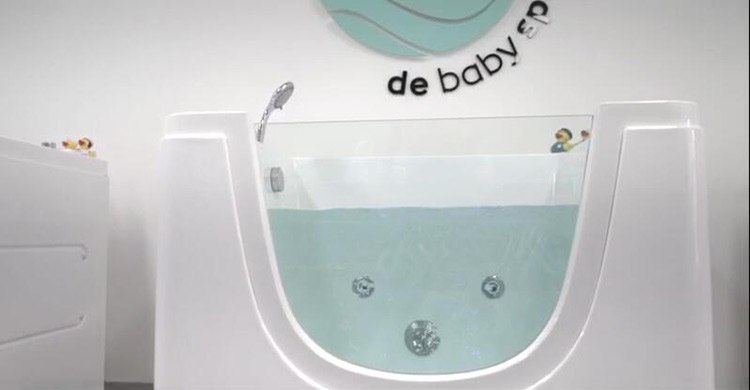 Erwin was hoping to purchase our thermostatic baby jacuzzi tub and requested for more details. In the meantime, he was also talking to other supplier and hope we can provide the best offer with high quality product. To show the quality of our thermostatic baby jacuzzi tub and our experience in this area, we sent videos of our thermostatic baby jacuzzi tub and other cheaper products to compare. K-531B, the model which chosen by the customer, with full function(anti bacterial ozone, massage whirlpool, air bubble, led moodlight, thermostatic, self-cleaning system) is good for baby wellness and for more babies entertainment. We also send video of the instruction of our thermostatic baby jacuzzi tub, so that the customer could understand how to operate it.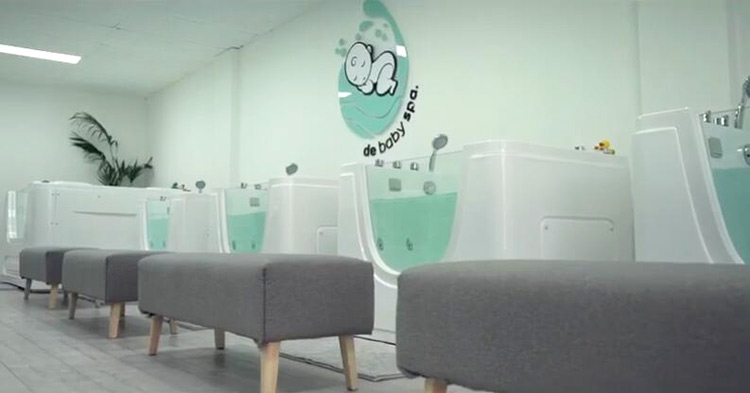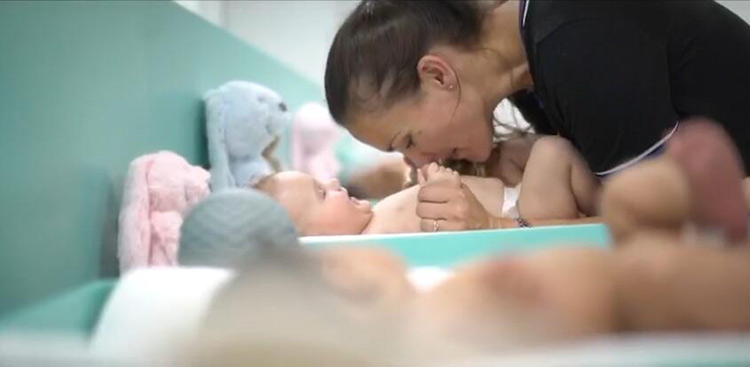 Finally Erwin chose us to buy the thermostatic baby jacuzzi tub out of other suppliers. 'Buy more practical products at a better price, our choice is right' Erwin Said. After he received the products, we also helped him to solved some installation problem. One week later , we received the promotional video of his shop. We saw a very neat and beautiful baby spa center, so many adorable babies and parents with happiness.