K-531 Baby Swim Spa Bathtub in Netherlands
In October of 2016, we received an inquiry from Linda who is interested in our baby swim spa bathtub.Through our communication, Linda told us that she wants to open a baby spa center and would like to start by two small baby swim spa bathtub. After a few email correspondence, Linda has an in-depth understanding of the functions of our baby bathtubs. Then she decided to purchase model K-531 baby swim spa bathtub with two nice perspective glass, air bubble and LED. As she said, the baths must also be refreshed after each session, according to the hygiene spa law of Europe. K-531 baby swim spa tub as it looks nice, and with soft function as it is best for baby.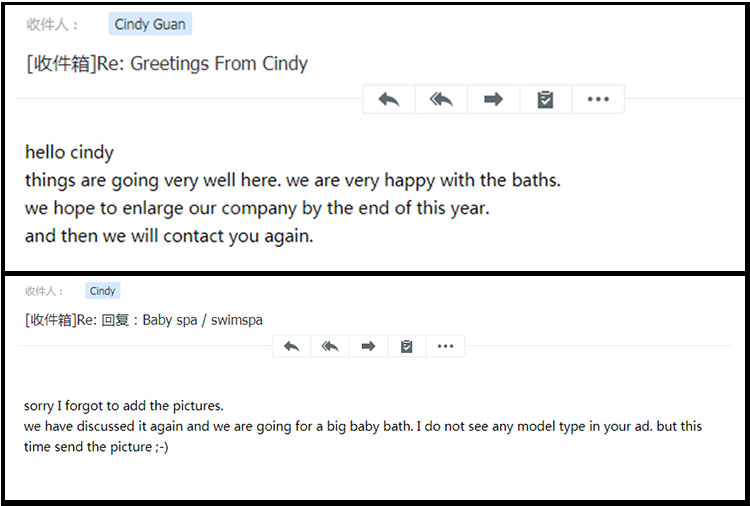 After 2 months, Linda's company officially opened and send us email with her positive comment and express her wishes of enlarging her company.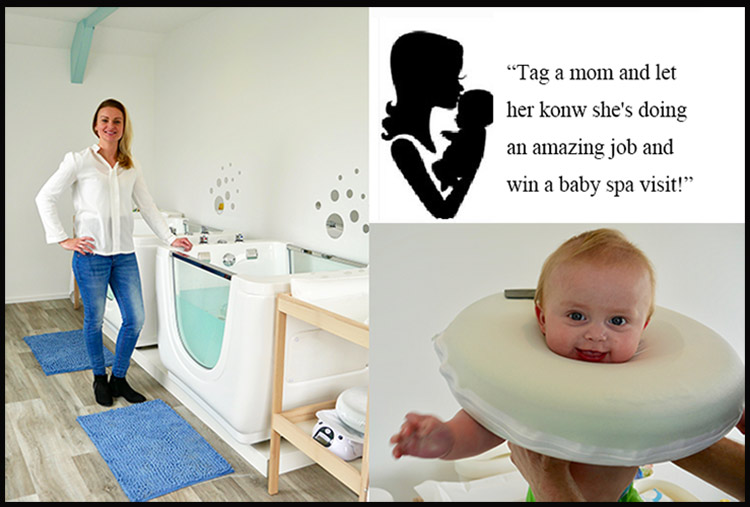 In 2017, we got emails from Linda again and they are ready for buying a big baby swim spa bathtub to enlarge their business. Besides, we have also been introduced to the other clients.
With our high quality and service, we are getting more and more positive feedback from other client. Now we have enjoy good reputation in European country, such as Netherlands, Belgium, Germany and Austria.
Win-win cooperation is our purpose, we truly hope that our baby swim spa bathtub can help more clients to establish their own business.
Web: www.dinkys.nl
Shop name :Dinky's Baby Wellness Baby Spa
Date:  Nov 13th, 2018
Published by: KOBIA Team (COBUILD Group)
Next: Baby Spa Spring is arriving in France!