How many type of kitchen sink mixer taps do you know?
Actually, there are more than one dozen styles of faucets, some that vary in how they work and others that vary in their design. Whether you're looking for a basic faucet or you want something that makes a statement, here are 2 styles to consider.
1.Pull-Down kitchen sink mixer taps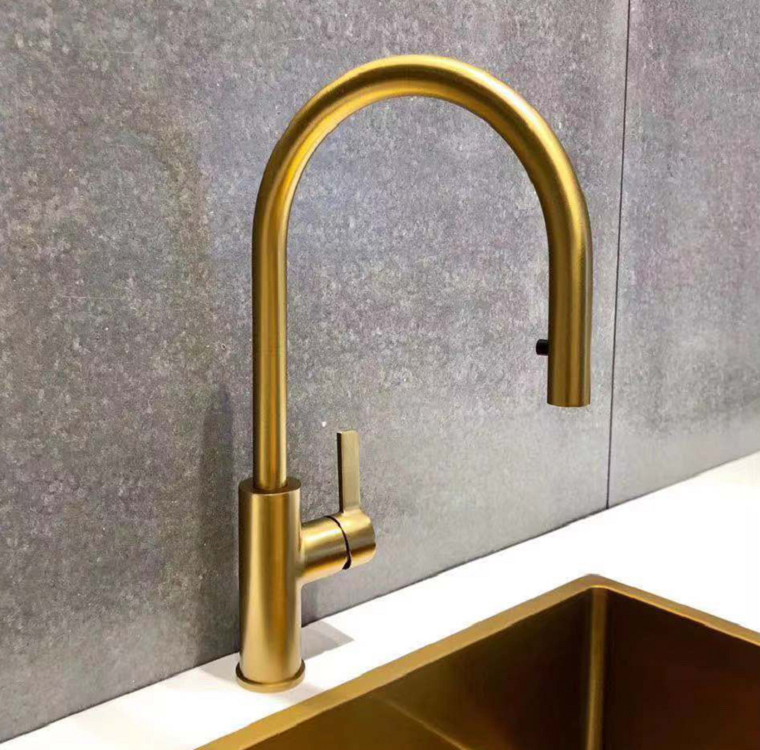 Pull-down faucets are similar to pull-out faucets with a different design. This type of faucet has a head fixed into a downward position. The faucet head can pull down to extend the faucet a certain degree, but it doesn't have a free-range hose. You will have less flexibility, but a pull-down faucet is also less likely to make a mess.
2.Pull-Out kitchen sink mixer taps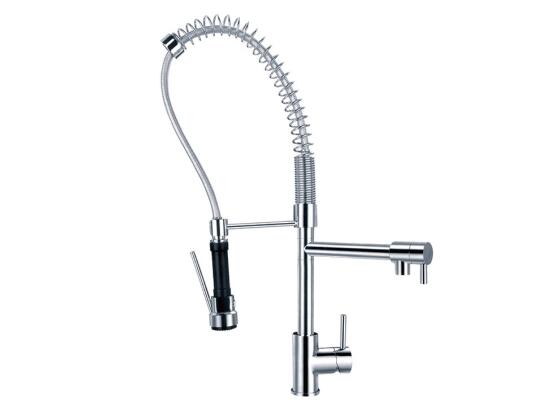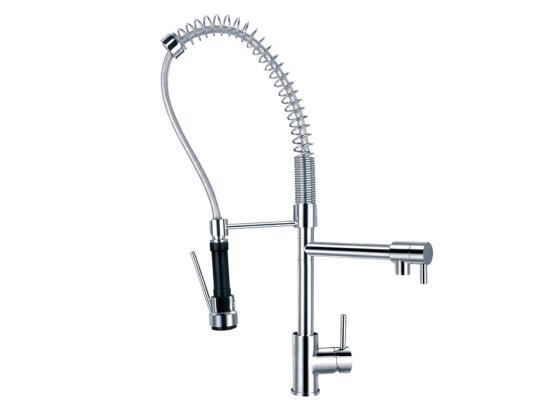 Pull-out faucets are designed with a single handle that allows you to adjust temperature and water flow. There's also a built-in detachable spray head that pulls out of the faucet with a snake. This type of faucet is versatile and can make it easier to rinse dishes or get good pressure into hard-to-reach areas. By the way, we do the promotion of kitchen sink mixer taps during May 20th to June 19th. Please free feel to contact us for more information. Thanks for your read.