What  you have to follow up with a client?
Guided by KOBIA bathroom fittings manufacturer,we intended to improving our customer experience as NO.1 issue. The current situation of the foreign trade  is that there are getting few huge customers, and many difficulties are encountered in the follow-up of customers. Then how to follow up with customers to get closer and closer to the final deal?
First of all, we must first understand whether customers real demand. If it is determined that customers really need our bathroom fittings, then we must fully demonstrate the advantages of our services and products. And understand well the needs of different customers. Whether the customer is a distribution or project . Project customers much more care about the quality of the plumbing fittings, so we must write down the advantages of kobiabath's products such as technical parameters, stunning materials, requirements, warranty, and products details & maintenance, etc., reflects our professionalism. Satisfy customers.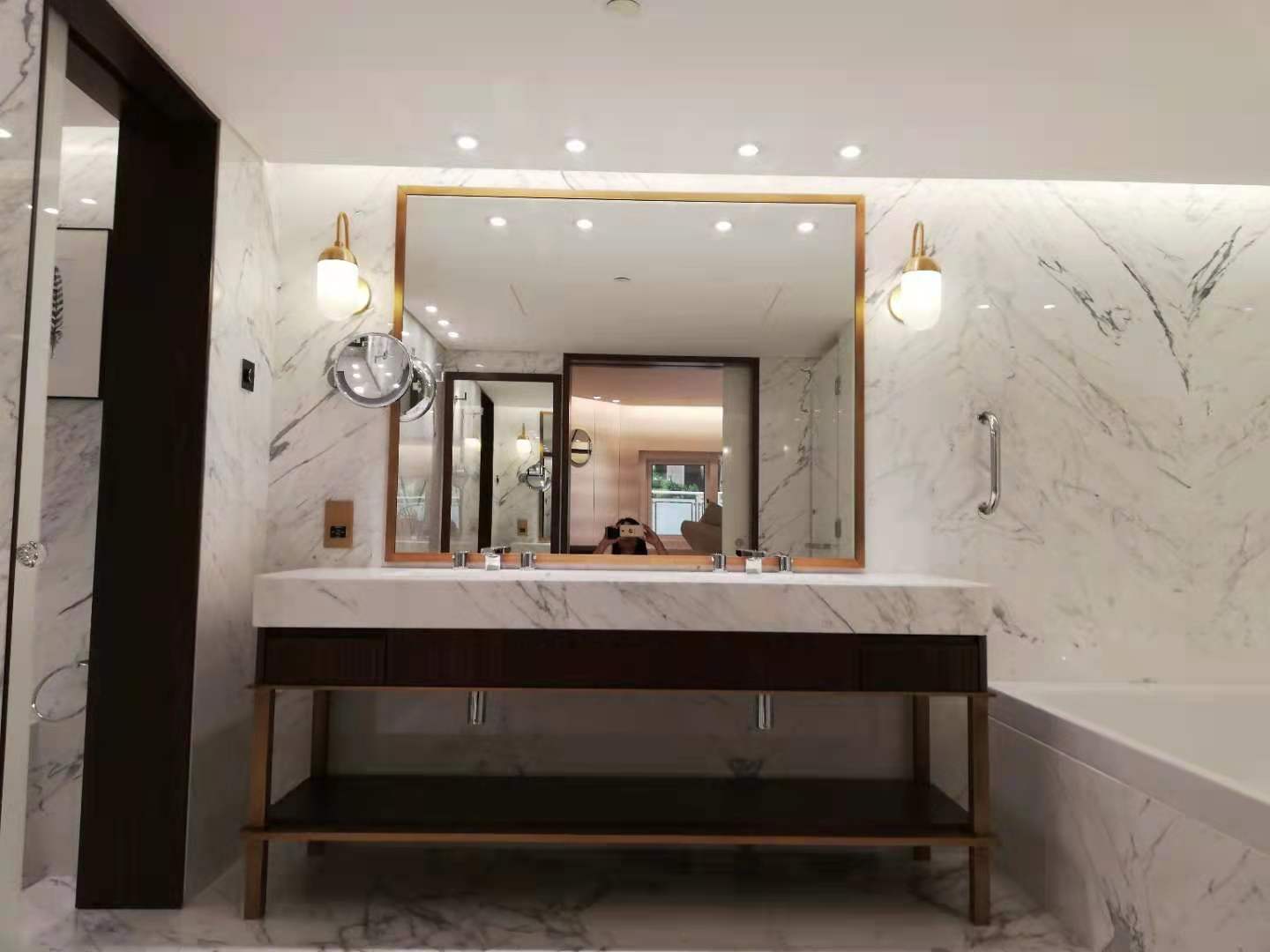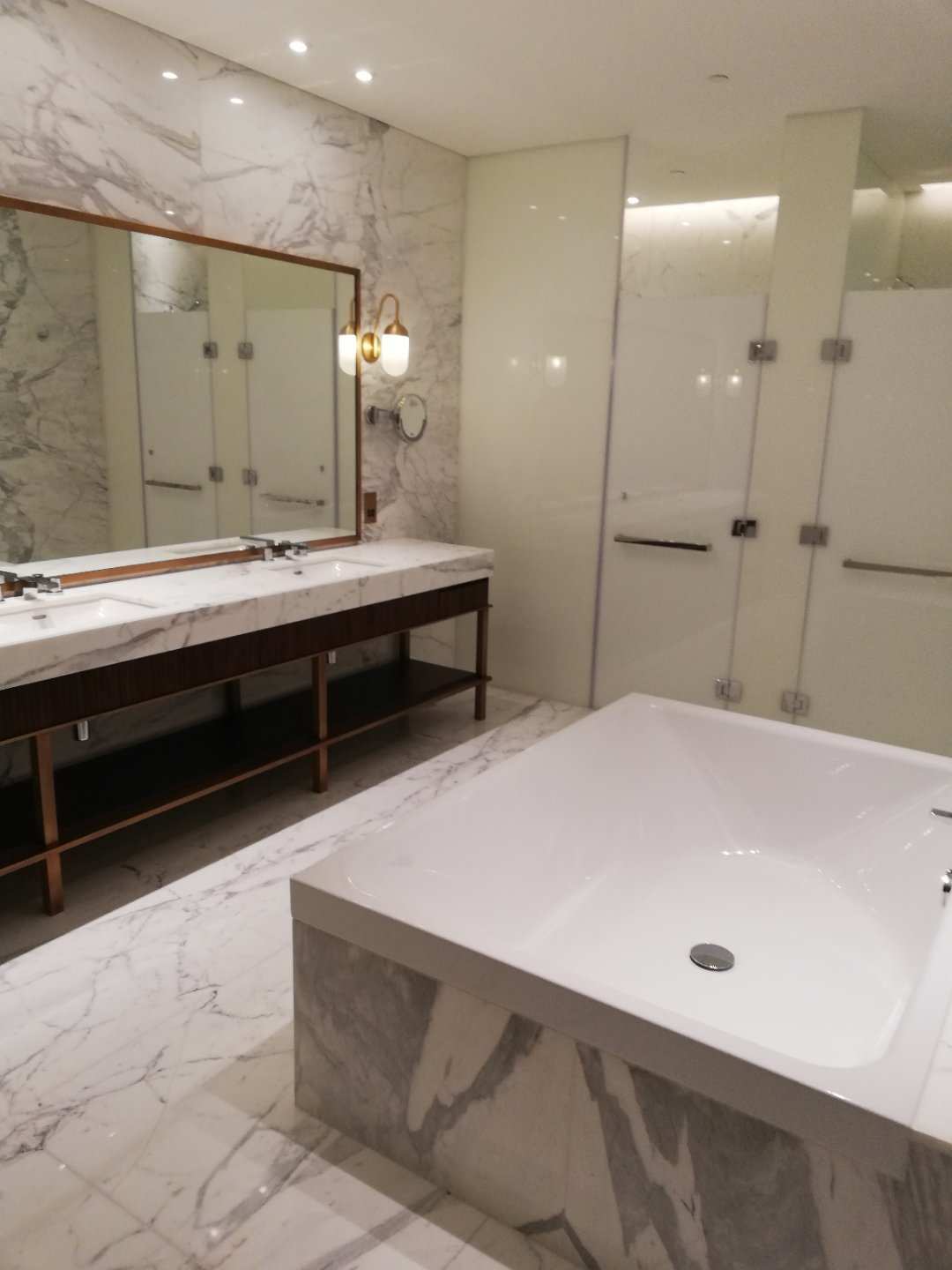 One of my holiday inn hotel customers, I did not rush to ask the customer what the quotation was after the quote. Instead, we talked about the current market and recent work situation, chatting like friends, and don't keep telling customers how good our products are. Because even if you say that your products are very good quality, customers will not believe it. But we can give customers more professional suggestions, and why she/he have to work with a  skilled partner to save much labor and time. As a qualified bathroom fitting factory,we have been making and designing the bathroom faucet,shower faucet and kitchen faucets for almost 11years,we help more than 4000bathroom stores and 2000projects to finish the interior design and grow the sales volume. At the customer side, the quality is what he cares most, we produce durable bathroom fixtures for our customers, ensuring that they are bringing home the safe and friendly items,we insist in improving the each product appearance,strength and function to meet the customers request.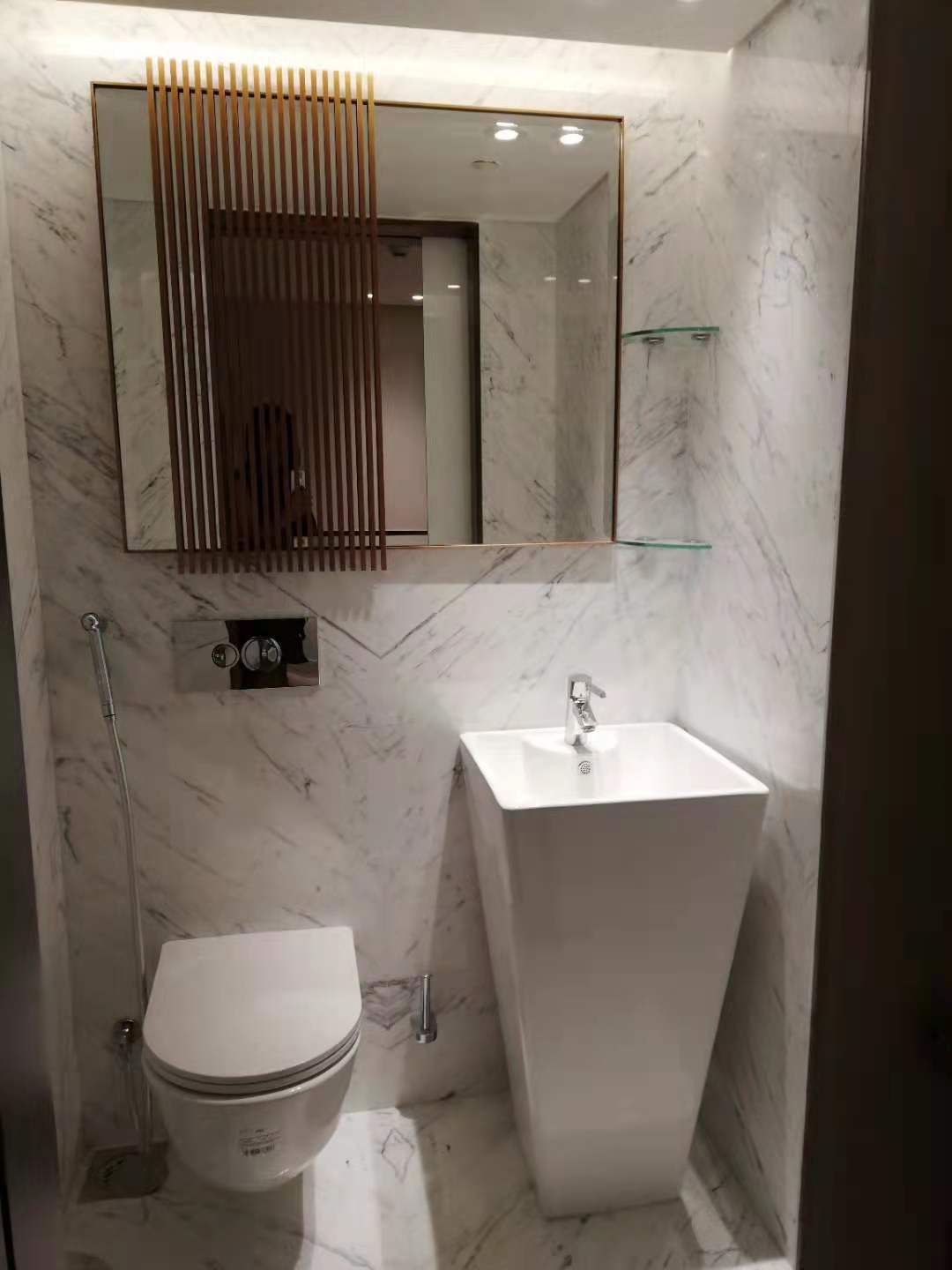 The project customers of such large projects need long-term follow-up. It took us 6 months from contacting the customer to the final placing the order. During negotiation we answering inquiries, calling customer, whats-app messenger and email. First, select the product style according to the drawing size requirements, and then confirm and replace the product style, product color, size requirements, product installation requirements, product packaging requirements, etc. All details need better communication and confirmation. Sometimes there are more than a 10 pages of content communicated on whatsapp every day. It took 3 months to communicate by email. Therefore, we must follow up patiently, and finally to start our cooperation.