It is an indisputable fact that the baby bubble spa industry is becoming more and more popular, and many people eagerly enter this industry every year. In fact, a certain amount of baby floating spa is forced to be transferred and sold every year. Generally, this is caused by lack of market research, early publicity, and unreasonable personnel recruitment. Today, KOBIA Team will introduce the three preparations that cannot be forgotten before the baby bubble spa opens.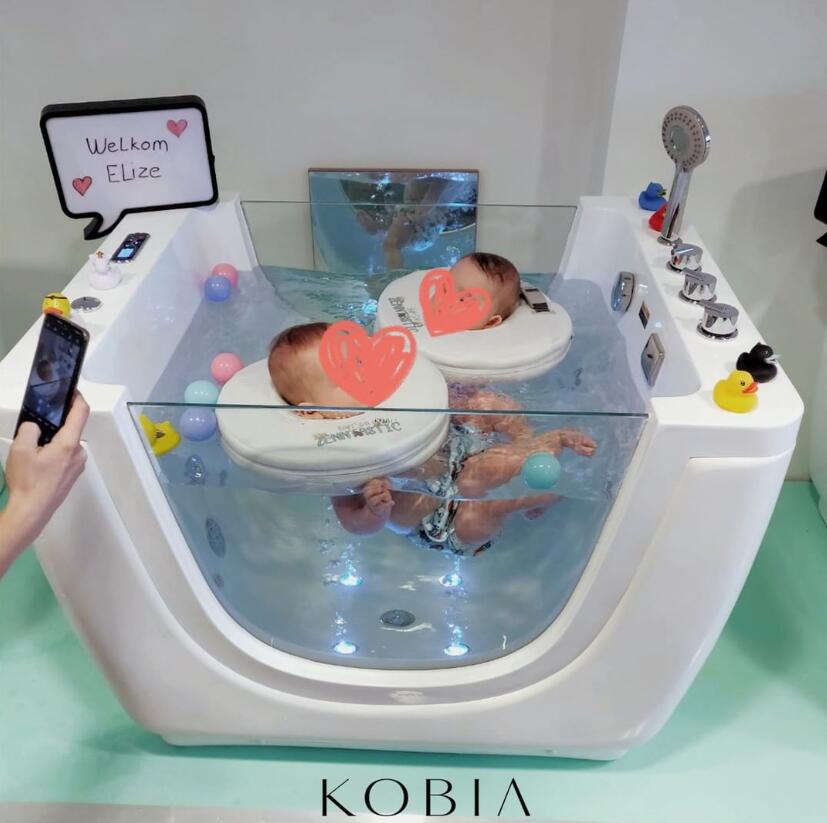 1.Baby bubble spa market research work can not be forgotten



​​
Before opening a baby floating spa, it is necessary to investigate the surrounding market in advance, including not only the baby hot tub center with the same location, but also the surrounding maternal and child stores, kindergartens, early education centers and other institutions, and make detailed arrangements for the opening time, price, preferential activities, etc.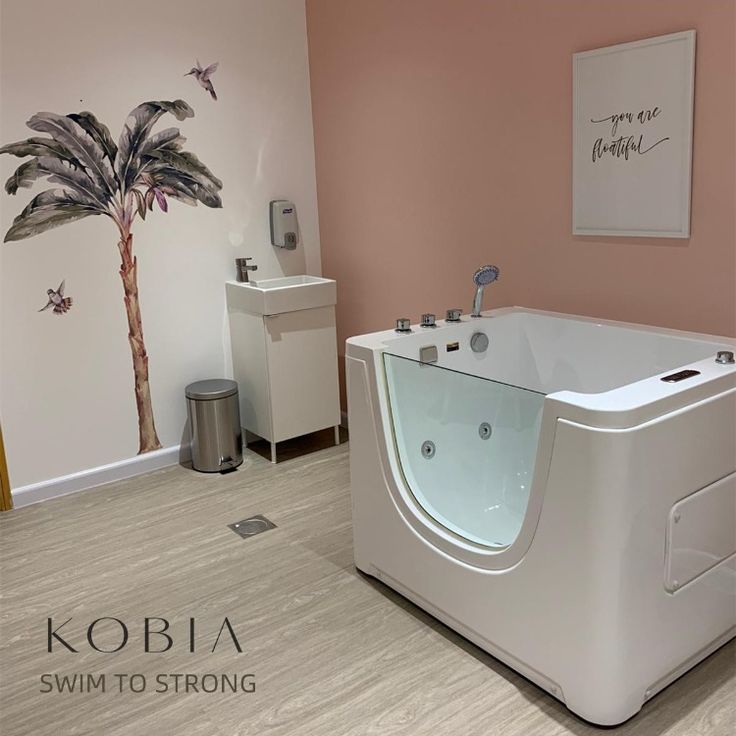 2 The promotion of the baby floating spa in the early stage
The profitability of baby floating spa is directly related to the amount of customer flow, but the newly opened baby bubble spa center lack the basis of customer flow, and the early operation is very difficult. To do a good job in the promotion and publicity in the early stage, do a good job in event planning, various promotion methods and channels need to be accurate and effective.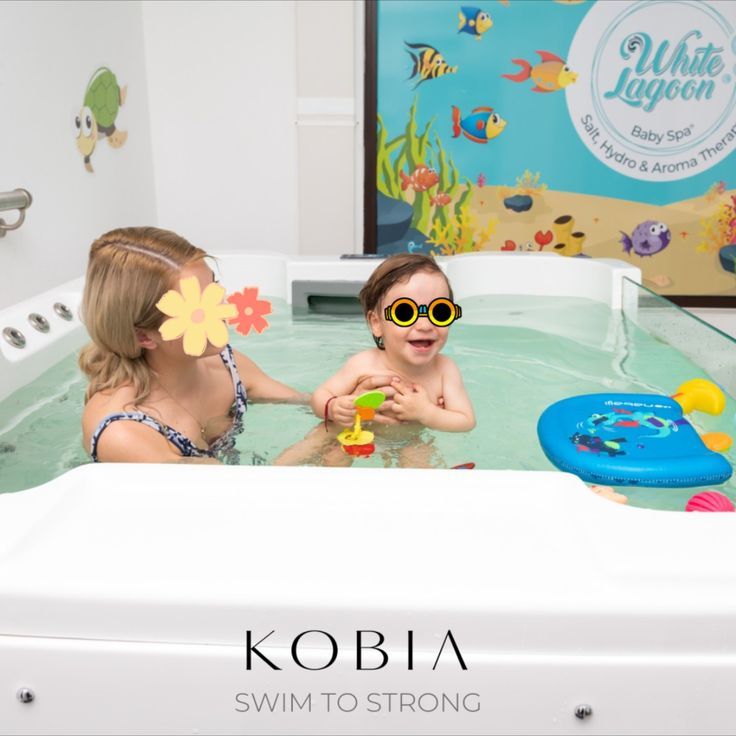 3 The personnel arrangement of the baby babbule spa center
A lot of preparations need to be done before opening a baby spa pool center, and personnel arrangements are easy to forget. Recruit employees in advance and conduct training to ensure that consumers can enjoy comfortable high-end services after entering the store.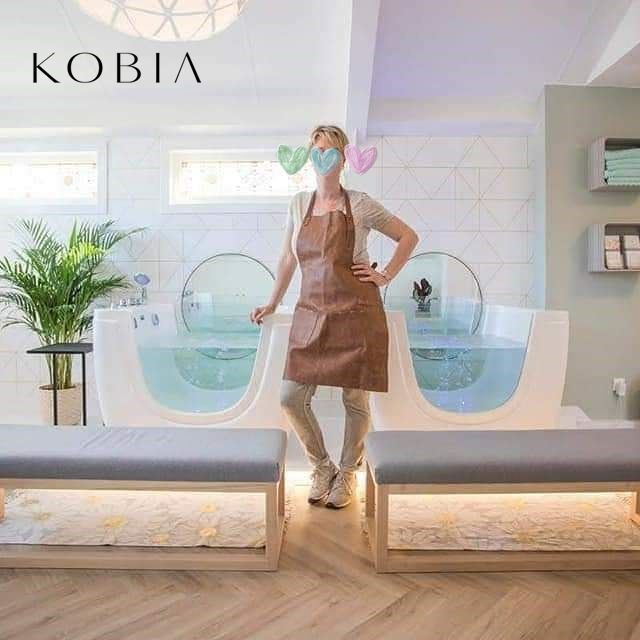 ​​
Of course, there are still a lot of preparations before opening a toddler hot tub center, such as equipment, products, decoration, franchise, in-store rules and regulations, membership management system, purchase of consumables, etc. Opening a toddler hot tub takes time and money, so, make sure to prepare before opening your shop.