9th of September,2022, we received an inquiry from a European customer in our website. Tina, the owner of a bathroom distributor, who has been operating and selling steam rooms and bathtubs, and now she found the market and good prospects of baby jacuzzi hot tub, so she want to increase the product line of baby jacuzzi hot tub.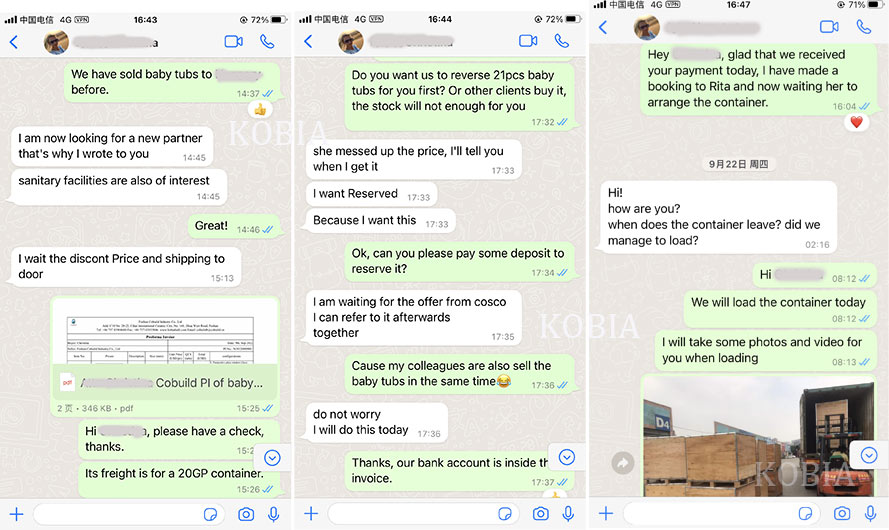 Tina was very interested in our led light baby jacuzzi hot tub. For better communication, we added her Whatsapp then talk about the details of baby jacuzzi hot tub. To show the quality of our toddle hot tub and our experience in this area, we sent videos and many pictures of our freestanding baby spa tub ad other cheaper products to compare. K-531,the model which chosen by the customer, with full function(anti bacterial ozone, massage whirlpool, air bubble, LED light, thermostatic, self-cleaning system) is good for baby wellness and for more babies entertainment. We also send video of the instruction of our freestanding baby spa tub, so that the customer could understand how to operate it.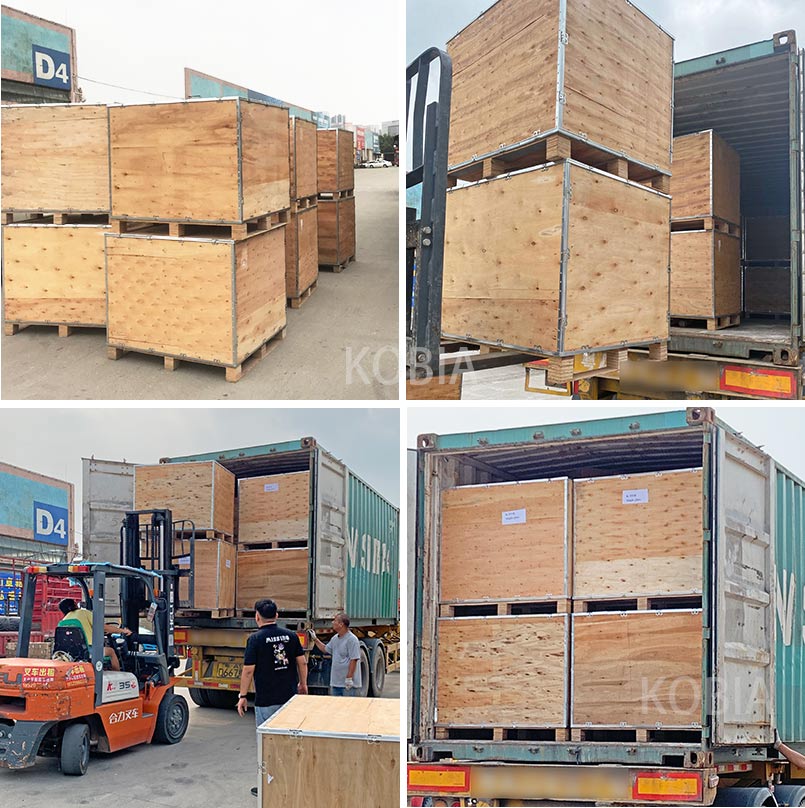 Finally Tina chose us to buy the freestanding baby spa tub. At the same time, she was most satisfied that our baby jacuzzi hot tub were in stock and could be shipped soon! We arrange packing and contact customer's carrier for booking shipping space as soon as we receive her payment.  24pcs baby spa bath tubs has been successfully loaded in a 20GP container within a week.We believe Tina will sell well and achieve a win-win situation!