Whether you are purchasing bathroom fittings required for production lines for foreign trade factories, or faucets sold or supplied locally, you will find the following knowledge very useful in your search.
How to Find a Reliable Supplier from China? Let's first understand the history of China's development in the WTO.
The Uruguay Ministerial Conference of the General Agreement on Tariffs and Trade (GATT) held in Marrakech Yuanche, Morocco on April 15, 1994 decided to establish a more global World Trade Organization (abbreviated as "WTO", World Trade Organization—WTO) to replace the General Agreement on Tariffs and Trade established in 1947.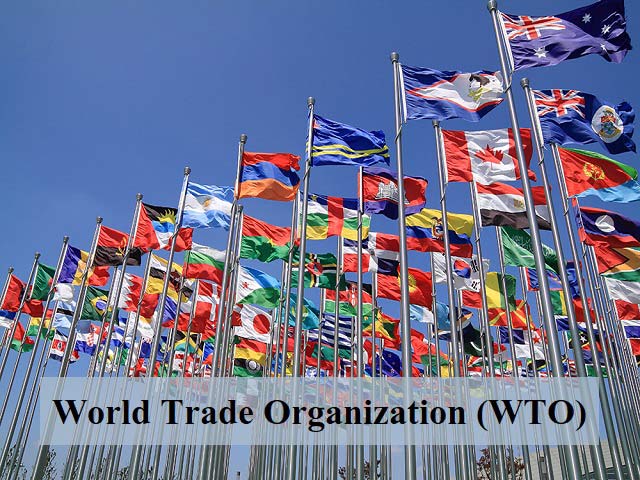 It officially started operations on January 1, 1995. It is responsible for managing the world economic and trade order. Its headquarter is located on the banks of Lake Leman in Geneva, Switzerland.
On November 10, 2001, the Fourth Ministerial Conference of the World Trade Organization made a decision in Doha (the capital of Qatar in West Asia) to accept China's accession to the WTO. On December 11, 2001, China formally joined the World Trade Organization and became its The 143rd member.
In the past few decades, with the development of global trade, countries around the world have carried out economic cooperation, and globalization has helped many countries' economic growth, and has also formed many transnational industrial chains and established manufacturing centers in specific geographic areas. China, India, Vietnam, Pakistan, Bangladesh and several other Southeast Asian countries are all beneficiaries of manufacturing and have now developed into world manufacturing centers.
Therefore, most of the faucets sold in the United States, the United Kingdom, the European Union, Australia, the United Arab Emirates and Singapore are supplied by foreign trade factories in Asian countries. These countries have large populations, low labor and manufacturing costs, and their production processes have also been rapidly developed. The products produced cover the range from low-cost daily use products to high-end brand retail. These suppliers offer similar bathroom fittings at low prices and high quality, offering everything from basin faucets to shower mixers, normal kitchen faucets to pull down kitchen faucets.
Finding a high-quality and reliable hotel faucets manufacturer supplier from China is not a simple matter. In the following article, we will tell you some ways to find faucets suppliers on the Internet.
Google search
Let Google be your good friend. Use Google Search to find the website of the product supplier or manufacturer you are looking for. If you want to purchase locally, please search for local wholesalers and distributors.
You will find that the prices of wholesalers and distributors you search online are higher than the prices you get directly from local manufacturers or their agents, because online sales are not There is no need to stock up, no inventory, no rent for shops, no employees, no need to buy store equipment, so compared to physical stores, it saves a lot of money.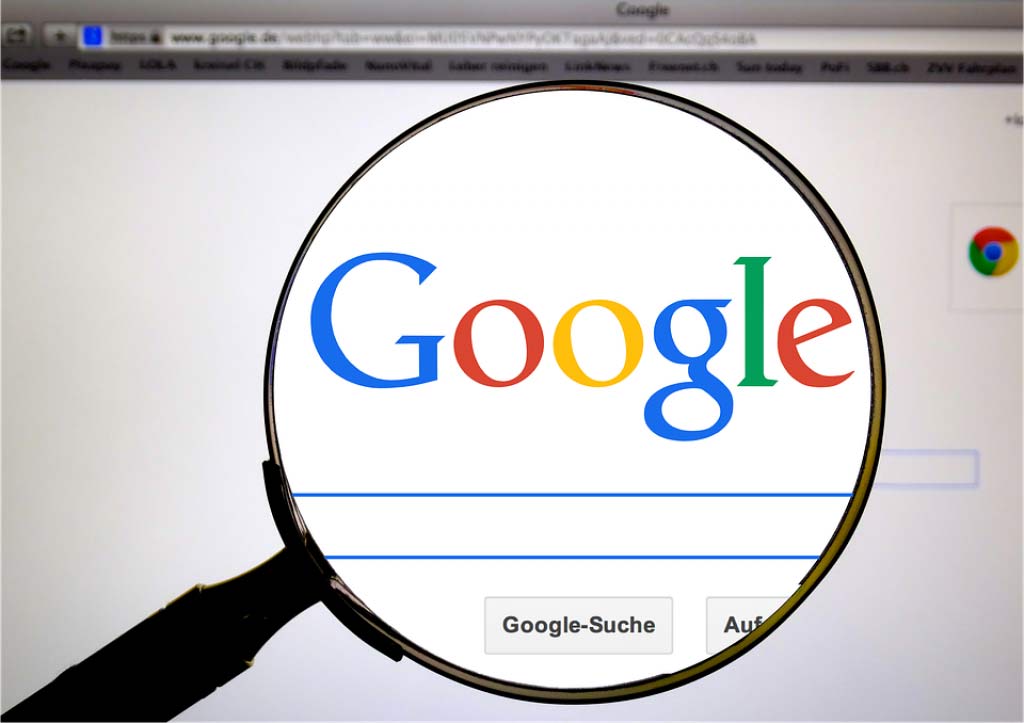 After you find the faucets supplier's website, click "Contact Us" with your mouse, there will be their contact information, and send them your company's product information. Most people react quickly after seeing it.
When communicating with hotel suppliers, elaborate on your specific needs. If you intend to use it, learn about the design and specifications. If you think it's right, don't directly quote your target price. You can ask their price first and ask them to provide a quote first, so that you will have a bottom line when you talk about the price. If you want to try it out and are willing to pay for shipping, the seller will send you samples when you place a trial order.