Ms. Linh is from Singapore and runs 4 sanitary ware shops. She sent us an enquiry with products picture in May 2021. In order to facilitate future communication, we added WeChat to each other. At the beginning, Ms. Linh inquired about the bathroom accessories. I sent her the electronic catalog and made a detailed quotation according to the style and color she selected. Ms. Linh chose 6 styles and 2 colors to place the order. At the same time, I sent our bathroom vanity faucets catalog for her reference. Then we started chatting about faucet products.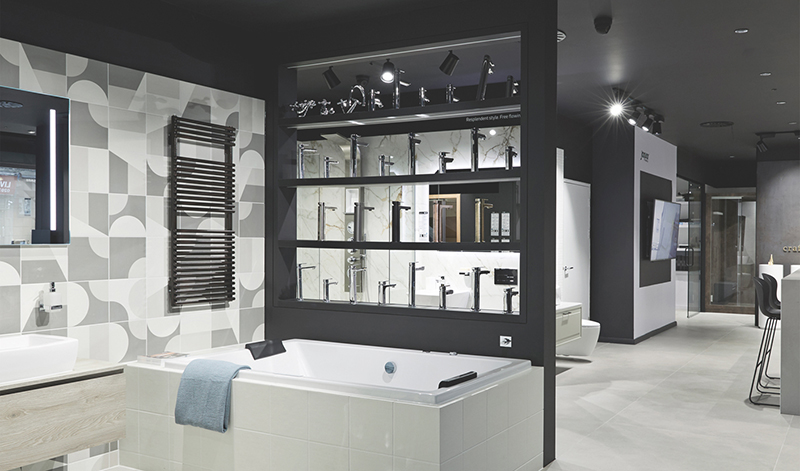 We have been communicating a lot about faucet issues and faucet expertise. For example, which country's cartridge does our product use, and how many years is the cartridge guaranteed? Electroplate thickness, brass material, after-sales issues, etc. Ms. Linh is a customer who has opened a physical store. I deeply feel that it is not easy to open a physical store. I can deeply understand her concern from the questions she asks. She is seriously looking for new samples and supplier for her new store. I answered all her questions one by one. At the end of the conversation, I relieved her concerns, and she plans to place another sample order of hardware faucets for us. I made an offer to her right away. When she first received my quotation, she told me that the price was slightly higher than other suppliers. I focused on telling her that the price of our bathroom vanity faucet is determined by the following factors: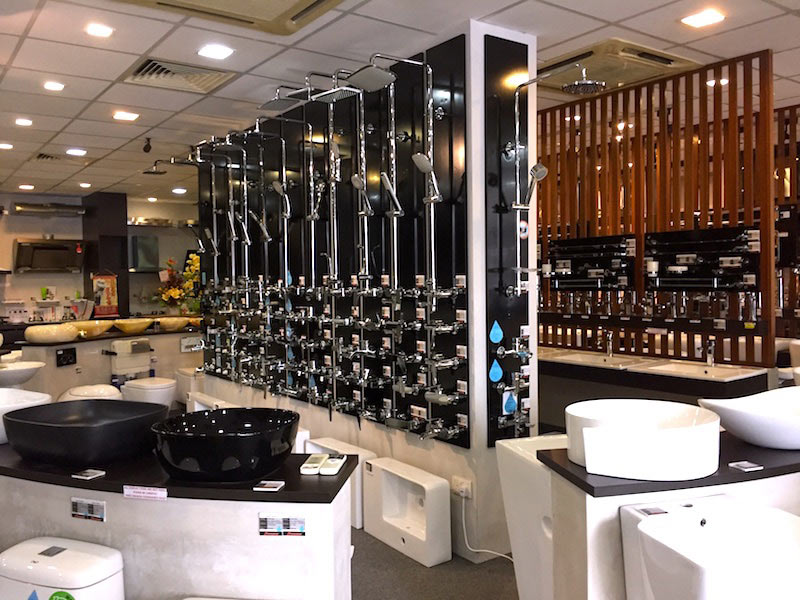 1. The brass content accounts for 59% of the bathroom vanity faucets, while the impurity brass content is only 30%.
2. Using the ceramic cartridge imported from Spain, the cartridge lifetime can reach 500,000 cycles, ensuring leak-free operation for the life of bathroom
vanity faucet. The ceramic cartridge can also save 30%-50% of water compared with the old faucet.
3. PVC electroplating process, anti-scratch, no fading.
4. The lead content of the washbasin faucet is less than or equal to 2%, strictly abide by international standards.
I continued to send high-definition pictures and product videos of the products to Ms. Linh . After the customers see the pictures and videos I send, they have confidence in our bathroom vanity faucets. At the same time, Ms. Linh sends me the orders of the customers she cooperates with in the local area to prove that she has real order requirements. Because the customer recognizes our products, the order is confirmed and payment is made the next day after the quotation is passed.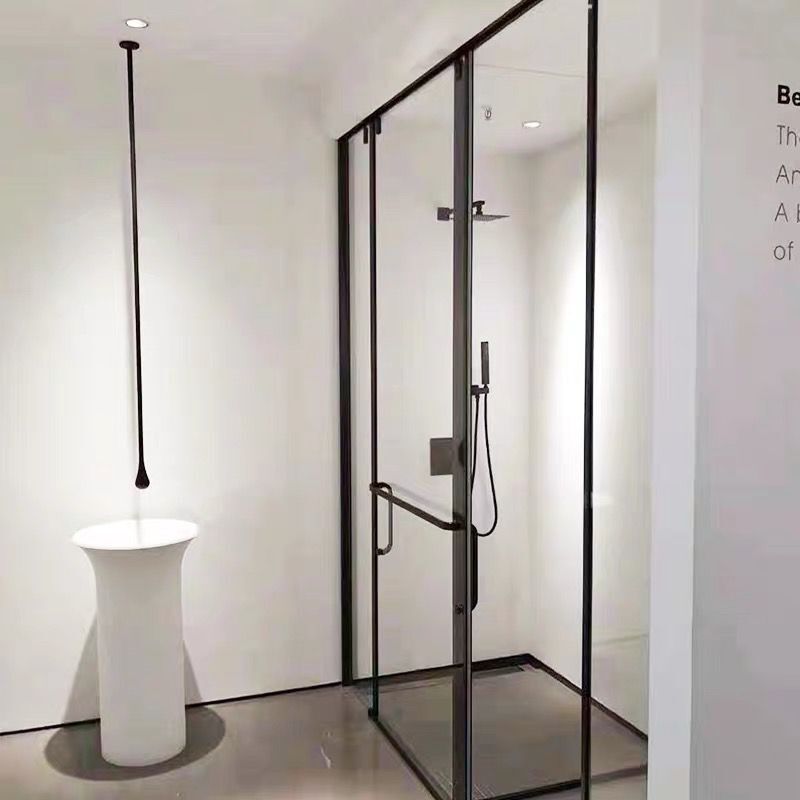 A month later Ms. Linh placed a second order, this time she asked to laser her own product logo. And she asked me to send her high-end products catalog, so that she can place a sample order for the style. I was very happy that she has already started to place the second order before the first order has been completed, and she has been promoting our company's products, which is the performance of customers' trust and recognition of us. Besides, the new products developed by the company will be immediately Listed, I believe there will be a better market.
I keep in touch with Ms. Linh. When her 4th store opened, she shared her happiness with me, and told me that as long as there were customers looking for products, and products that were not in her store, she would ask me for quotations. The market demand of this customer belongs to the high end. I believe we will maintain a pleasant cooperation.