There are a lot of bathroom fiitings suppliers in China, however, do you know how to choose the right faucet manufacturer? The bad faucets will not only influence your business,but also your reputation. As a faucet wholesaler, now let't show you some ideas.
1. Profesional-----We cant go to factory to see if this company is really specialized in faucets or not because of Covid-19.So we only can go through their website,so the first thing is to check their faucets designs,if the designs are attractive to your eyes,then go to VR ionline factory,you can know clearly about them. Many companies said they supply OEM/ODM, but not really all of them can do.
2. Faucets Quality----only good quality can make long-term business,You can choose some hot selling faucets to test the quality,and also test the market at the same time. But you know how to know the faucets if it's good or not?
Firstly, look at the appearance, the surface coating of the faucet should be as bright as a mirror. It is best to place the faucet in a well-lit place for inspection. The surface of the faucet has no oxidation spots, no pores, no traces of plating or burnt, and the color is uniform without burrs and grit.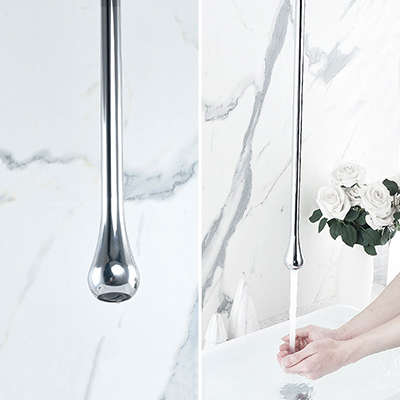 Secondly, weighing, brass material will be heavier.The higher the brass purity, the better the electroplating quality, and the less likely the plating layer on the surface to be corroded.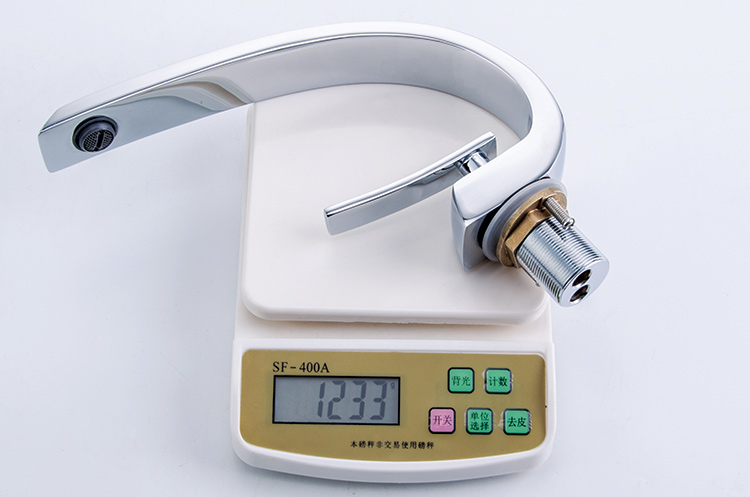 Thirdly, by turning the handle, it feels good to have a light valve core. The ceramic valve core is more heat-resistant and wear-resistant, and has good sealing performance.
lastly, test the water flow, whichever is rich in foaming, choose a faucet with a bubbler, and touch the water flow with your fingers, the water flow is soft and the bubble content is rich, indicating that the bubbler is of good quality.
3. Aftersales Service-----Even if you find a product with good quality but poor service attitude, there is no need to choose, because if there are some problems, your interests will not be guaranteed, and they will not solve your problems immediately. This will have a big impact on you, and it will also affect your customers. So you would rather choose a high-efficiency faucet supplier with good quality, good service attitude, and timely reply.