What Story Happened with Kobia & Bali Island?
The Story between KOBIA and BALIWOOD HOTEL.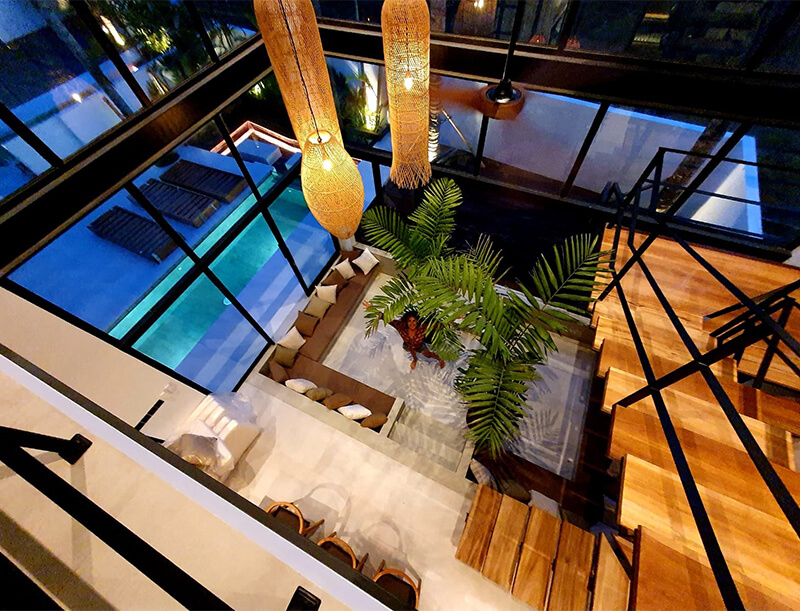 On Saturday there was a calling to KOBIA showroom. Domestic sales manager Lucy picked up the phone and found a nice voice from the other side but it is English not Chinese. She was shocked but lucky she saw sales director Eric Ming was sitting there having chinease tea with friends so she asked for help. Our sales director could speak fluently English and is very professional on products. When Eric spoke on phone we could hear all smooth communication. After that Eric told us the phone call was from Bali Island and it was called by a great Austrian female designer named Rebecca. Finally we got the order from the hotel project which are designed and formed by Villas.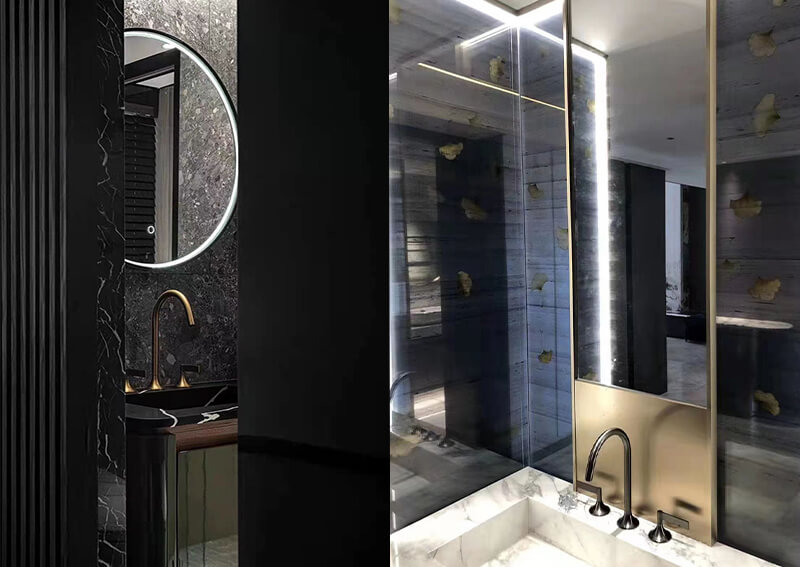 Why we got the order from them ? The designer told Eric, she could seldom find a supplier with a single person who can communicate freely by English with her and meanwhile can provide the perfect solution on products they need. Of course all products she chose from KOBIA are the high end series, like the stainless steel hand made sinks for bathroom vanity and kitchen cabinets, even the kitchen faucets and toilets are customized color, matt black and brushed gold are her favourite colors as she told Eric these colors will match the Baliwood hotel and Bali Island beautiful scenery.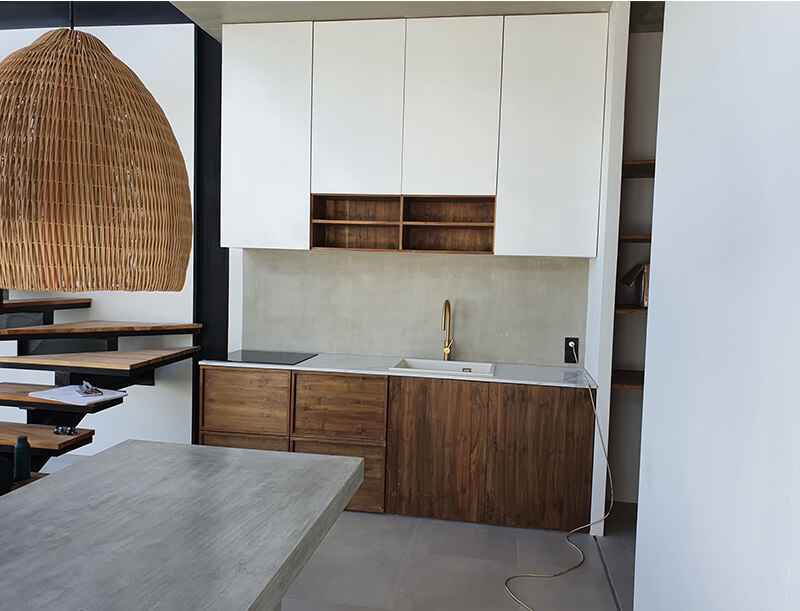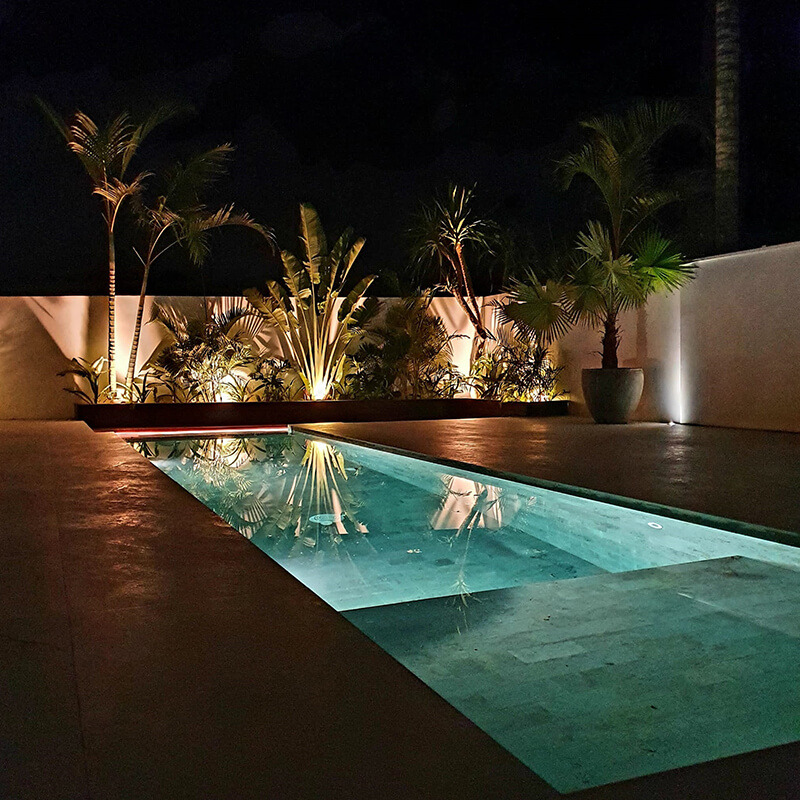 When KOBIA goods reached Bali Island all people there at site gave the highly positive comments on the finish and quality. The Chief designer Rebecca called Eric immediately and expressed her satisfaction on the products and promised to use Kobia products and service for her following projects on Bali Islands and Maldives Islands.
It is a fantastic cooperation with the Baliwood Hotel. Thanks for all the support from all people involved on this project. Expecting for more cooperation with you guys.