Guider on importing bathroom fittings from China
1.Importing washbasin from China
A washbasin is a key elements along of bathroom fittings. It will be the first bath ware you need to pay much attention on choosing a qualified bathroom fitting manufacturer. When you plan to buy the bathroom sinks from china, you have to source the factory profile on line and select the suitable supplier who can offer the style, service and quality lavatory you like.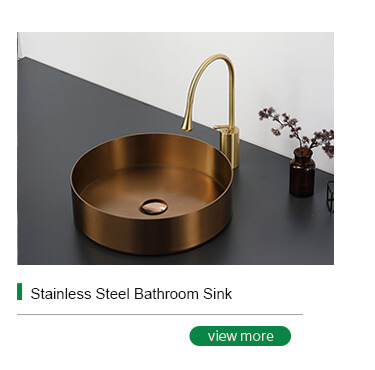 As a bathroom basin factory in China, we have full range of vanity sink according to the installation style:pedestal sink, vessel sink, wall hung basin, under mount bathroom sink. They are in different material: ceramic, culture stone, fireclay, cement, stone, copper, steel, and stainless steel. Kobiabath's basin made of 304 stainless steel with PVD finishing.It's the most stunning bathroom sinks for commercial or personal house and hotel projects.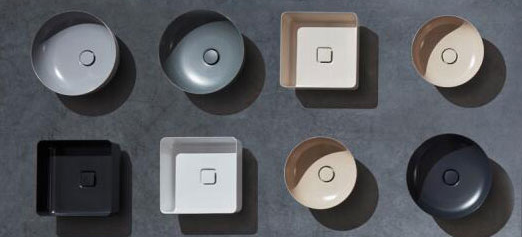 2.Importing shower mixer from China
A shower mixer is the most frequently used in a walk in wet room, a top ceiling rainfall shower head or conceal shower style for different interior design. It's not only nice appearance but also practical for long-term usage. There are thousands of shower system factory in China for wide selection of stainless steel mixers, copper and zinc alloy. You can work with kobia team according to the style, function, color and size you prefer. Actually we also offer ODM service to make your design with workable mould manufacturing.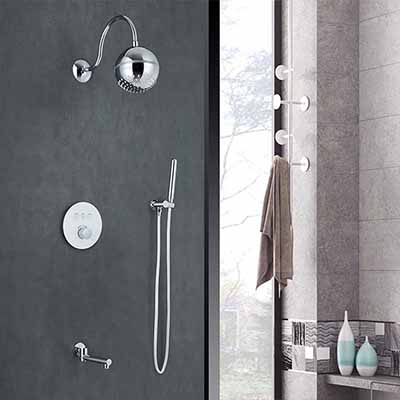 3.Importing toilet bowl from china
Selecting a WC is very important, as it's a closed contact with our body. Kobia use the nano glazing with easy cleaning property, and the durable flush system to make each toilet bowl pratical. There are floor standing toilet bowl, wall hung toilet in one-piece and two-piece for different water inlet.As people pursue a higher standard of smart living home, Cobuild company work with electronic motherboard company to establish "mazzam smart bidet toilet and intelligent seat" to meet the different request.With the mission of "innovation for healthier life",we are focusing on quality and research developing.We don't offer the OEM service(those most of factory can do),but also ODM with the electronic motherboard technology for global sanitary ware brands.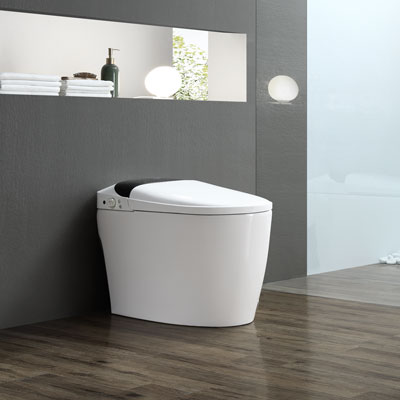 4.Importing bathtub from China
Bathtub is the necessary for water therapy after a working day. A relaxing soaking is a real enjoyment.There are a lot of styles in shape and function, such as cast iron tub, copper bathtub, stone bathtub, enamel bathtub for your choice.so you can have enough styles to sell in your bathroom fitting stores.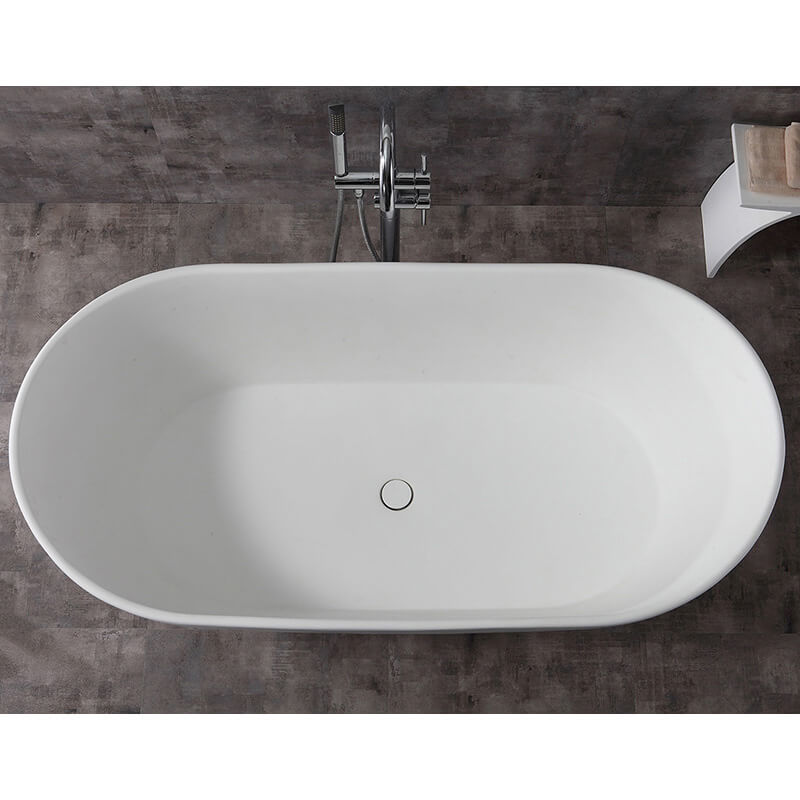 5. Importing shower door from China
Keep your bathroom dry with a shower door to separated the wet room. There fixed shower glass, sliding shower screen and shower enclosure by the bathroom space limitation. A professional shower door manufacturer is real effortless experience. You don't have to worry it's suitable or durable if you choose the right shower enclosure supplier.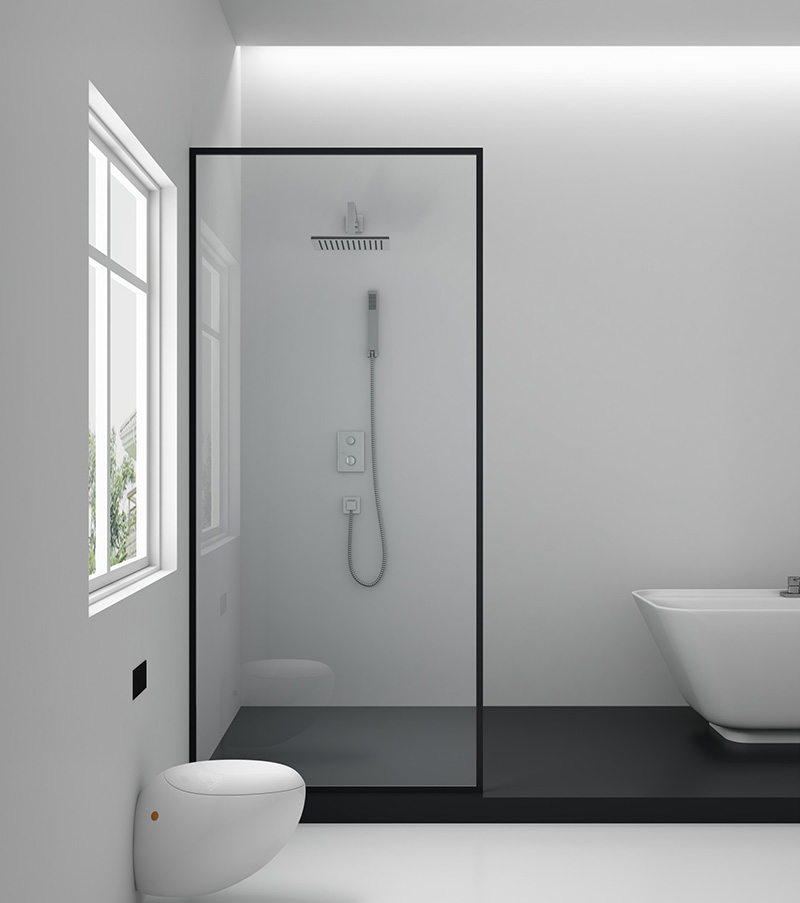 6.Importing bathroom accessory from China
Bathroom accessories are ornaments but necessities to bathroom. You could get all you need for a bathroom  from a bathroom fitting supplier in China.Such as bathroom shower shelve, towel rail, tissue holder, soap dish, tumbler, smart led mirror etc.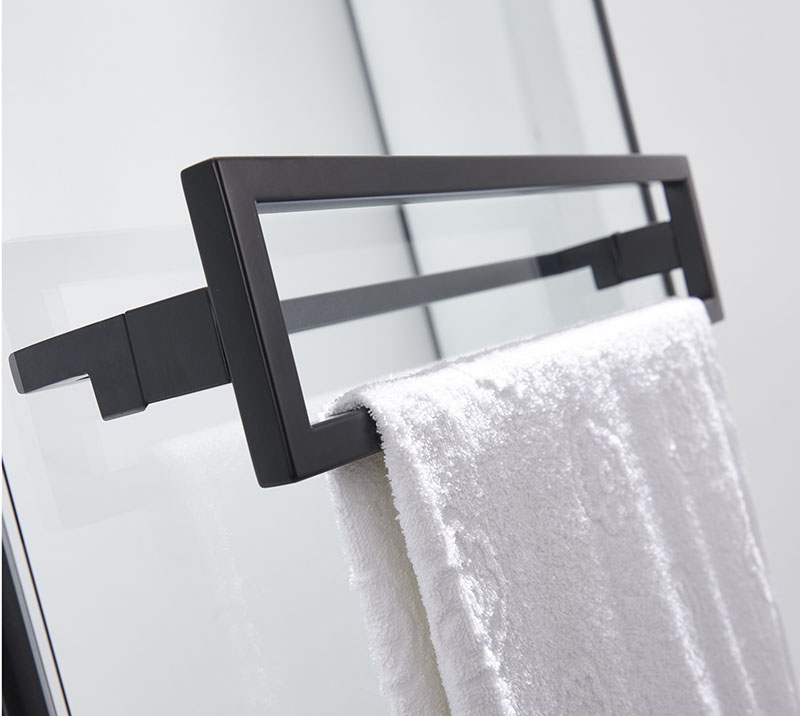 7.Importing bathroom vanity from China
As the main bathroom furniture in the most important space in the house.People would like to customized the bathroom vanity to have more storage for bathroom amenity.Especially for the hotel projects, they can be made the whole design of the bathroom more harmony. There are rich in style:single floating vanity unit, double sinks vanity, single sink freestanding vanity, 304stainless steel washstand etc. Kobia work with most of the interior designers to manufacture what their idea to living bathroom cabinets.They can be wood bathroom furniture, metal wash stool, constructed with ceramic basin, resin top, copper sink and enamel basins.They can be in different quality and cost. Kobia's vanity units are guaranteed for 3-5years.
8.Importing sanitary ware from China
When the bathroom stores owners look for a best China sanitary ware supplier to compete with other sanitary wares and fittings company in their countries.A ideal sanitary ware supplier should offer the quality products at reason price, and they have to offer the appearance and functional designing, installation guide, and warranty service.
9.Importing bathroom faucet from China
A bathroom faucet start from the basin faucet is quiet functional series for the bathroom interior decor.The trendy white or black bathroom faucet with shower ensuring the bathroom simplistic.From a wide option of basin faucet, bathtub faucet, shower faucet to meet different needs.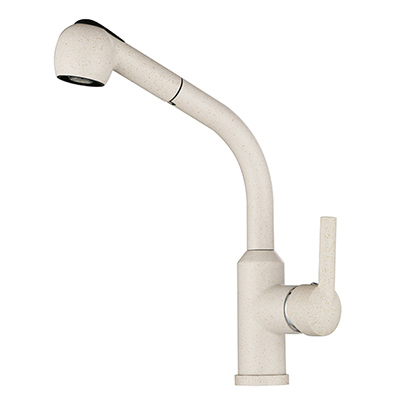 10.Importing bathroom shower tray from China
Bathroom shower tray is anti-slip and flooding resistant. A suitable shower marble trim pad, a solid surface shower tray, or a ceramic shower pans are welcome by the bathroom designers.The best shower tray combined with stainless steel walk in shower enclosures are popular style.